"You're not that 18 year old that got married to me": Jada Smith's Rarely Seen Reaction to Stephen Curry's Mother Reflecting on her Marriage
Published 05/16/2022, 11:30 AM EDT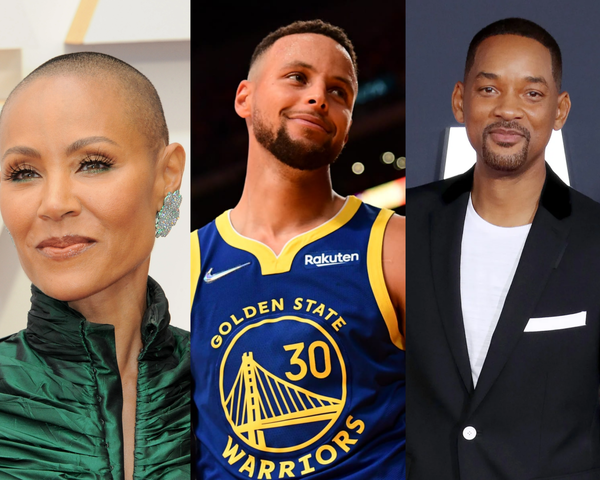 Stephen Curry is an undisputed NBA superstar and one of the most elite players to ever play the game of basketball. It is always a treat to see Steph play the game and own the court. He revolutionized a whole generation with his shooting capabilities.
Curry has proven over the years how he can shoot from almost anywhere and score. He scores in important clutch times when his team needs it. And just feeds off of the responsibility of stepping up and pouncing on the opportunity to prove how good he is.
ADVERTISEMENT
Article continues below this ad
Perhaps one's attitude and mindset come from the way one is raised and the people around him. The Curry family has been a constant support to Steph over the years and that strong mentality really reflects in his game. Steph is the son of Dell Curry who himself was an NBA veteran. He has always trained Steph to be fit and made him focus on things that are still helping him in his career. For example, Dell made Steph train his ankles to avoid long-term injuries.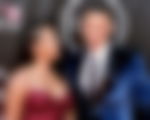 Steph's brother Seth Curry is also an NBA star who currently plays for the Brooklyn Nets. His brother-in-law is Austin Rivers, son of Doc Rivers, another NBA star who plays for the Nuggets and the women of the Curry family are their strengths as well.
Stephen Curry's mother talks about how life changed after marrying Dell Curry
In one of the episodes of Red Table Talk, Jada Pinkett Smith, Willow Smith, and Gammy travel to North Carolina to the private home of NBA Royalty to meet the queens of the Curry family. They talk about entrepreneur and chef Ayesha Curry who's the wife of Steph Curry; Steph's sister Sydel Curry-Lee, his mother Sonya Curry, who is married to NBA veteran Dell Curry; as well as Callie Rivers, who is married to Steph's brother Seth and is sister to NBA star Austin Rivers.
ADVERTISEMENT
Article continues below this ad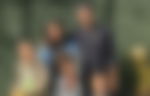 WATCH THIS STORY: Steph's wife Ayesha Curry's net worth.
ADVERTISEMENT
Article continues below this ad
Steph's mother Sonya got real about how life changed when she and Dell married at a young age. She said, "Each stage different things fuel the marriage. There's different types of commitments at different levels. First commitment was to the person, because you are in love. The second one, you are committed to the family. Cause you gotta build this and to some degree you are committed to kids. When you are going through bumpy times, you think a lot about kids. And the third part is 'woah nobody's here?' It's just us. He looks at me and goes, 'you're not that 18 years old that got married to me'. And I look at him and go, okay." 
The ladies shared a laugh as they all related to how life changes with marriage.