Manager Updates on Kevin Durant Situation Amid Coronavirus and Plans of Any Return This Season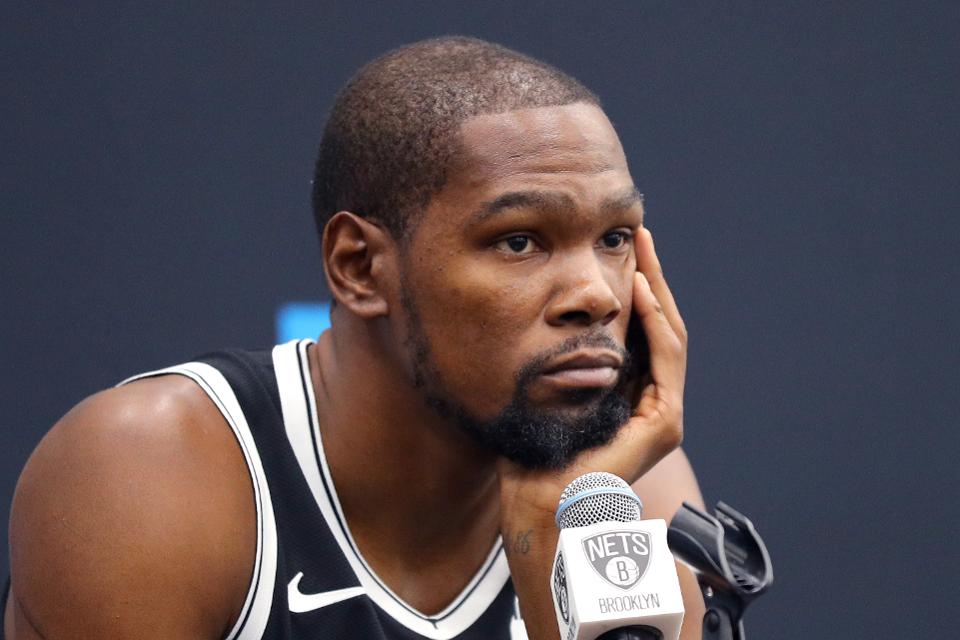 Since joining Brooklyn Nets, Kevin Durant is yet to play for them. Durant is recovering from the injury that he suffered in last season's finals playing for Golden State Warriors. As the league remains inactive, Durant's manager Rich Kleiman gave an update two-time NBA Champion's condition.
"He's doing good," Kleiman said on the Crossover podcast. "He's exactly where he's supposed to be. It's been almost a year since the injury. But, you know, he's been able to maintain his rehabilitation during this period, not to the same extent. But, you know, he's continuing to get stronger and keep building and playing. And, you know, things have slowed down tremendously for everyone, just like if he wasn't rehabbing back. But this hasn't thrown him off the path to coming back to play."
Kleiman did not talk to Kevin Durant about a possible return
While the Nets knew he would be out for the 2019/20, the league's suspension has given them and the fans some hope for his return in case of a delayed restart. When the podcast's host Chris Mannix posed a similar question, Kleiman said it was not the right time for him to have such a discussion with Durant.
"I promise you, Kevin and I have not talked about that. And I know it sounds crazy, but my assumption has been that it wasn't very realistic. I know when the time will be right to have that conversation but it just hasn't been that time and it just doesn't feel like it's needed," he said.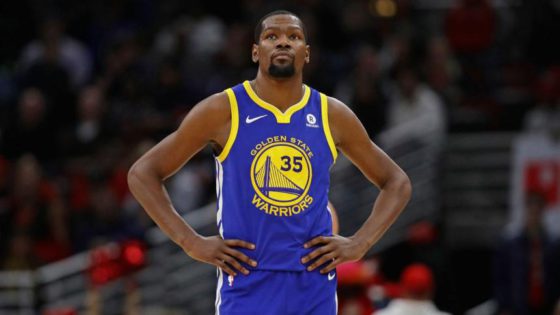 Prior to the league's suspension, the Nets were seventh in the Eastern Conference with win-loss record of 30-34. If the league were to resume in summer and Durant was relatively fit, he would have to jump right into high-pressure games- possibly the playoffs.
"That's what I mean about unrealistic," Kleiman said about Durant returning in such a situation. "It's just, you know, I haven't even thought to ask him because it just seems so unrealistic."
Get notified about breaking news and watch highlights on the go; join the Arena on NBA Hoops