Brooklyn Nets Slammed by NYC Mayor for Trying to Stay Healthy
Published 03/18/2020, 11:26 AM EDT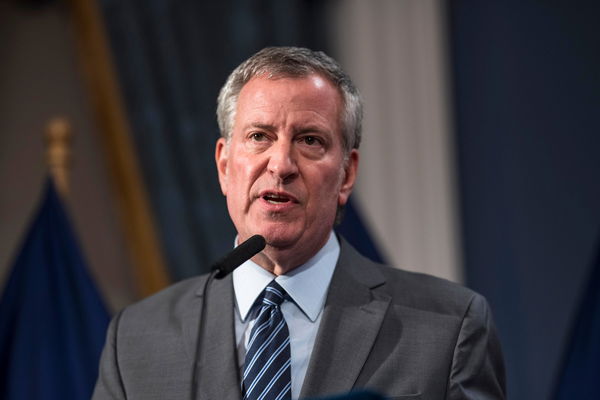 ---
---
The dreadful Coronavirus may have the entire world in a frenzy, but that does not stop the politics. The recent press release from the Brooklyn Nets gave an update about their players' health. However, they faced a backlash from their city's mayor about the same.
ADVERTISEMENT
Article continues below this ad
Coronavirus gets the Brooklyn Nets
ADVERTISEMENT
Article continues below this ad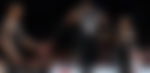 The Brooklyn Nets recently announced that four of its players had tested positive for COVID-19. Kevin Durant was the only name revealed.
"Everyone be careful, take care of yourself and quarantine," Durant told The Athletic. "We're going to get through this."
It is unclear whether Durant is showing symptoms now. The identities of the other three players remain anonymous. The Nets released a statement that implied they were taking the situation seriously.
"The organization is currently notifying anyone who has had known contact with the players, including recent opponents, and is working closely with state and local health authorities on reporting," the Nets said in a statement.
Testing for the COVID-19 is important to decrease the risk of it spreading. However, Mayor Bill de Blasio feels otherwise.
Nets Slammed By NYC Mayor
New York City Mayor Bill de Blasio slammed the NBA teams for having access to COVID-19 tests after the four Brooklyn Nets players tested positive. The Mayor let everyone know about his frustration on Twitter.
"We wish them a speedy recovery. But, with all due respect, an entire NBA team should NOT get tested for COVID-19 while there are critically ill patients waiting to be tested. Tests should not be for the wealthy, but for the sick.", he tweeted.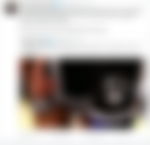 New York City is a hotspot for the virus with almost 1,000 cases and at least 10 deaths in five boroughs. The Nets' press release takes the NBA's Coronavirus tally to seven. This includes Rudy Gobert,
Donovan Mitchell
, Christian Wood, Kevin Durant, and the three unnamed players.
ADVERTISEMENT
Article continues below this ad
ESPN reported that the Los Angeles Lakers will get tested on Wednesday. This is vital, as the Lakers were the Nets' last opponents before the NBA's suspension.
ADVERTISEMENT
Article continues below this ad
Teams including the Nets, Utah Jazz, Boston Celtics, and Toronto Raptors say they have tested for the deadly virus.