"He Needed to Be Tough": Michael Jordan Justifies His Controversial Actions With Chicago Bulls' Teammates
Published 04/16/2020, 3:51 AM EDT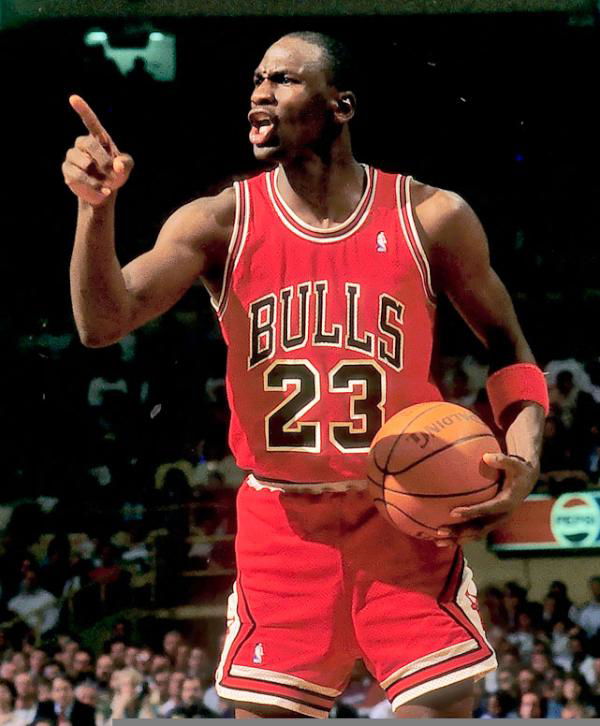 ESPN's much anticipated docuseries, "The Last Dance",  based on the Chicago Bulls' 1997-98 season, will release on 20 April 2020. The star of the series and NBA legend Michael Jordan, however, feels like the fans will see him as a villain in the series.
ADVERTISEMENT
Article continues below this ad
Michael Jordan wishes to justify his actions
ADVERTISEMENT
Article continues below this ad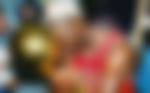 The director of the docuseries, Jason Hehir, recently had an interview with Richard Deitsch of The Athletic. Hehir revealed something Jordan told him when they met about the project in 2017.
According to Hehir, Jordan said, "When people see this footage I'm not sure they're going to be able to understand why I was so intense, why I did the things I did, why I acted the way I acted, and why I said the things I said."
"When you see the footage of [me riding with Scott Burrell]," he continued," you're going to think that I'm a horrible guy. But you have to realize that the reason why I was treating him like that is because I needed him to be tough in the playoffs and we're facing the Indiana's and Miami's and New York's in the Eastern Conference.
Further, Jordan justified, "He needed to be tough, and I needed to know that I could count on him. And those are the kind of things where people see me acting the way I acted in practice, they're not going to understand it."
The Chicago Bulls star is well known to expect no less than his teammates' best performances. One of his former teammates Steve Kerr confirmed the same on Bill Simmons' podcast 'Book of Basketball'.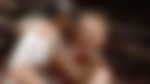 He said,  "It was unbelievable to be on his team, to be his teammate. And you had to accept that responsibility. You knew he was gonna be harsh on you, was gonna talk trash to everybody in practice, test you.
Justifying Jordan's method, Kerr said, "His reasoning was, if you couldn't handle the trash talk in practice, there was no way you were gonna handle the pressure of the NBA playoffs. It made perfect sense. He was right!"
How everything turned out well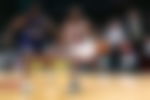 ADVERTISEMENT
Article continues below this ad
Jordan was referring to a lot of footage of him relentlessly pushing his teammates to greatness and never cutting them slack. Apparently, Jordan treated Burrell like a rookie from Day One. He would torture him on and off the court so he could be the best version of himself.
It is both painful and entertaining to watch. However, twenty years down the line, everything seems to have fallen in place.
ADVERTISEMENT
Article continues below this ad
"It was just to make me better and to prepare me for helping that team win," Burrell said on Tuesday from his home in Connecticut. "Everybody has a job. You better do your job to the best of your ability."
Burrell further said that if Jordan hadn't pushed him, he would stay the same mentally, physically and skill wise."He pushed, which is what he's supposed to do. There is no easy ride with the Bulls."