NBA Christmas Games: When Michael Jordan Destroyed the New York Knicks at Madison Square Garden
Published 12/25/2020, 2:42 PM EST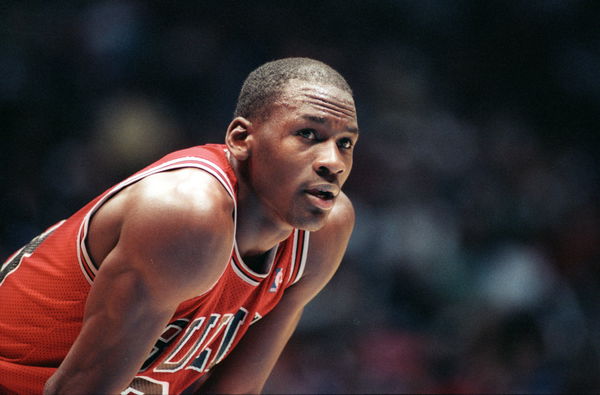 ---
---
Christmas Day games are always the best ones on the NBA calendar. Every season has special designated games during the holiday, and Michael Jordan was always a fiery performer when it came to Christmas Day games. So why don't we look into one such display put up by 'His Airness' 28 years ago? 
ADVERTISEMENT
Article continues below this ad
MJ was a big-game player and everyone knew it. Furthermore, he loved scoring against big teams and that was his routine during his playing career. The New York Knicks were one of the strongest teams during MJ's heyday, but the six-time champion still terrorized them. 
In fact, Michael Jordan averaged 31.6 points per game whenever he played the Knicks. Such was his impact against them and the Chicago Bulls star also loved to put up a show when he played at the Madison Square Garden! 
ADVERTISEMENT
Article continues below this ad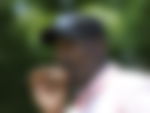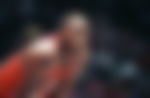 OTD: Michael Jordan put up a Christmas Day masterclass against the Knicks
Michael Jordan has given us several memorable performances to cherish, and his 42 point effort against the Knicks on 1992 Christmas Day is one of them. 'His Airness' showed no signs of intimidation against a hostile MSG crowd who eventually saw their team getting battered.
As mentioned above, MJ loves to put up a show on MSG and his best display at the Big Apple came in 1995 when he put up 55 against the Knicks. But three years prior, he treated fans to a wonderful performance on Christmas Day. 
Jordan soared to score 42 points on the night, and he also provided five assists and secured eight rebounds. The Bulls rode on Jordan's performance and ran away with the victory at the final buzzer. 
ADVERTISEMENT
Article continues below this ad
The Knicks had no answer to Jordan's brilliance and their top scorer on the night was Rolando Blackman, who finished with just 17 points. Current Philadelphia 76ers head coach Doc Rivers was also a starter in the Knicks team that night. 
Moreover, before he played the Christmas Day game, MJ had just come off a mammoth 57 point performance against the Washington Bullets a couple of days ago. Thus, it is even more astonishing that he showed no signs of fatigue and put up 42 in a jam-packed MSG! 
Michael Jordan went on to average 32.6 points during the 1992-93 regular-season and won the three-peat as well, after which he announced his first retirement from the sport. 
ADVERTISEMENT
Article continues below this ad