"How Can He Have the Audacity": Former NBA Player Calls Out Ronnie 2K for 2k21 Ratings
Published 10/24/2020, 3:08 PM EDT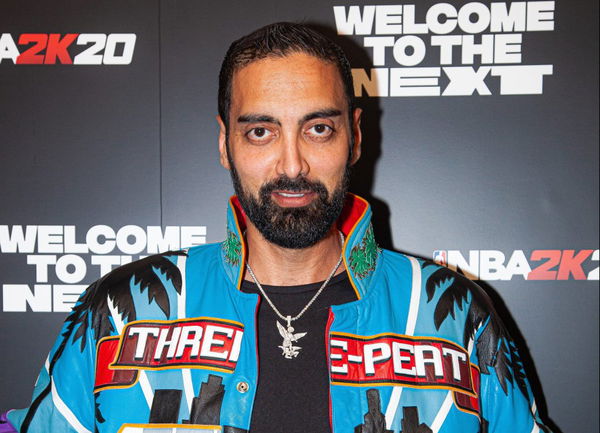 ---
---
NBA 2K21 next-gen ratings were recently released, and many NBA players offered their two cents about the same. Los Angeles Clippers star Paul George was amongst those guys.
ADVERTISEMENT
Article continues below this ad
However, George is also one of the guys who saw a major dip in his ratings as compared to last year. As a result, he made promises to come back stronger and proved his critics wrong. NBA analyst Kendrick Perkins bashed PG for the same, but he was more upset with Ronnie 2K (Digital Marketing Director).
Ronnie is responsible for deciding the ratings for players in 2K games. But according to Perkins, these ratings by Ronnie shouldn't be taken seriously at all.
ADVERTISEMENT
Article continues below this ad
"First of all, Ronnie 2K is the one who does the ratings. Did you watch Ronnie 2K play last year in the celebrity game in the All-Star weekend? How can he have the audacity to give anyone a rating the way that he looks on the basketball court? That's the first thing.
"Second of all, who cares? Who cares about a rating? You know what you are as a person. Yes, it should be disrespectful, but when in silence. You don't have to let the world know, all you have to do is sit back, say okay, I'll show you."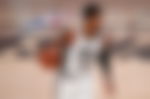 ADVERTISEMENT
Article continues below this ad
Like Perkins said, Ronnie 2K is not someone who has a lot of experience in playing basketball. However, in the last few years he has been in charge of NBA 2K and has taken the game to the next level. Adding new features every now and then, globalizing the game, and more.
What's next for NBA star Paul George?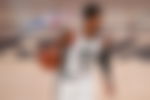 George's comments about his 2K21 ratings have certainly caused a bit of drama. However, the goal for George should be to bring out the best in him come 2021. If taking NBA 2K21's ratings as a motivation works for him, then let it be.
ADVERTISEMENT
Article continues below this ad
But one thing is for certain: if he doesn't regain his form, the Clippers are bound to struggle in the stacked Western Conference. He averaged just 21.5 points in the 2019-20 NBA season, but that was clearly less than what the team expected from him.