NBA 2K21 Introduces Exciting New Update Including a Kobe Bryant Tribute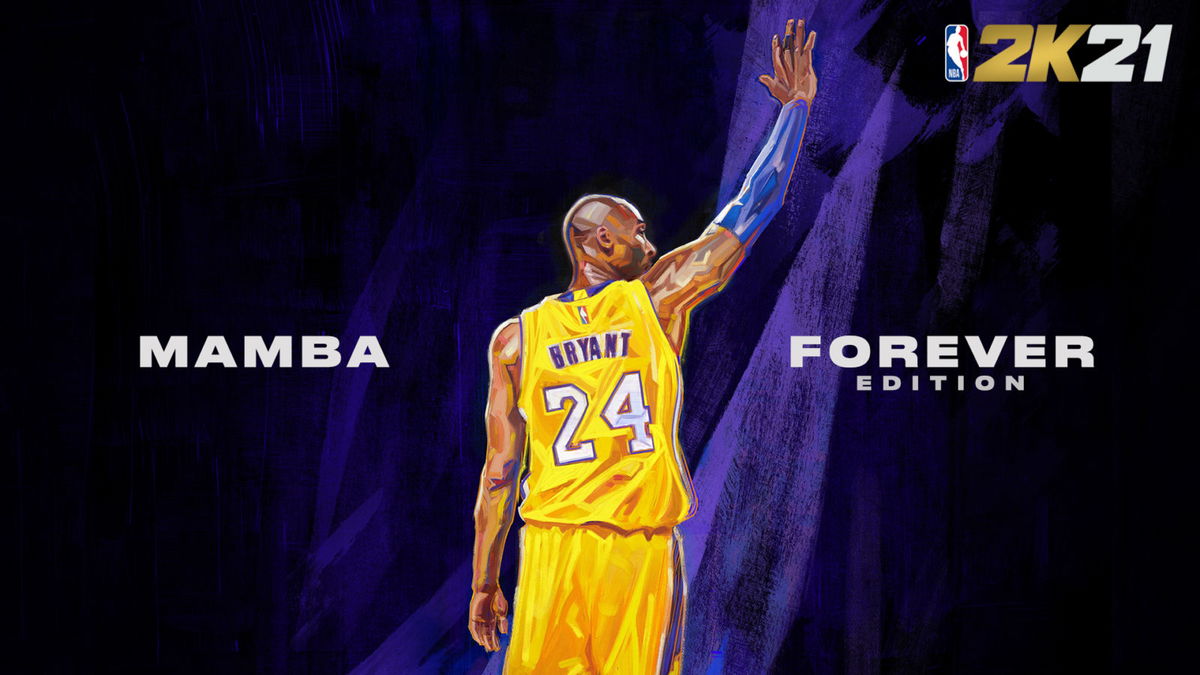 With this latest Courtside Report, NBA 2K21 is coming out with the big guns. This is probably the best news about the next-gen game the fans have received up until now.
So far, all the reports were just about gameplay, but this latest one covers the much-awaited MyPLAYER feature. New badges, new takeovers, it seems like a promising report.
ALSO READ- NBA 2K Issues Apology Following Fan Backlash
NBA 2K21: Useless badges gone, improved ones added
The Report says, "Many favorites return, but most have undergone some significant functionality changes. There are also some new ones, some revived ones, and some removed ones."
NBA 2K20 had a lot of badges that were either completely useless or sounded good on paper but never worked like Revived Posterizer – for the brutal contact dunks, Clutch Defender – improves defensive ratings in the clutch and Anti-Freeze – which makes it harder to go cold.
Some of the badges were removed after being deemed useless, while some were replaced with improvements. Quick Draw, Steady Shooter, and Pass Fake Maestro are some badges that have been chucked out of the game.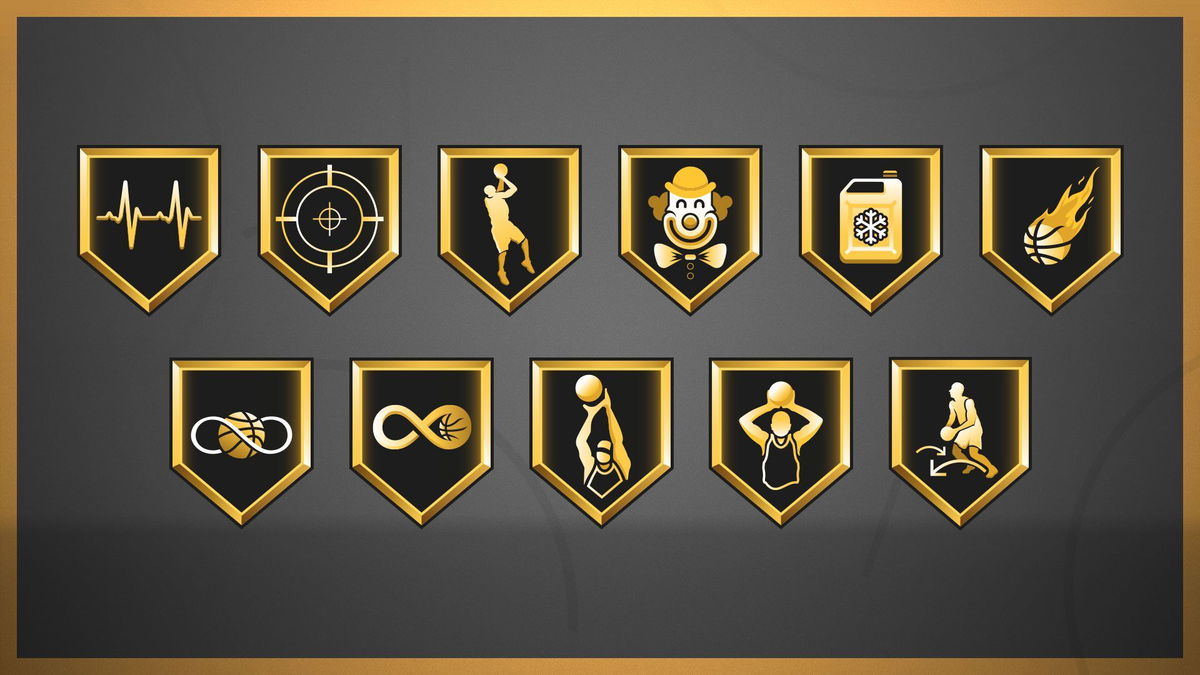 24 new takeovers
Previously, NBA 2K20 had just eight takeovers in the game. This number has grown 3x bigger, and now we have a whopping 24 new takeovers for NBA 2K21.
The Report says, "Instead of limiting players to eight general archetype-based takeovers, we've broken those eight into 24 more specific takeover abilities."
Some of these new additions are Easy Blowbys – which is as the name suggests helps slashers to get past defenders, Team Badge Boost – which will boost the badges one tier up for your teammates, and See the Future – which shows where missed shots are going to end up.
Players can now choose a primary and secondary takeover as well. Basically, as you play, your primary takeover fills up. Once you reach the takeover status, you have two options. Choose the primary one or wait for the secondary takeover to build up.
But the best part about this update is a tribute to the late legend, Kobe Bryant. When a player earns all of their badge upgrade points, they will receive the Mamba Mentality badge.
This will allow players to change their takeovers whenever they want. The report says, "So just like Kobe, you can vary up how you choose to take over from one game to the next!"
This report will certainly get the players hyped. The upgrades are all well and good; however, it's the Kobe development that did it for us. Which one did you like the most?
ALSO READ- "Old Pro Got Him"- John Cusack Reveals Story Behind Infamous Kobe Bryant and Michael Jordan Picture
Get notified about breaking news and watch highlights on the go; join the Arena on NBA Hoops