How Stephen Curry Stepped up to Help Arena Workers in Oakland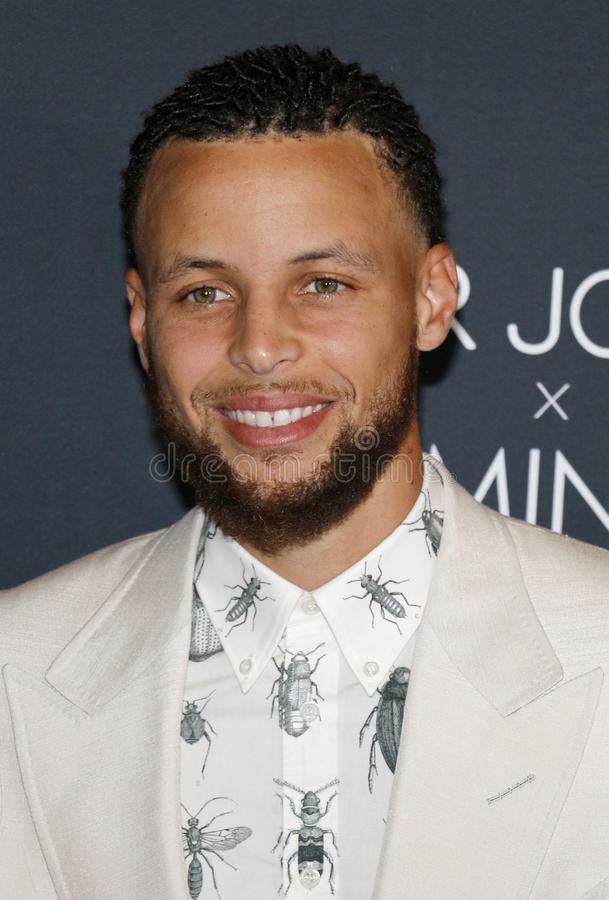 It has been around two weeks since the NBA announced that it was suspending this season because of the Coronavirus outbreak. This decision, despite having good intentions, left a lot of the league's support staff financially stranded. Fortunately, many players and team owners stepped up to cover their workers' salaries for some days. Since any amount of financial support will fall short eventually, a recent Forbes article about Stephen Curry comes as a welcome move.
When Stephen Curry was approached by a food giant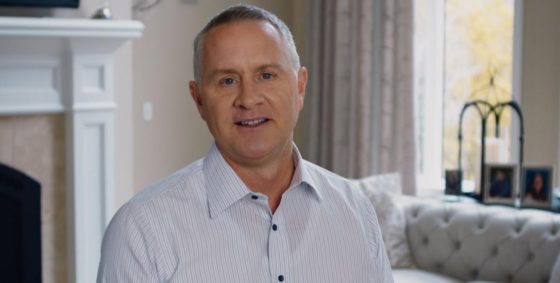 The Golden State Warriors point guard made his comeback off the bench just a few days before the season was suspended, after he broke his left hand. On March 4, the Warriors announced that Curry would return to the lineup against the Raptors in San Francisco the next day. However, it was in vain.
Since the suspension of the season, several players are sitting at home idling away their time. So was Steph Curry, until now.
Greg Lehmkuhl, CEO of Lineage Logistics since 2015, was in a fix when he realized that his company would bear the strain of the pandemic. His company produces 30% of America's food, resulting in nearly 30 billion pounds of food annually. The business handles 4.7 billion pounds of poultry and 4.5 billion pounds of potatoes. Further, it ships, stores, and processes around 8% of the global food supply.
Lehmkuhl realized that his 14,000 workers across 290 warehouses in 11 countries won't be enough to contain the unmatched demand of  the widespread coronavirus lockdowns.
"We're seeing unprecedented surges in all kinds of commodities, whether it's poultry, beef, pork, produce or even ice cream," Lehmkuhl said.
"We've dealt with disasters like Hurricane Katrina before. But this is worldwide. It's totally different than having a national disaster hit in one region of one country."
As if it were meant to be, Curry was out of a job and had a lot of time on his hands. The right thing was just waiting to be done.
How Steph Curry helped arena workers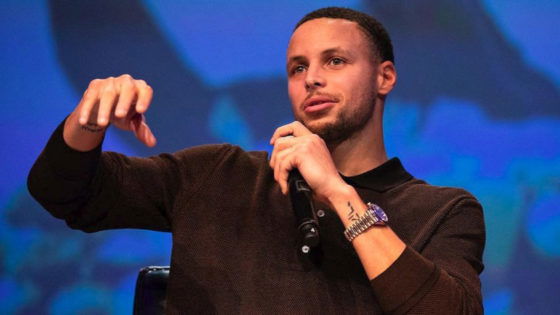 Stephen Curry has a charity that he, along with his wife Ayesha, founded last year. Called 'Eat. Learn. Play.', the charity's main motive is to feed students in need. Curry was looking for employees from the NBA league's support staff. There are thousands of arena workers who need their paycheck in these trying times.
Lehmkuhl found out that the 32-years-old star was looking for help. Hence,  a 'pandemic partnership' emerged. Soon, Curry began collecting his contacts to enlist the vast number of sidelined workers from NBA arenas around the country.
Simultaneously, Lineage started supplying warehouse space to store and distribute millions of meals. Curry is making plans to donate in and around Oakland. They launched this partnership on Thursday. In the coming days, Lineage hopes to put some of these sidelined employees to work.
This move will prove beneficial to both parties and the people. Curry will help his cause through his charity, while Lineage Logistics continues to fulfill the growing demands it is facing. All this while people get their food stocks and arena workers, their paychecks.
We hope more people in power come forward to help in the name of humanity and pray for all those affected because of this pandemic.
Get notified about breaking news and watch highlights on the go; join the Arena on NBA Hoops