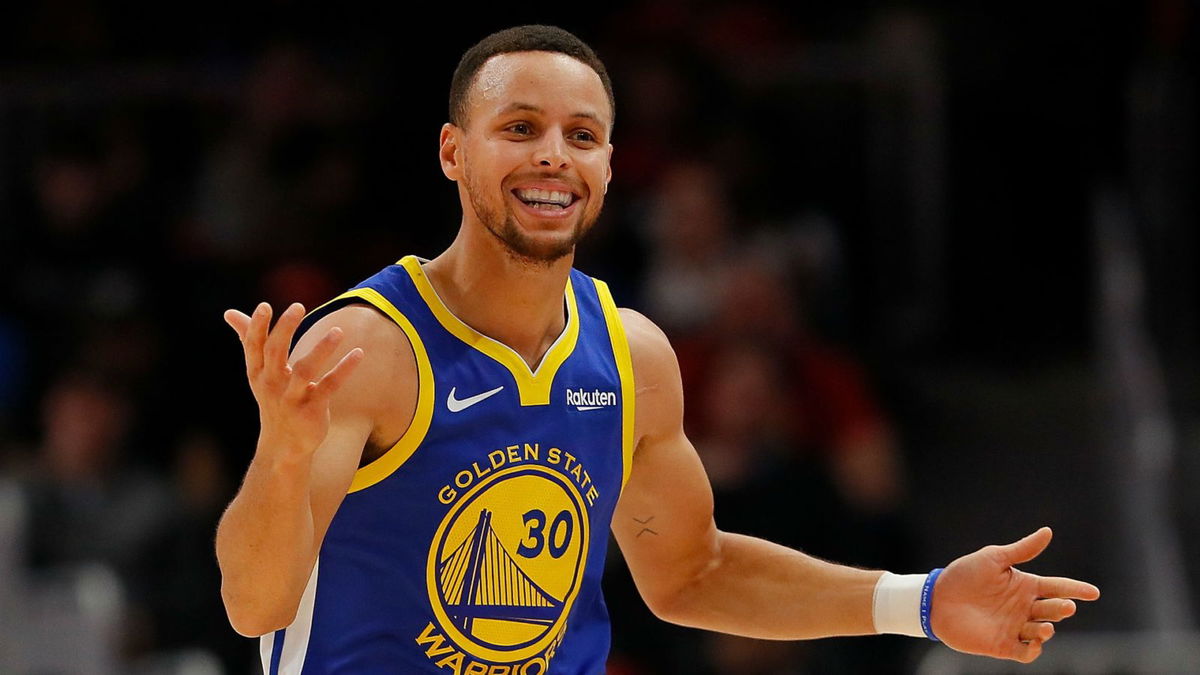 Golden State Warriors star Stephen Curry is the NBA's most paid player purely from on-court activities. The 32-year old earned a whopping $40.2 million in this season alone. He has had the keys to a plethora of ridiculously expensive abodes in his time. Curry's latest home is one that can be described as awesome. It shows that he puts his millions to good use.
In disappointing news for Curry fans, this is not one of those homes which can be peeked at from outside. His house is protected by a security gate and is well hidden from the outside. Curry intended this as fans weren't even aware of his move until Variety broke the news last September. Let's check out 
Stephen Curry House
The 'Splash Bro' purchased his latest house last June. This was around the time he was unsuccessful in his quest to take the Warriors to a three-peat. The purchase more than made up for the disappointment. It also ensured Curry moved closer to his workplace. The Golden State Warriors shifted base Oakland's Oracle Arena to downtown San Francisco's Chase Center.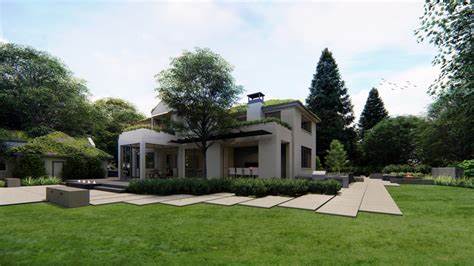 Curry's house is a three-floor mansion in the prominent San Francisco neighborhood of Atherton. 'Velvetropes' claimed this to be the biggest real estate purchase not only in the neighborhood but the entire bay area. It was built by Joe Comartin who is one of the Atherton neighborhood's prominent developers. The multi-winged mansion is surrounded by lush green plantings and flora. 
The mansion cost the Warriors star a pretty penny. He paid $ 31 million for the 1.2-acre property which was never formally up for sale. Like his previous homes, this one too has huge gardens, swimming pools, a cabana a garage for the Warrior stars many cars. 
The Warrior has some prominent neighbors. These include Hall of Fame Footballer Jerry Rice, San Francisco 49ers play by play announcer Ted Robinson and Major League Baseball Hall of Famer Willie Mays. This shows us that he lives in a very exclusive area. Pictures of this home are scant which is what Curry wants. After all, sports stars deserve some amount of privacy too right? It's telling, as he hasn't shared a picture of the house on his official Instagram as well.