"He's Frustrated": Father Provides a Rare Update on Klay Thompson and His Recovery Status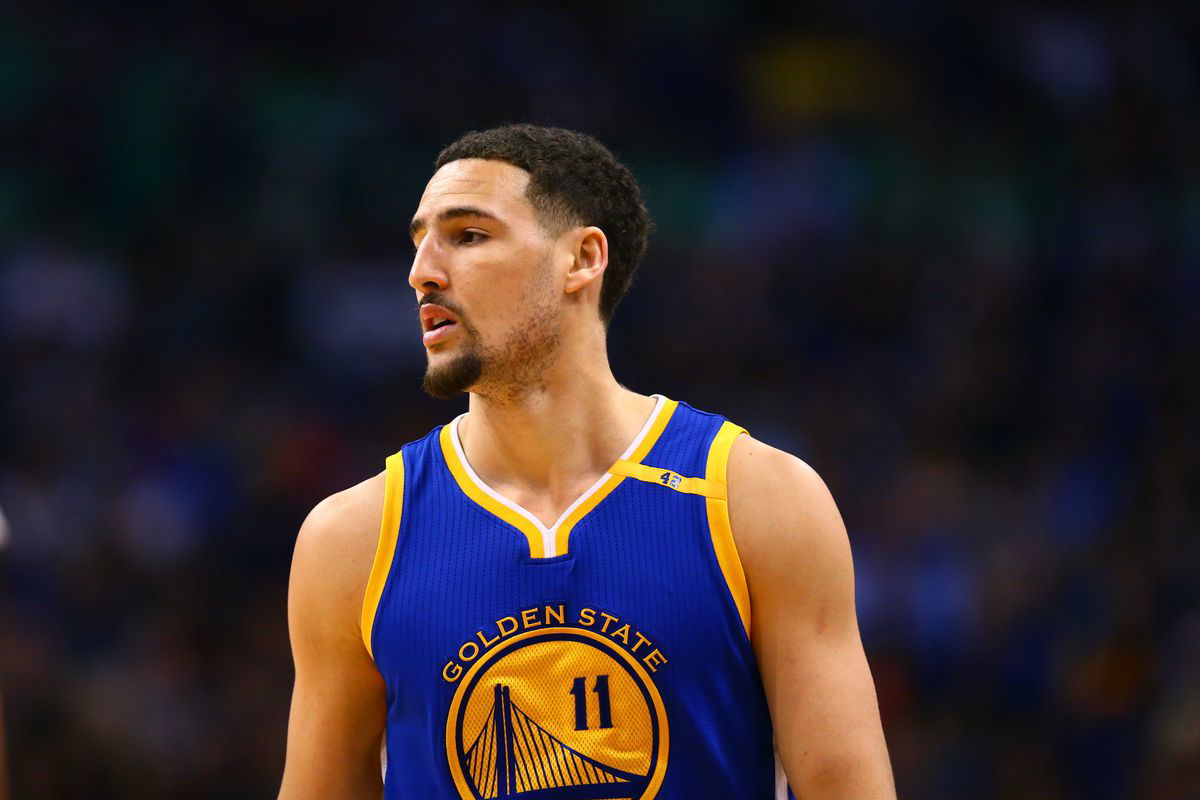 Golden State Warriors star
Klay Thompson
seems to be growing increasingly frustrated having to practice alone. Amidst the coronavirus pandemic, NBA teams have been looking at various options to practice and keep themselves fit.
Practicing alone, as it can be for anyone, has been tiring for Thompson. His dad, Mychal Thompson, in an interview with USA Today, talked about how he has been frustrated.
"He's frustrated he can't work out with his teammates," Mychal said. "He just works out on his own like everybody else. He can't work out with other guys in groups. You have to find a place to shoot on your own and do your own exercises. These guys know what to do. You run your sprints alone and can find an empty gym. Get a key to an empty gym and go shoot. All of these guys have connections to a gym."
Still doubts of the match fitness of Klay Thompson
Thompson has been out of action much before NBA's inaction. He had suffered a torn ACL during the last season's NBA Finals series. The Warriors expected him to miss the entire 2019/20 season. With Kevin Durant also leaving the team last summer, the Warriors were in for a tough season. To make matters worse, their superstar Stephen Curry suffered an injury early in the season.
Suddenly, the team that has made five finals appearances in the last five finals, found itself struggling. Prior to the league's suspension, Curry had just come back from his injury but the team was already out of playoff contention.
Look familiar? Klay Thompson did some non-contact work today, and that's the plan for the final 6 weeks the season. pic.twitter.com/DaMzTpzAzT

— Monte Poole (@MontePooleNBCS) March 6, 2020
The Warriors would want Thompson to be back from injury to get back on track. Although there is nothing much left in this season, if it were to resume, his return would help the Warriors work on their team chemistry. There are new faces in the Dubs side who aren't accustomed to playing alongside the likes of Curry and Thompson.
"I don't know. He's walking around fine," Mychal said, continuing he was unsure whether Thompson was match-fit. "Who knows if he's cleared to play. He has to get that clearance from his doctors and the Warriors. They haven't talked about that yet."