"Steph Changed the Game": Jayson Tatum Regards Stephen Curry as the Best Guard of All-Time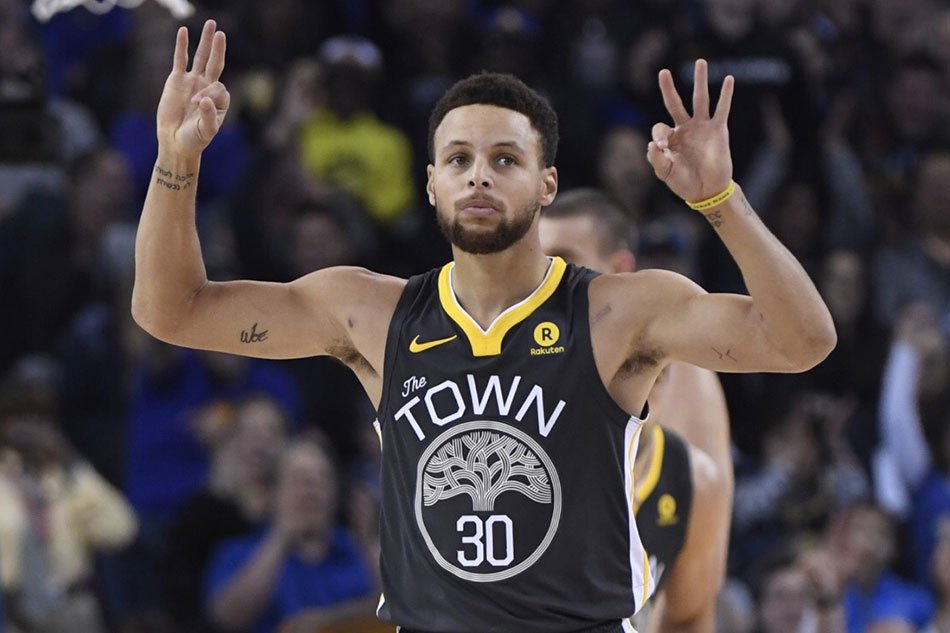 Boston Celtics' Jayson Tatum regarded Stephen Curry among the all-time top players in the NBA.
Curry, who came into the NBA in 2009, is often regarded as one of the best point guards of all-time. Not only is he a great player but he is also a revolutionary player. His style changed the way teams play basketball.
Building a team around Curry, the Golden State Warriors introduced a whole new perspective to the game. Tacticians began to realize the importance of three-point shooting and started building more plays for open looks from beyond the arc.
Jason Tatum felt Stephen Curry changed the game
The revolutionary aspect of Curry is what Tatum reiterated during an Instagram live session naming him among the top 20 players of all-time.
"Steph's top 20 players of all time. Steph changed the game bro," he said.
Jayson Tatum says Steph Curry is the best PG in the NBA.

"Steph's top 20 players of all time… Steph changed the game bro." pic.twitter.com/rpS1FpBbPa

— Chris Montano (@gswchris) April 11, 2020
Curry has made the third most number of three-pointers in the NBA. Four seasons into his NBA career, Curry broke the record for the most number of the three-pointers made in a regular season with 272. As the team started playing more around his three-point shooting, he went on to break his own record twice. In the 2015/16 regular season, Curry scored a staggering 1206 points from beyond the arc which remains a record.
Stephen Curry's 30 best 4 point plays 🔥 pic.twitter.com/llV8mmLrjd

— Antonin💧 (@antonin_org) April 6, 2020
Playing for the Warriors, Curry has so far won three NBA Championships. He won the NBA's Most Valuable Player award on two consecutive occasions in 2015 and 2016. The 2019/20 season was the worst for Curry who injured himself early in the season. His team were at the bottom of the Western Conference before the NBA suspended its league.
Get notified about breaking news and watch highlights on the go; join the Arena on NBA Hoops