Golden State Warriors Owner Reveals Major News About Upcoming NBA Drafts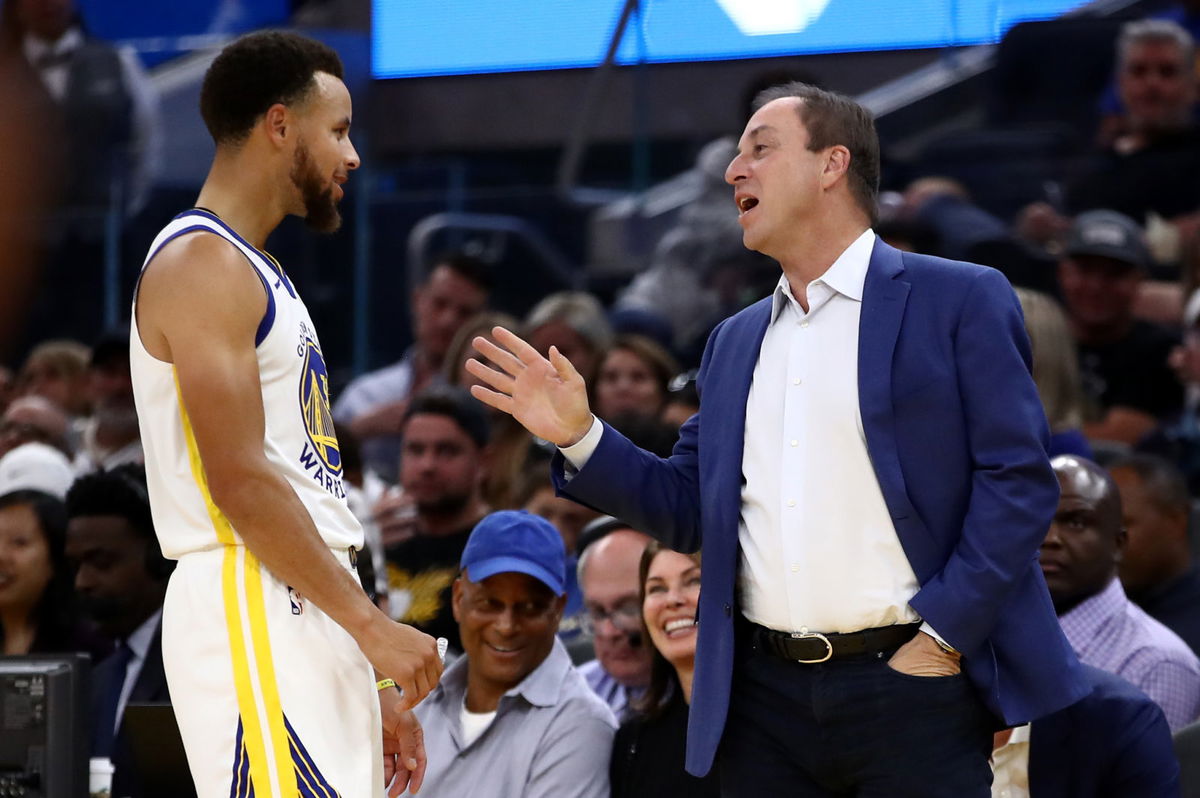 The Golden State Warriors had a bad season this time in the NBA. However, team owner Joe Lacob is hopeful that their position will help them during the drafts.
Warriors owner hopeful about virtual drafts
GSW's owner Joe Lacob was a guest on "The TK Show" podcast with Tim Kawakami of The Athletic. He spoke about the importance of the draft for the team. Lacob is really eager for the virtual draft or, rather, any draft, to take place.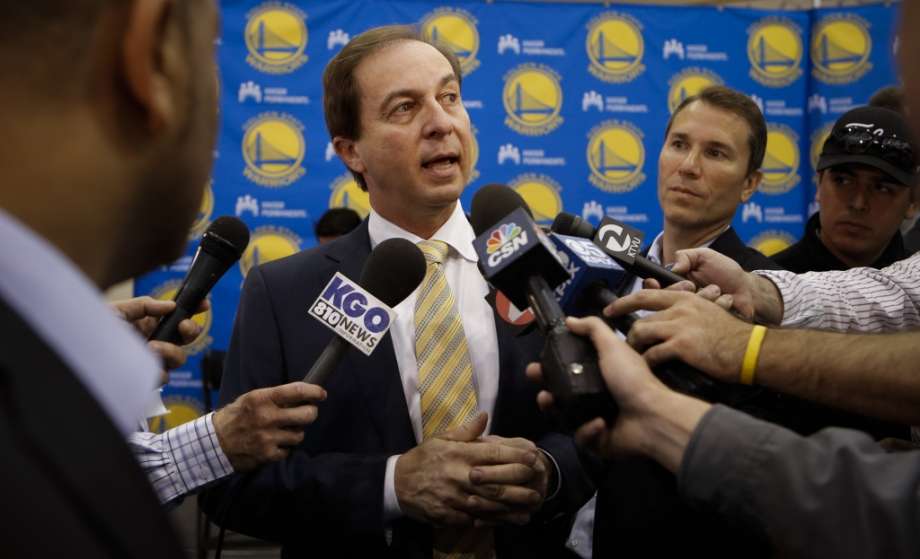 Since the Warriors are at the bottom, by the rules they get the first pick in the NBA Draft Lottery.
The draft class may finally help the Warriors upgrade their lineup. However, Lacob said that they have no definite direction to go in yet. He also mentioned that they are open to all options.
Considering that the NCAA tournament stands canceled, it would be even harder to analyze the top prospects given the social distancing rules.
Talking about the virtual drafts, and how it will be difficult to work out an athlete's true potential, Lacob said, "Of course the bad part about all of this is we're not able to interview or get people to come in for workouts or watch the NCAA Tournament."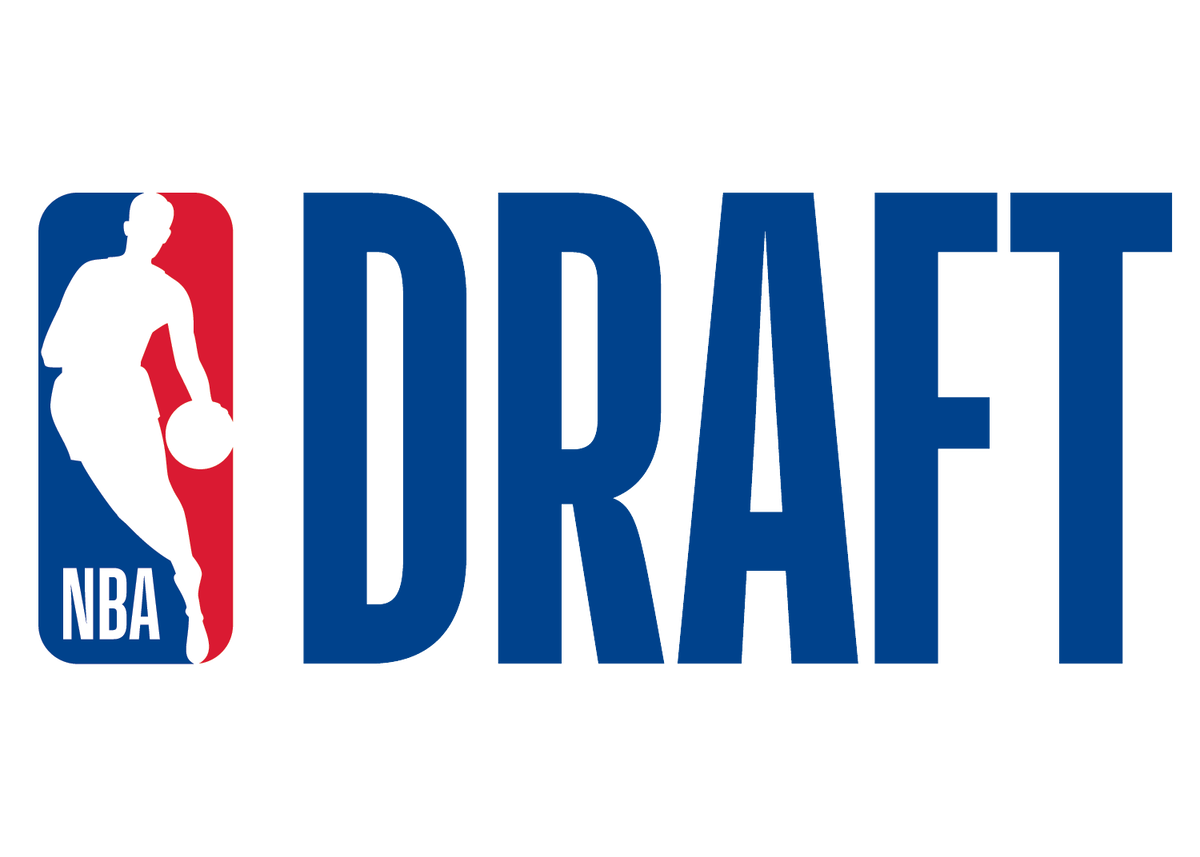 However, Lacob seemed positive that with the videos and stats available for examination, the Warriors will end up benefiting from the drafts.
"It's gonna be interesting. I think there's enough information out there and enough work being put in on our side that we'll be able to make a good decision," said Lacob told NBC Sports.
Further, he explained how the franchise is looking to improve its roster and will do whatever is necessary for the same.
"We're gonna look at all scenarios. Honestly, I'm not gonna hide this, we're gonna look at drafting someone at our position," Lacob said.
"Maybe we trade down, that's a possiblity. I'm not saying it's preferred or not preferred. I'm just saying it's something we have to look at it," he explained.
Why the Golden State Warriors are first from last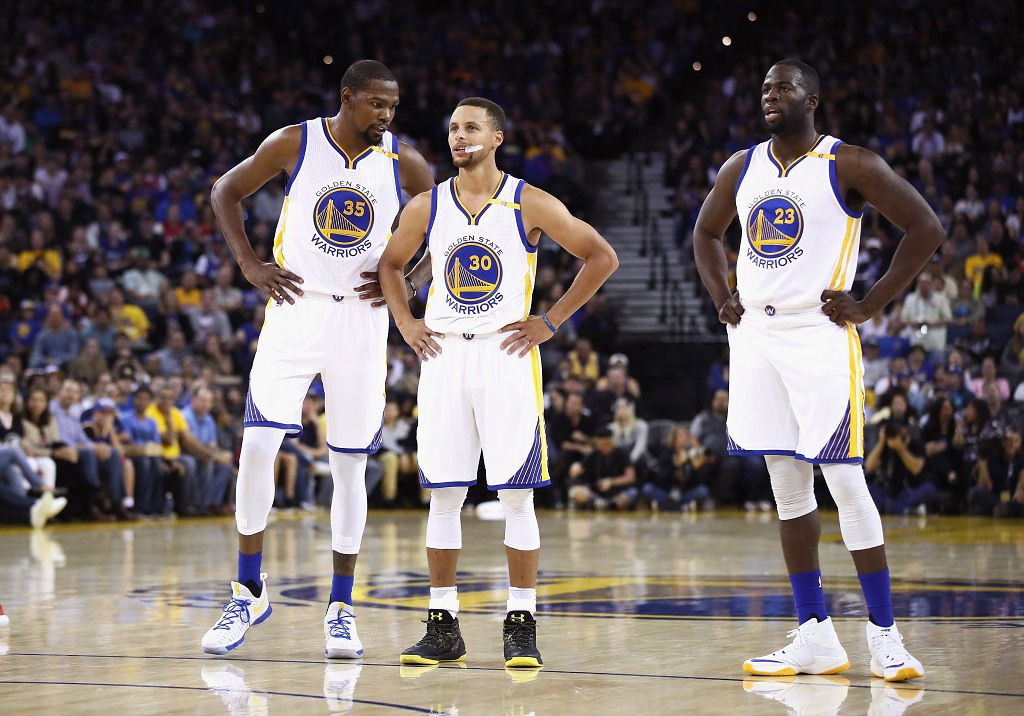 The Golden State Warriors had a rather unique season as a team. Multiple injuries and roster changes have had their effects on the team and its ranking in the Western Conference.
The Warriors had a very different roster as compared to the good old days. The players seemed to be inexperienced. Added to that, the Splash Brothers (Stephen Curry and Klay Thompson) were both out due to injuries. Steph Curry was out for most of the season as he recovered from an injured hand that required surgery. Klay Thompson was also sidelined after tearing his anterior cruciate ligament in game six of last year's NBA Finals.
The above contributed hugely to the fact that the Warriors are now at the bottom of the West Conference.
Get notified about breaking news and watch highlights on the go; join the Arena on NBA Hoops