Some of the Most Ridiculously Expensive Things Owned by Stephen Curry
Published 03/30/2020, 2:46 AM EDT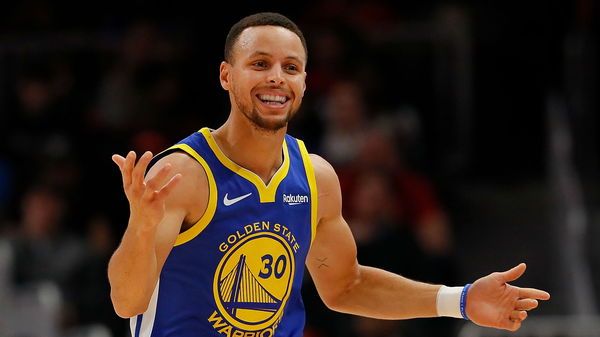 ---
---
Golden State Warriors Point Guard Stephen Curry has seen his stock soar in the last 5 years. The 2009 first-round draft pick has led his side to 5 straight NBA finals. He won the championship on 3 occasions. Curry chose to remain with the Warriors and 2017 and signed the league's first $200 million contract. Such a large contract has only added to the star's immense wealth, thus giving him the ability to purchase some really expensive items. 
ADVERTISEMENT
Article continues below this ad
Ridiculously expensive things owned by Stephen Curry 
Houses
ADVERTISEMENT
Article continues below this ad
Like most affluent individuals, the Warriors star owns multiple homes. The one in California which was his base till 2019 cost a whopping $6.3 million. The 10,290 square foot property consisted of 10 bedrooms and 5 bathrooms and 6 garages. That's not all, the home featured a detached outdoor kitchen, a detached guest house, and an infinity swimming pool too.
His home in North Carolina called Charlotte Mansion occupies an area of 7,650 square feet four bedrooms 3 and a half bathrooms, a movie theatre, a wine cellar, man cave and 4 garages $1.275 million. He sold the property in 2019, 8 years after originally buying it.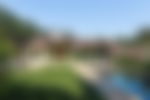 Curry's Hacienda (140 Camino Sabrente) is 17 miles away from San Francisco and minutes away from the Arinda country club. Like his mansions, the hacienda is exquisitely done up with high ceilings, french doors, and a huge stone fireplace. It featured a red tile roof and copper gutters. The entrance is clad with ivy thus providing it with a unique feel. The outdoor area is completed by a pool, a play area, and a full kitchen. The cost of this property is unknown, but based on the price tag of his mansions, this one must have cost a pretty penny.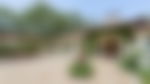 Cars
A highlight from all of his residences is the high number of garages. He is a car aficionado and has purchased multiple vehicles. His costliest drive is the Range Rover Sport LWB. The car cost $210,000. But he shelled out much more after option for custom factory modifications. One of these is the custom made 22-inch wheels.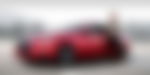 He also owns a $150,000 Porsche Panamera Turbo S having a 550 horsepower which creates a top speed of 190 miles per hour. His other drives include a Porsche 911 GT3RS worth $187,500, a $93,184 Tesla Model X90 and a Mercedes G55 worth $123,600
Mouthpiece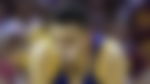 The mouthpiece doesn't cost $75,000. However, it's valued as much as it amounts to the fines incurred by him for throwing it at fans or officials during matches. Safe to say that the mouthpiece could end up costing way more by the end of his career if he doesn't maintain his cool. 
ADVERTISEMENT
Article continues below this ad
Watches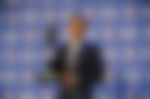 The Warriors star was spotted wearing a Cartier Skeleton worth $57,000. In addition to that watch, he was spotted on 2 big occasions with a Stainless Steel Rolex deep-sea dive watch on 2 separate occasions. Once was while he accepted the NBA MVP award in 2016 and the other was when he met Barak Obama in 2015.
ADVERTISEMENT
Article continues below this ad
Stephen Curry doesn't use all of his income on satisfying his own needs and constantly gives back to society too. Curry works with the UN as part of the 'Nothing but Nets' campaign. This aims to provide nets to all those who suffer due to excessive mosquitoes. Furthermore, the 'Splash bro' set up a 3 for 3 challenges. The challenge sees him donate money for 3-bed nets for every 3 pointer he scores.
Read: How Stephen Curry Stepped up to Help Arena Workers in Oakland