NBA Insider Reveals Sad News Regarding Return of Basketball This Season
Published 03/23/2020, 9:14 AM EDT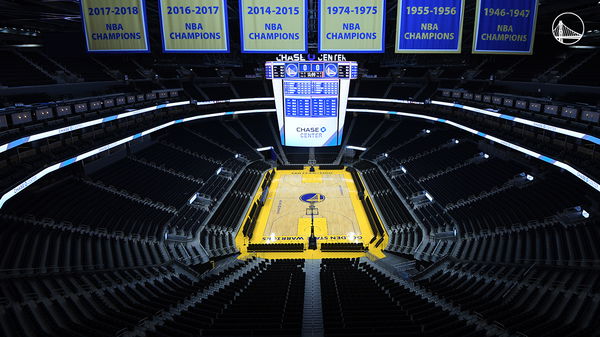 ---
---
ESPN analyst Amin Elhassan has revealed concerning news regarding the return of the 2020 NBA season. On an Instagram live with NBA reporter Ashley Nevel, ESPN analyst Amin Elhassan was asked if this season's NBA would resume. 
ADVERTISEMENT
Article continues below this ad
It's not feasible to resume the season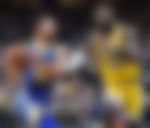 ADVERTISEMENT
Article continues below this ad
Elhassan replied in the negative. He says that the scenario of resuming the final month of the regular season by the end of June with the playoffs and finals the following month all sounds great. The ESPN analyst said that he bases his response after scrutiny of media coverage. 
"The reality is I'm looking around, I read, I watch the news," said Elhassan.
The situation does not seem great. 5% of the world's Coronavirus cases are in New York. These cases have been detected without tests. Elhassan says that the United States does not have enough tests to detect more cases.
The spread of the Coronavirus cannot be curbed so easily. Elhassan thinks it's nice to plan to start the season on a particular date (June). This would be when the players will have had sufficient time to train as a team following the expiry of the CDC guidelines banning gathering over 10 people. What's to say that these will not be extended?
2019-20 NBA regular season
ADVERTISEMENT
Article continues below this ad
The NBA's regular-season was suspended on March 11 after an unnamed Utah Jazz player tested positive for Coronavirus. He was later revealed as 27-year old center Rudy Gobert. Gobert's teammate Donovan Mitchell tested positive a day later. In the ensuing weeks, a total of almost 20 players across the league have tested positive for the Coronavirus. High profile names include Brooklyn Nets' 2 times NBA Finals MVP Kevin Durant.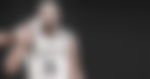 If the 2019-20 NBA season resumes in June, certain players whose teams are expected to make deep playoff runs may have a tough choice to make. This is because the proposed slot of the NBA Playoffs clashes with the Olympics. Several players such as LA Lakers' LeBron James and Anthony Davis along with LA Clippers' Kawhi Leonard are part of the USA team's probable list for Tokyo 2020.
ADVERTISEMENT
Article continues below this ad
Before the decision comes up it is important for sports to resume, which does not seem likely for the foreseeable future. Elhassan said he doesn't think it's feasible to resume the league. However, he hopes he is wrong. Fans around the world will hope Elhassan is wrong and the season can resume and end their thirst to catch a live game sooner rather than later.