"It Never Stops With Him" – Sue Bird Talks About Kobe Bryant and His Mamba Mentality
Published 04/02/2020, 8:44 AM EDT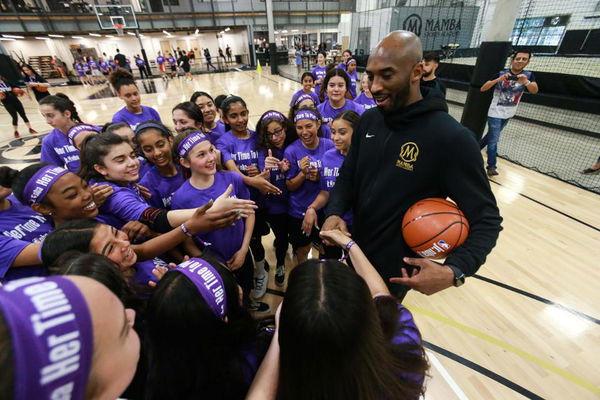 ---
---
Right when we thought there aren't enough stories about NBA legend Kobe Bryant, WNBA player Sue Bird has one that would fill your heart.
ADVERTISEMENT
Article continues below this ad
Kobe Bryant taught lessons everywhere he went
The Seattle Storm's guard Suzanne Storm recently had an IGTV interview with ESPN. Amongst talks about her college basketball days, the return of the NBA and the WNBA and her friendships with the NBA players, there was one topic that we always want to hear about, all the time. Kobe Bryant.
ADVERTISEMENT
Article continues below this ad
Chiney Ogwumike, forward, Los Angeles Sparks and ESPN commentator was taking the interview. She asked Bird to share some memory of Kobe Bryant.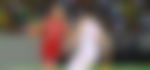 Bird talked about a 2008 Olympics story where she met Bryant for the first time. It was a story of Kobe Bryant's round the clock competitive nature.
The Summer Olympics in Beijing in 2008 were Kobe Bryant's first. The men's team won gold. So did Bird and the women's team.
Bird described an incident where Bryant got hold of a newspaper with a picture of Celtics star Paul Pierce celebrating.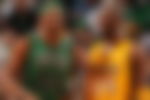 "He didn't say a word", said the WNBA star. " He didn't say anything. We saw him take the paper, he started cutting out the Paul Pierce picture, he folded it up, he put it in his pocket. And he was like,' motivation'.
"And we were like,' oohhhh'. It never stops with him. You could just tell."
The Lakers won the 2009 NBA championship title in five games against the Orlando Magic and Bryant was named Finals Most Valuable Player.
Bryant's support for the WNBA
The women's team will go for its seventh consecutive at the rescheduled Tokyo games in 2021.
Bird didn't forget to mention Bryant's support for the women's game through his 13-year-old daughter, Gianna, and how he wanted her to have the same dreams accomplished that he was able to fulfill.
ADVERTISEMENT
Article continues below this ad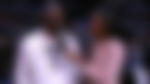 Unfortunately, both Kobe and Gianna died in a very sudden and tragic helicopter accident in January 2020. Bryant, his daughter Gianna and seven others, including two fellow Mamba Academy teammates, died in the crash in California.
The NBA community still mourns the NBA legend's death and considers it a great loss along with everything else that has taken the world over.
ADVERTISEMENT
Article continues below this ad