The Naismith Basketball Hall of Fame announced its final nominees for electing in the class of 2020. Among the nominees was late Los Angeles Lakers legend Kobe Bryant. Bryant, in his first year of eligibility, got a place in the final nominees.
The officials named seven others- three players and four coaches- among the final nominations. It included 15-time NBA All-Stars Tim Duncan and Kevin Garnett. The list also included 10-time WNBA All-Star and four-time Olympic Gold medalist Tamika Catchings.
Apart from the five players, the officials also nominated three coaches. These three coaches- Kim Mulkey, Barbara Stevens, Eddie Sutton, and Rudy Tomjanovich- were also finalists in the previous year.
Officials proud to honour Kobe Bryant
Naismith Memorial Basketball Hall of Fame chairman Jerry Colangelo felt privileged to honour the legacy of Bryant, who passed away recently.
"When the nominees for the Class of 2020 were announced in December, we knew this class had the potential of being one of the most historic of all time," Colangelo said as per an NBA press release. "The untimely passing of Kobe Bryant has left us in a state of reflective mourning and we're proud to honor his legacy while also recognizing seven other individuals who have meant so much to our game. We congratulate our finalists and those who have supported them on their journeys, and we look forward to revealing the Class of 2020 at the Final Four in Atlanta."
While players Kobe Bryant, Tim Duncan, and Kevin Garnett, along with coaches Eddie Sutton and Rudy Tomjanovich made the North American Screening Committee finalists, the Women's Screening Committee shortlisted player Tamika Catchings and coaches Kim Mulkey and Barbara Stevens.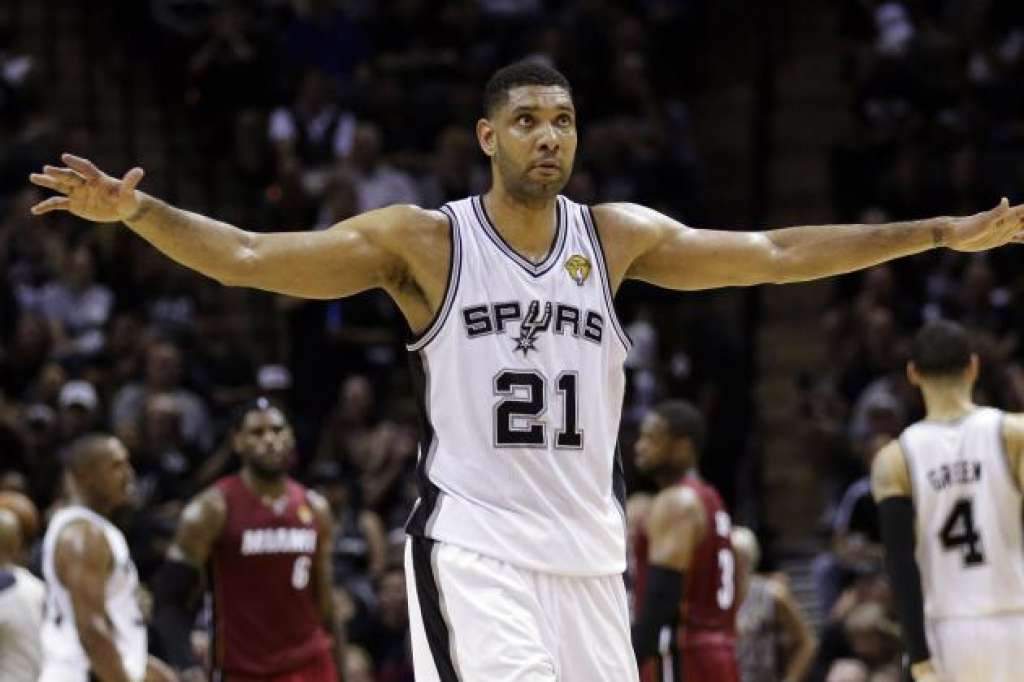 A finalist with 18 to 24 votes from the Honours committee will get a place in the Hall of Fame. The ceremony is scheduled to take place in Springfield, Massachusetts between August 28 and 30.
Other award winners at the Hall of Fame ceremony
Dr. Tim Nugent: 2020 John W. Bunn Lifetime Achievement Award
Michael Wilbon: 2020 Curt Gowdy Media Award (Print)
Mike Breen: 2020 Curt Gowdy Media Award (Electronic)
TNT's Inside The NBA: 2020 Curt Gowdy Transformative Media Award
Jim Gray: 2020 Curt Gowdy Media Insight Award