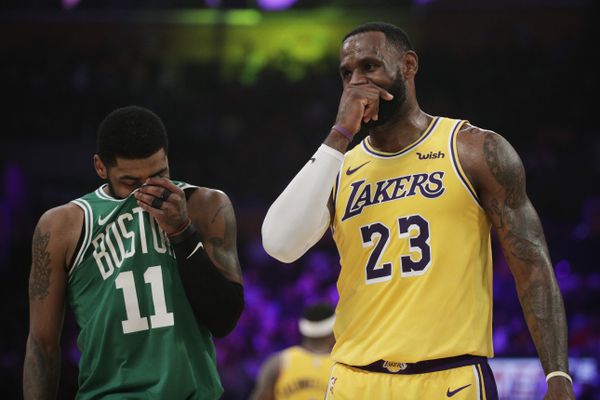 Los Angeles Lakers' Lebron James and Brooklyn Nets duo of Kyrie Irving and Kevin Durant negotiated "all you can get deals." The report by New York Times' Mark Stein included Washington Wizards' John Wall and Pistons star Blake Griffin too as players who negotiated this deal. It will see these NBA players receive, "all or most of their salary for the 2019-2020 season." 
Nine who secured these all-you-can-get deals, which pay out 90-plus percent of their 2019-20 salaries by April 1, are represented by Klutch Sports on contracts structured and negotiated by agent Rich Paul and attorney Mark Termini

— Marc Stein (@TheSteinLine) March 31, 2020
The nine Klutch players are naturally led by LeBron James and include John Wall, Kentavious-Caldwell Pope, Dejounte Murray, Miles Bridges, Darius Bazley, Darius Garland, Terrance Ferguson and Trey Lyles. Next season it will be 10 when Draymond Green's contract extension kicks in

— Marc Stein (@TheSteinLine) March 31, 2020
NBA Games Suspended Indefinitely
The Coronavirus has seen the suspension of the 2019-20 season of the NBA with one month of the regular season left. The league's first player to contract the virus was Jazz center Rudy Gobert. Later, a total of 14 more players across the league were infected. Among these was Kevin Durant who is one of the players to sign the deal ensuring he gets all or most of his pay for the season.
American CDC guidelines mean that it will not be possible for the resumption of play until late next month. The suspension of play has caused significant financial losses to teams.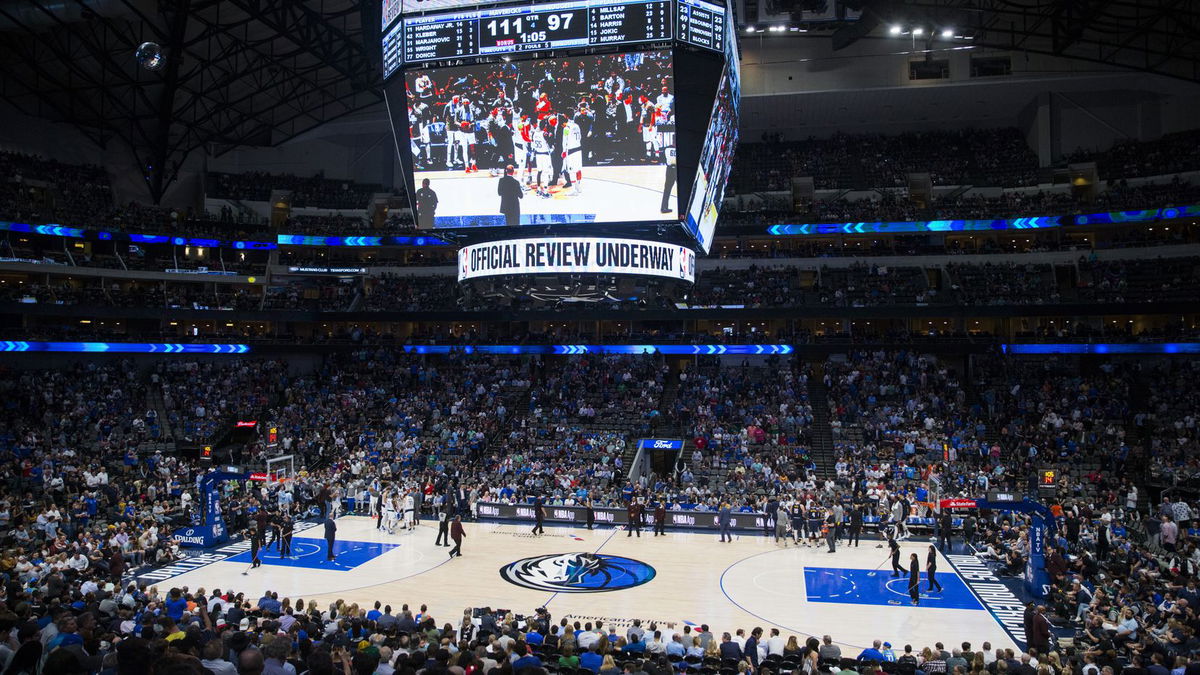 Senior NBA insider Adrian Wojnarowski of ESPN said that the NBA planned to deliver all player's salaries until the first of April. However, this memo also hinted at the league recouping salaries from players. This would happen if the games were canceled beyond the 15th of the month. 
The report stated the loss of revenue caused the league to leave itself financial flexibility that is based on a force majeure provision in the collective bargaining agreement. The provision permits the league to withhold 1/92.6 (1.08%) of a player's salary over a season. It is based upon catastrophic circumstances which include war, disaster, and pandemics. 
When can the League Resume?
The League is seeking a resumption in Mid-June and has commenced the process of looking for arenas to hold the playoff ages which will extend into mid-August. However, the situation looks bleak with the USA considered the new epicenter of the deadly virus.
These stars have refused to take a pay cut amidst the ongoing Coronavirus crisis. Will they be the first of many? Or will the league ensure that no more such deals are signed?