Ever since the NBA shut down all operations due to dreadful Coronavirus, the league's players haven't been able to play together. However, Lebron James revealed how the team stays together regardless.
 LeBron James explains the Lakers text chain
Los Angeles Lakers star LeBron James joined host Allie Clifton on her podcast, the Road Trippin'. The podcast also features former NBA players Richard Jefferson and Channing Frye.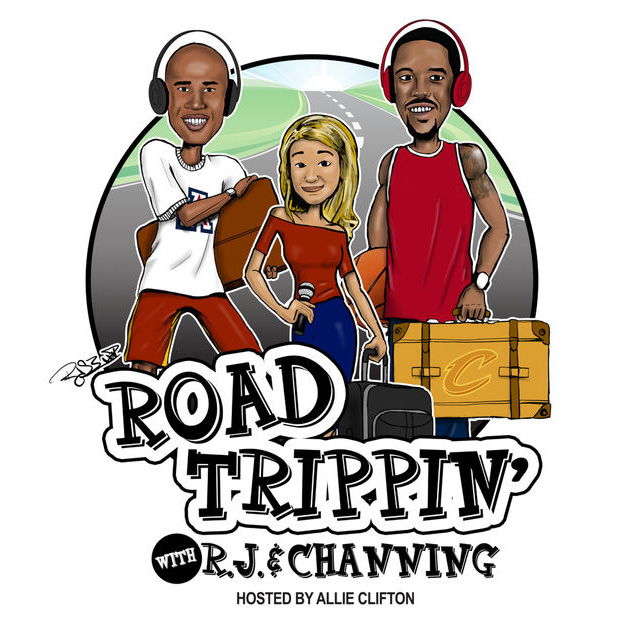 The Road Trippin' crew and LeBron James were back again on the very same day that the Lakers were to play in Cleveland. Unfortunately, COVID-19 had other plans.
The gang talks about the NBA and where it should go from here onwards. Lebron talks about his movie, Space Jam 2 and what he does to stay in shape. His pastimes etc. They also play a fun little round of "would you rather" that does everything but disappoint.
Another important discussion that the group has, is about staying in touch during these tough times. LeBron explains to the gang that the Lakers team has a text chain with all the guys in the team.
"We just stay in touch, every day, pretty much," James said. He also mentioned that the things being sent are mostly random internet findings.
Richard Jefferson mentions that be must be careful about opening links and posts. All four of them agree as they know what he is talking about.
Recently, a new trend is hovering over people's chats. A link to something which looks like a legit post is sent, however on clicking on the link, there's usually explicit content.
Allie Clifton goes on to highlight that she receives an average of 5 such links from Channing personally and asks him to shut up.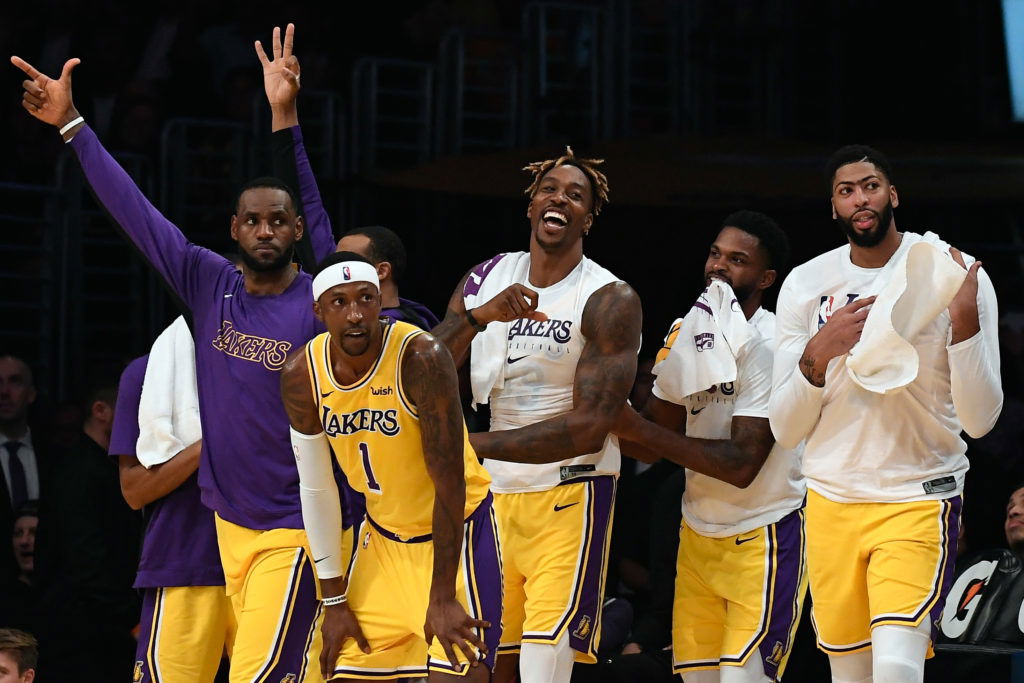 Talking more about the Lakers nation, LeBron says,
"We're standing connected, everyone knows where everyone is, we know what's going on."
LeBron's words seem to be an assurance to the fans that even though the team is not able to play together for a long time, they stay in touch. Staying connected while practicing social distancing will hopefully help in keeping the team's bond intact.
Watch the entire podcast here: