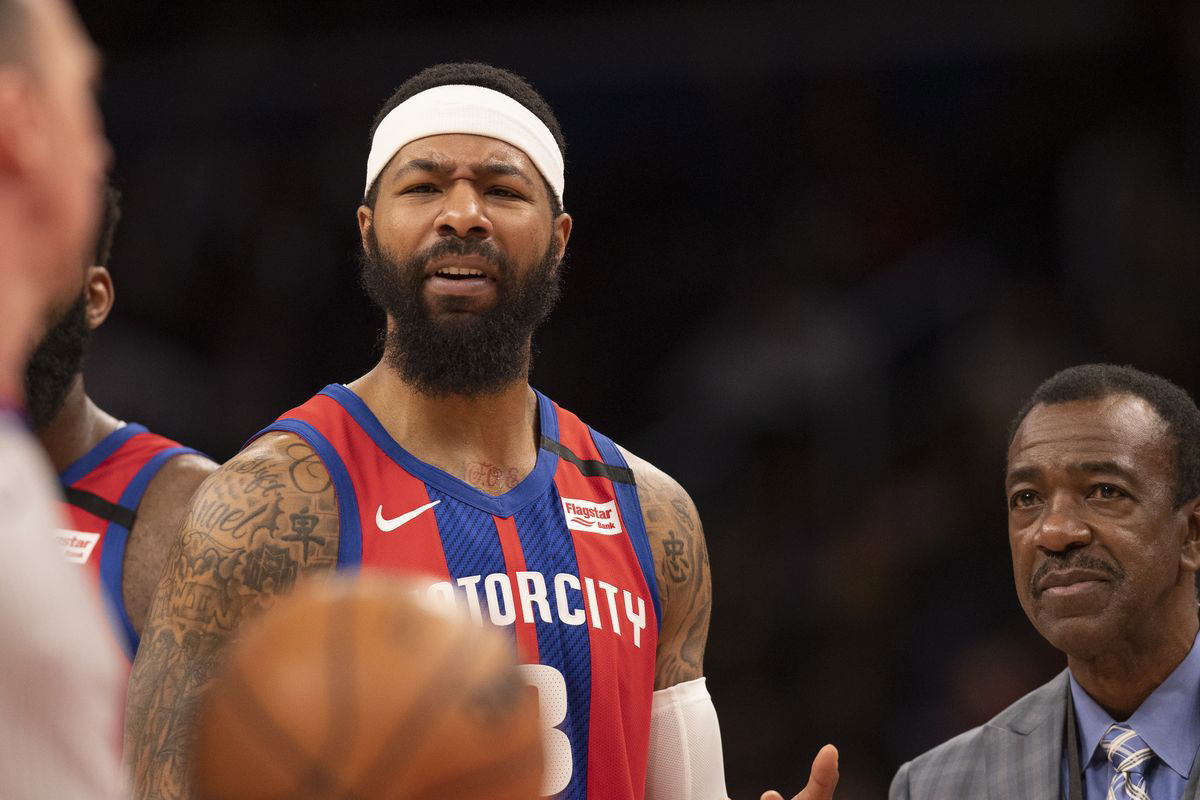 Detroit Pistons Markieff Morris is reportedly on the move and the Los Angeles Lakers are ready.
The  NBA trade deadline may have come and gone. However, that doesn't mean that transactions are done for the season. It's buyout time. Usually, around this time, the low ranking teams cut ties with players. This allows them to enter free agency. The team gets to save some money via the buyout, while the player gets to join a contender for the playoff run. Veterans in the final year of their contract are considered for buyouts.
Los Angeles Lakers: Markieff Morris in LA
Veteran forward Markieff Morris reportedly plans to sign a contract with the Los Angeles Lakers, according to Shams Charania of The Athletic and Stadium.
Markieff Morris plans to sign with Lakers, league sources tell @TheAthleticNBA @Stadium.

— Shams Charania (@ShamsCharania) February 21, 2020
Charania reported earlier Friday that Morris and the Detroit Pistons had come to terms on a contract buyout. Which would make him a free agent. He signed a two-year contract with Detroit in July and has around $4.3 million remaining over the length of his deal.
The No. 13 pick in the 2011 draft will provide additional wing depth to a Lakers team that will likely have to battle through some of the league's best forwards if they want to reach the NBA Finals.
With Morris reportedly joining the Lakers, there will be a Morris twins reunion of sorts in L.A. since the rival Los Angeles Clippers acquired Marcus Morris from the New York Knicks earlier this month.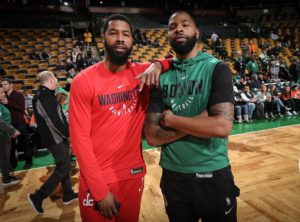 Markieff Morris: NBA Stats
Markieff is a 31-year-old in the midst of his ninth NBA season. He started with the Phoenix Suns before bouncing around to the Washington Wizards and Oklahoma City Thunder.
The Pistons signed Morris to a two-year deal with a player option for 2020-21 during the offseason. However, with Detroit possibly angling towards a rebuild at 19-39 this season, he became expendable.
Morris is averaging 11.0 points, 3.9 rebounds and 1.6 assists in 22.5 minutes per game over 44 contests this season. For his career, Morris owns averages of 11.6 points, 5.4 rebounds and 1.7 assists in 623 games.
On a per-36-minute basis, Morris' 17.7 points per game are the second-highest mark of his career, which speaks of his efficiency.