The NBA legends seem to have a certain superior view about themselves and for good reason. A good example of this may be Jimmy Fallon's first show of the new decade where Shaq confidently seemed to reveal that Kobe Bryant and himself were better than the current Lakers.
Shaquille O'Neal responds to a 2-on-2 meme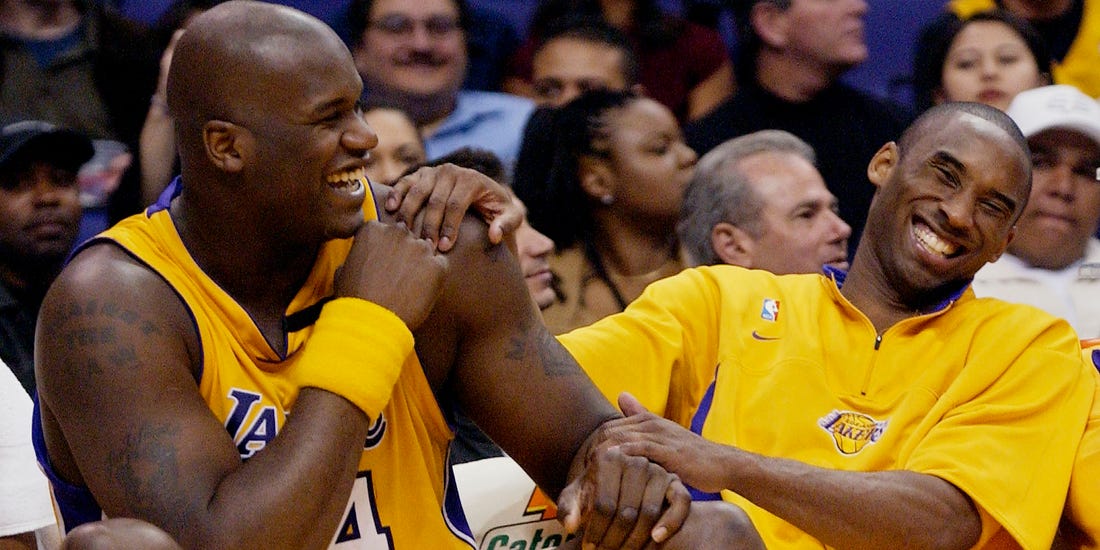 NBA legend Shaquille O'Neal was a guest on The Tonight Show with Jimmy Fallon on January 7, 2020. While on there, Shaq revealed why he knows Stevie Wonder is not really blind and teased his fourth annual Shaq's Fun House Super Bowl party.
However, what was in it for the NBA community was his response to a meme that depicted him and Kobe Bryant against LeBron James and Anthony Davis in a 2-on-2 game.
The Lakers have a Western Conference lead of 29-7 record this season. Hence, the show's host Jimmy Fallon wanted Shaq's take on a hypothetical matchup.
Fallon asked the 7′ 1" baller, "In your prime, do you think you can beat LeBron and AD? You and Kobe?"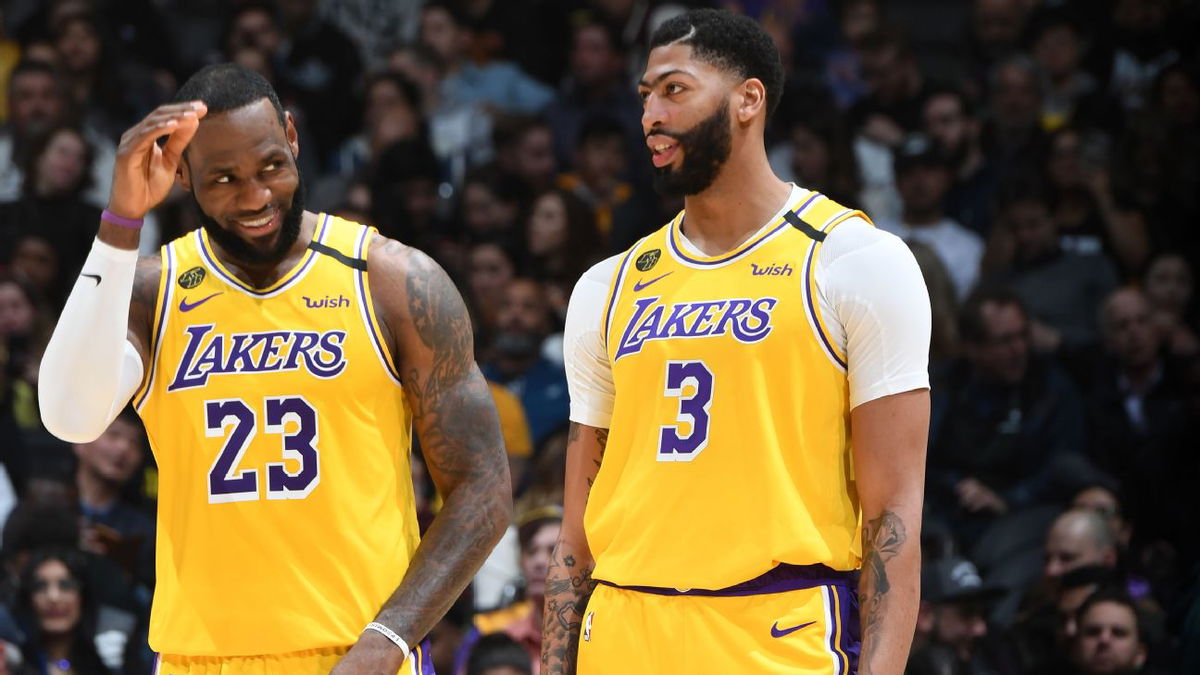 O'Neal never had any shortage of confidence while he was on the court. Hence, when Jimmy Fallon asked Shaq the question, he had a swift and clear answer.
O'Neal had also thought out why he and Kobe would win.
"Do I think or do I know? I like having this conversation because of course, it can never be answered, but yes. The answer is yes. Hell yes. Hell yes. Of course. Because there's only one contributing factor — who is going to guard me?"
.@SHAQ is confident he & @kobebryant would beat @KingJames & @AntDavis23 in a matchup pic.twitter.com/jDJHj6jyxJ

— The Tonight Show (@FallonTonight) January 7, 2020
Kobe Bryant and Shaq had a victorious past
The Black Mamba and Shaq played together for the Los Angeles Lakers from 1996 to 2004. The two legends were able to win three consecutive NBA championships (2000, 2001, 2002). They also made an  NBA Finals appearance in 2004.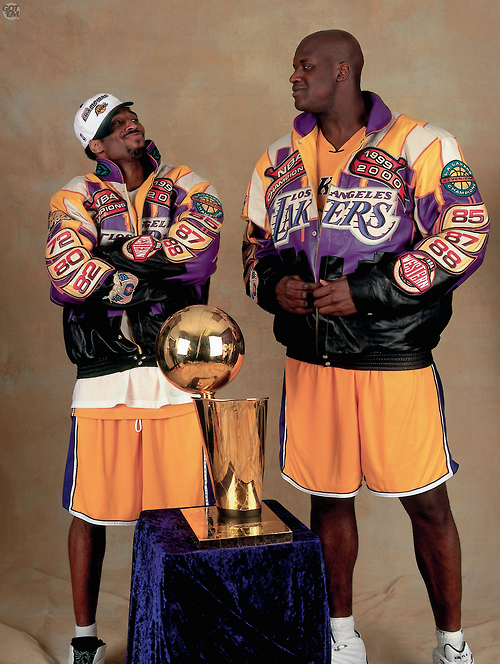 Although they had personal differences and arguments over their respective roles on the Lakers, their feud slowly returned to its form of friendship. They had a very healthy relationship till the end of their careers and after that too.
Sadly, just about two weeks later, Kobe Bryant died in a helicopter crash near California. He was with his daughter Gianna Bryant and 7 others. There were no survivors.
In a tribute speech for Kobe, Shaq cried in front of everyone while speaking about his dear friend.