"Always Be a Kid": How Kobe Bryant Shaped Giannis Antetokounmpo Through a Workout Session
Published 04/14/2020, 7:00 PM EDT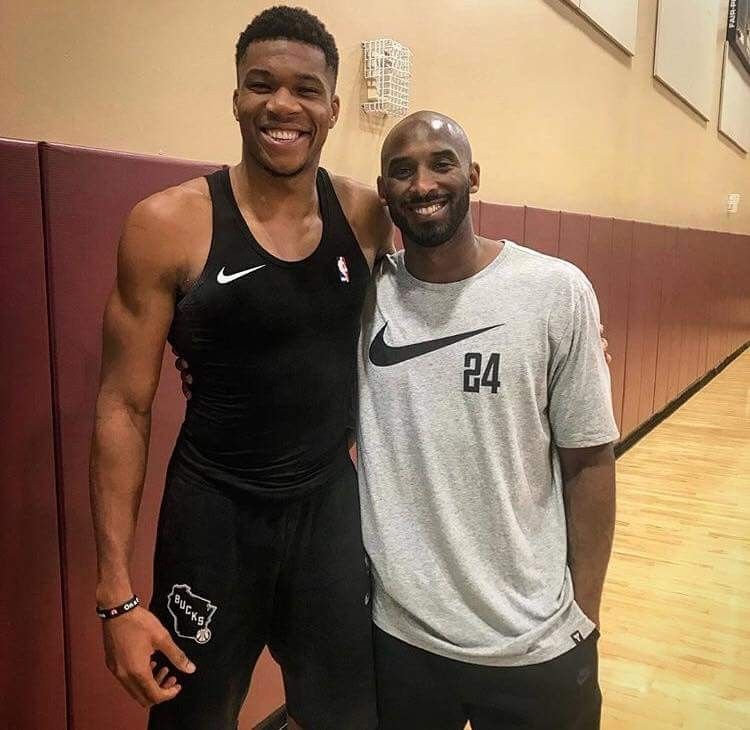 ---
---
Giannis Antetokounmpo
may not be new to the NBA, but he sure talks about
Kobe Bryant
as if he were. In an interview from 2018, Giannis talked about the time he could workout with Kobe Bryant.
ADVERTISEMENT
Article continues below this ad
Words of wisdom from Kobe Bryant to the Greek Freak
ADVERTISEMENT
Article continues below this ad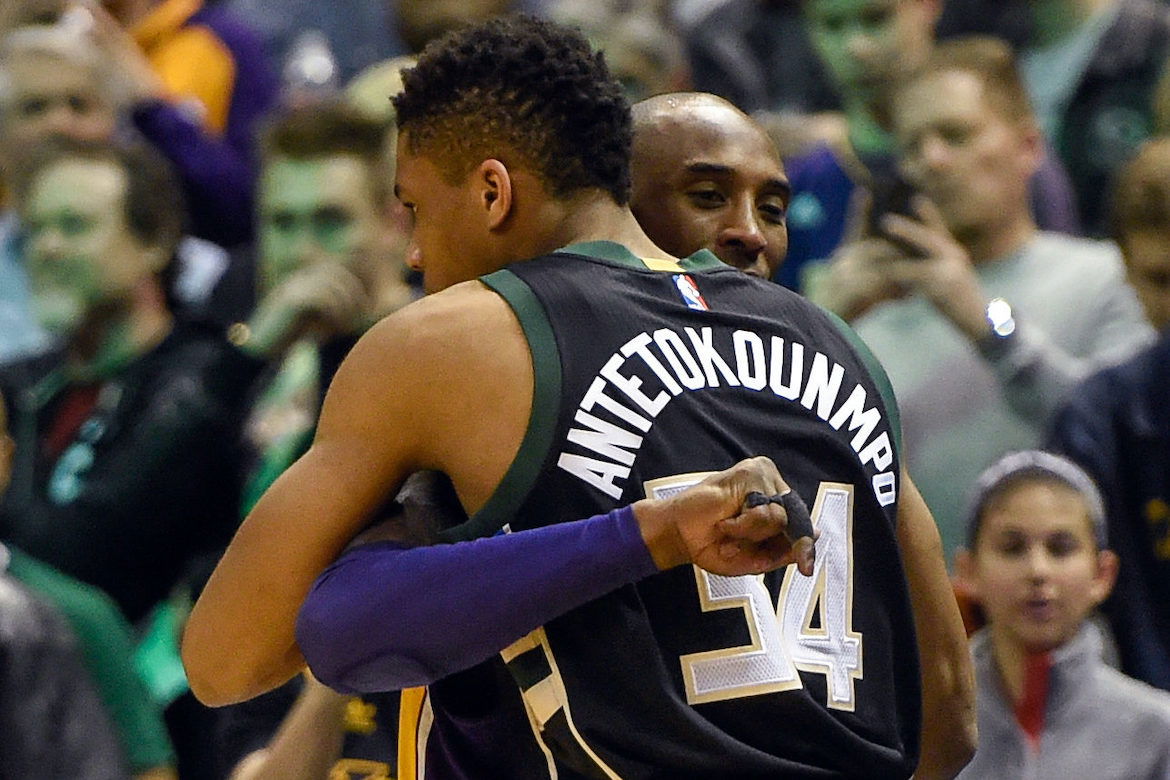 In a 2018 interview with Jim Paschke, the Greek Freak discusses a summer work out he had with Kobe Bryant. He reveals that he wished to expand his game and felt that Bryant could help with the same.
It seemed to have been a fruitful workout. Giannis came out knowing that one must be simple and work on one's craft continuously. Further, Giannis says that Kobe told him to "always think outside the box and always be a kid", and that seems to have surprised him.
Giannis reveals that he told Kobe that one must be mature while playing and asked him how can one be a kid? To this, Bryant replied, "A kid uses his fantasy like you can see a kid being creative and playing. When you're a kid, you always want to learn. You ask questions."
Further, Giannis talked about the workout. Overall, the 25-year-old Bucks star seemed to have had a great workout. According to Giannis, Bryant made him take 300-400 shots, which were all same.  Giannis also kept a notebook on him with questions ready about basketball and other things.
When an eager Giannis beat Bryant to the gym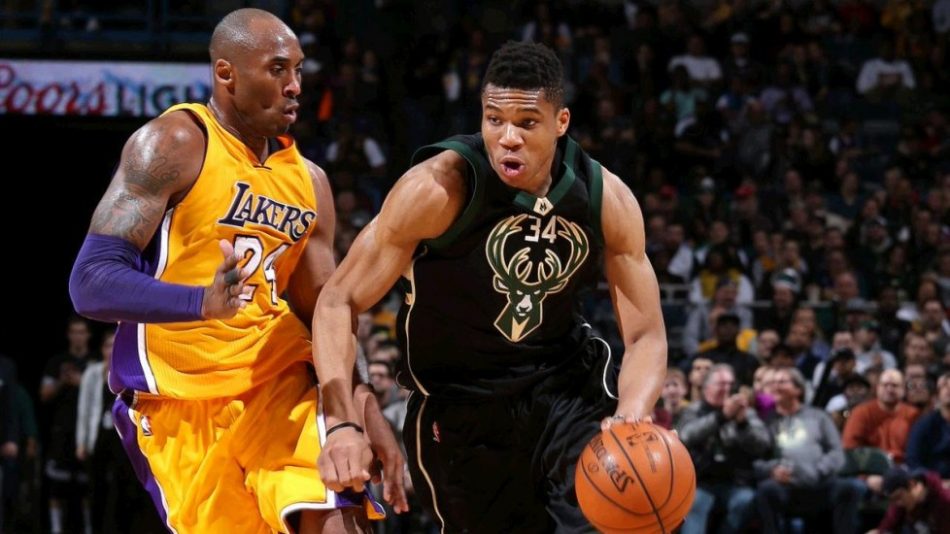 Giannis reminisces about how he reached the gym and started with some light workout three hours before Kobe came. He says he wanted to show the NBA legend that he is "not here to mess around."
Antetokounmpo clarified, "I'm not here for no PR reasons. None of that. I'm here to get better. Simple as that.
"I think he understands that. And that's why we both took that practice really, really serious. He was open about what he thinks about the game, what he thinks about me as a player and what he thinks about the Bucks."
Giannis also thinks Kobe was avoiding him on purpose when he learned of the same.
ADVERTISEMENT
Article continues below this ad
He concludes by saying that he looks up to Kobe Bryant.
ADVERTISEMENT
Article continues below this ad
More from EssentiallySports on Basketball