Shaquille O'Neal Calls BKFC Promotion the Future of Fighting- Plans to Invest
Published 02/06/2021, 7:40 PM EST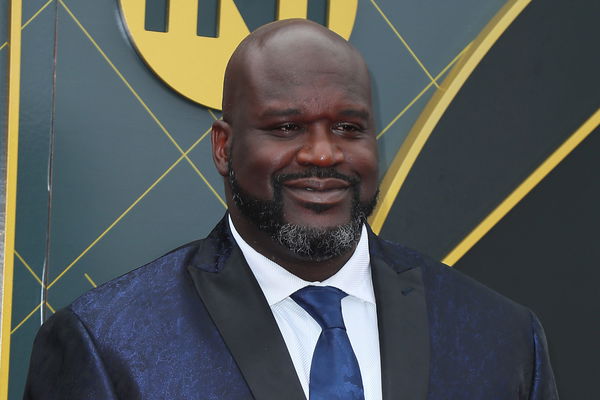 ---
---
Shaquille O'Neal piqued the interest of the combat sports community following recent comments he made about Bare Knuckle Fighting promotion. The NBA icon was present at BKFC's most recent event and had plenty of positive things to say about the event. Chiefly, O'Neal voiced an interest to invest in the promotion after witnessing their fast-paced and violent fight cards.
ADVERTISEMENT
Article continues below this ad
The multiple-time chip winner with the Los Angeles Lakers was recently introduced to the sport by a friend. He was present for his first BKFC event back in December 2020, and it seems the buzz has yet to die down. It's a well-documented fact that Shaquille O'Neal is a massive fan of the UFC and combat sports as a whole.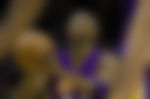 ADVERTISEMENT
Article continues below this ad
Shaquille O'Neal to jump headfirst in BKFC
Like many others, Shaquille O'Neal was drawn in by the raw and brutal nature of bare-knuckle fighting. The appeal of the sport comes in through the vicious exchanges that take place without gloves. O'Neal shared his admiration with USA Today for this fact and it seems like the main reason for his decision to invest in BKFC.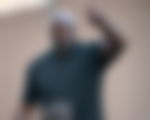 "These are the greatest, toughest athletes in the world,'' O'Neal said from his ringside seat between bouts. The fact that they're not using gloves makes them the toughest athletes in the world. I think this is the future of fighting.''
With marquee signings and praise from big names, BKFC is certainly on the rise.
BKFC Founder chimes in
ADVERTISEMENT
Article continues below this ad
Company founder Dave Feldman chimed in to share his viewpoints on the importance of having Shaq on board. Having a Hall of Fame NBA superstar backing you in your corner is certainly something worth getting excited about.
"Now we've got one of the most sought-after sports figures in the entire world,'' Feldman said. "Who doesn't know Shaq? And now he's going to be part of this company and it's going to make a lot for people want to be part of the company.''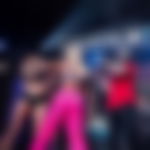 ADVERTISEMENT
Article continues below this ad
Combat Sports has taken off, and Shaq's claim that the BKFC is the future of fighting may be an accurate one. The organization has begun scalping UFC talent such as Paige Van Zant, who also competed on the same card. It seems as though the only direction the organization is heading is forward.