The 2017 NBA Draft is all set to go down as one of the most stacked drafts in recent times on June 22. So let's dive into this year's draft class and find out what the next generation holds for the NBA!
THE TOP 5
1. Philadelphia 76ers: Markelle Fultz | Washington | PG
University of Washington PG Markelle Fultz is one of the most polished players in the college game. He's averaged 23 points, 6 assists and 6 rebounds this season while shooting above 40 percent from deep. He makes the 76ers lineup even more scarier playing alongside Joel Embiid, Ben Simmons and Dario Saric.
2. Los Angeles Lakers: Lonzo Ball | UCLA | PG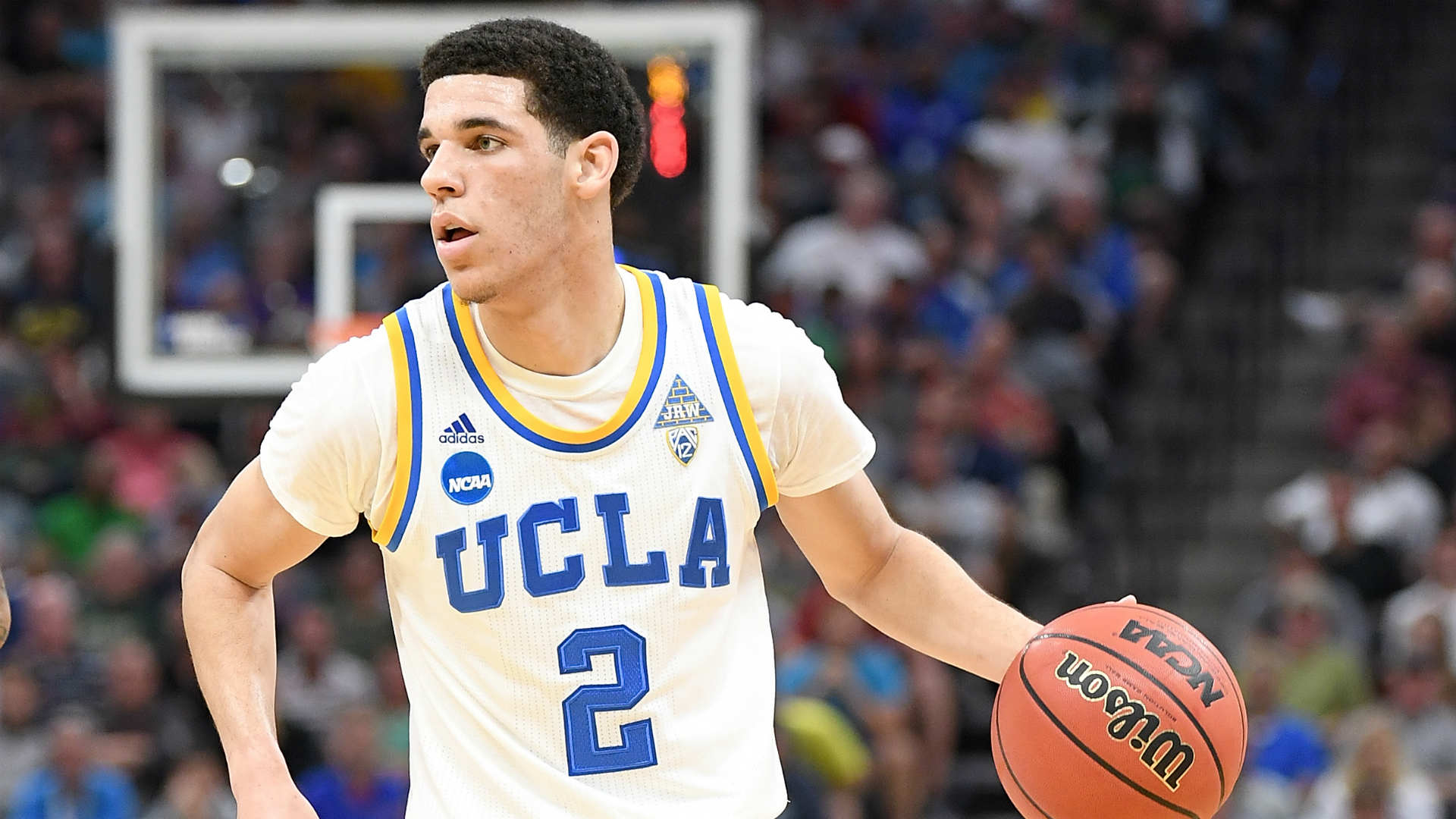 Ball is a 6'6 PG from UCLA who's already drawn comparisons to Stephen Curry at just 19 years of age. He likes to play at a fast pace, makes his teammates better, is a leader on the basketball court and makes you drop your jaws with his deep three balls.
3. Boston Celtics: Josh Jackson | Kansas | F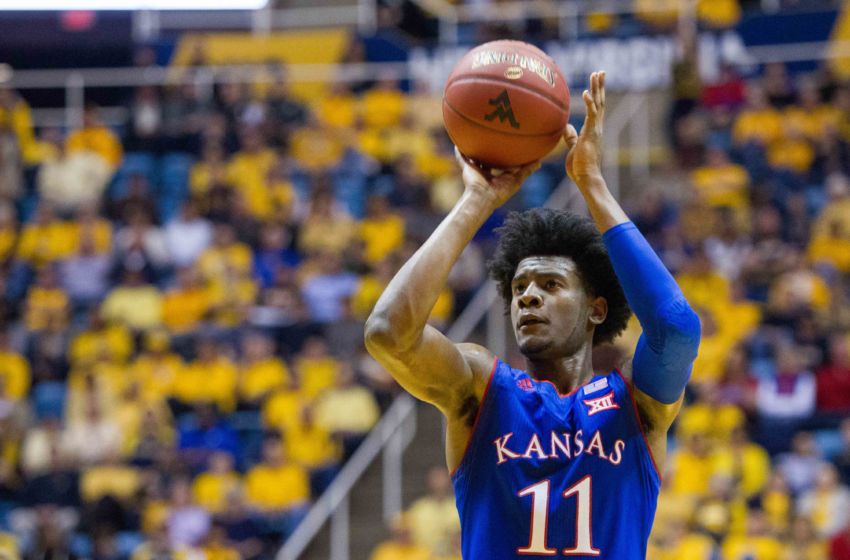 Josh Jackson is one of the few athletic big guys in this year's draft class. He's averaged 16 points and 7 rebounds this year and has been a presence on the boards. He and the Celtics will benefit greatly from each other as the Celtics need a big man to play alongside Al Horford.
4. Phoenix Suns: Jayson Tatum | Duke | SF
Duke Forward Jayson Tatum is a pure scorer who might benefit a team like Phoenix Suns playing alongside Devin Booker. He's averaged 16 points and 8 rebounds a game leading the Duke Blue Devils to a 28-9 record.
5. Sacramento Kings: De'Aaron Fox | Kentucky | PG
Fox is one of the most dynamic point guards in the college game right up there with the likes of Lonzo Ball. Fox has lightening quick speed and a nice floater game. He averaged 16, 4 and 4 leading Kentucky to an impressive 32-6 record.
Piyush Vats
Die Hard Basketball fan from India. Loves everything sports! Peace.