NBA MVP Giannis Antetokounmpo Shares Odd Career Choice if He Wasn't a Basketball Player
Published 12/08/2020, 9:40 AM EST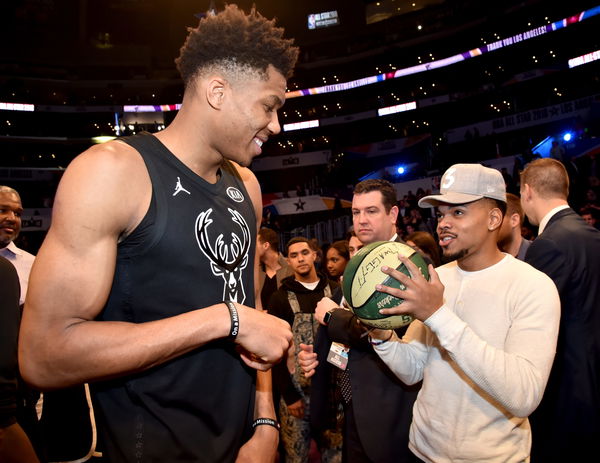 ---
---
Giannis Antetokounmpo is one of the best players in the NBA today. The Greek Freak is a dominant athlete who does whatever he wants when he's on the basketball court. Antetokounmpo is coming off another fantastic season and just won his second consecutive MVP trophy. But he was also great on the defensive end, winning defensive player of the year.
ADVERTISEMENT
Article continues below this ad
Antetokounmpo was one of the true surprises of the NBA. He joined the league in 2013 when he was the 15th pick of the 2013 NBA Draft. He joined the Milwaukee Bucks as a player with great potential, but few expected him to become as good as he has become.
However, one can't help but wonder what Giannis would do if he wasn't a basketball player. In a vlog with his childhood friend, Antetokounmpo was asked what he would do if he wasn't a professional athlete. Giannis gave an odd response.
ADVERTISEMENT
Article continues below this ad
He said, "I'd be in real estate. Not an agent, I'd be in the real estate business. I could be a security guard because I'm tall. Put some money together. Then buy one house. Then do the same thing, then take out a house, rent it out, buy another house, and rent out both houses. Make money from that, buy another house."
For Antetokounmpo, basketball was not his first option. Growing up in Greece, he was more inclined to play soccer and was a big fan of the English team Arsenal. He wanted to play professional soccer until people around him convinced him that basketball was the better option for him. Since joining basketball, Giannis has become a true phenomenon, and one of the faces of the NBA.
Giannis Antetokounmpo – Real Estate Agent?
ADVERTISEMENT
Article continues below this ad
Giannis has become a true powerhouse in basketball, and he can get whatever he wants whenever he wants. He's a great attacker and a solid force around the rim. The past few seasons, Giannis has been a true beast, living up to his Greek Freak moniker.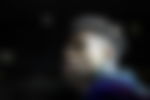 Giannis' achievements are great for a player who was once considered to be too skinny to play in the NBA. However, Giannis grew bigger and put the time in the gym, and really improved his physique. In fact, his rise to the top has been so impressive that the legendary Shaquille O'Neal dubbed him the new Superman of the NBA, a title Shaq himself held onto with great pride.
ADVERTISEMENT
Article continues below this ad
Fans should be happy that Giannis Antetokounmpo chose to take up basketball rather than real estate. Although, a potential Greek Freak real estate venture would be a sight to behold.