Watch: Zion Williamson Goes All in Against the Golden State Warriors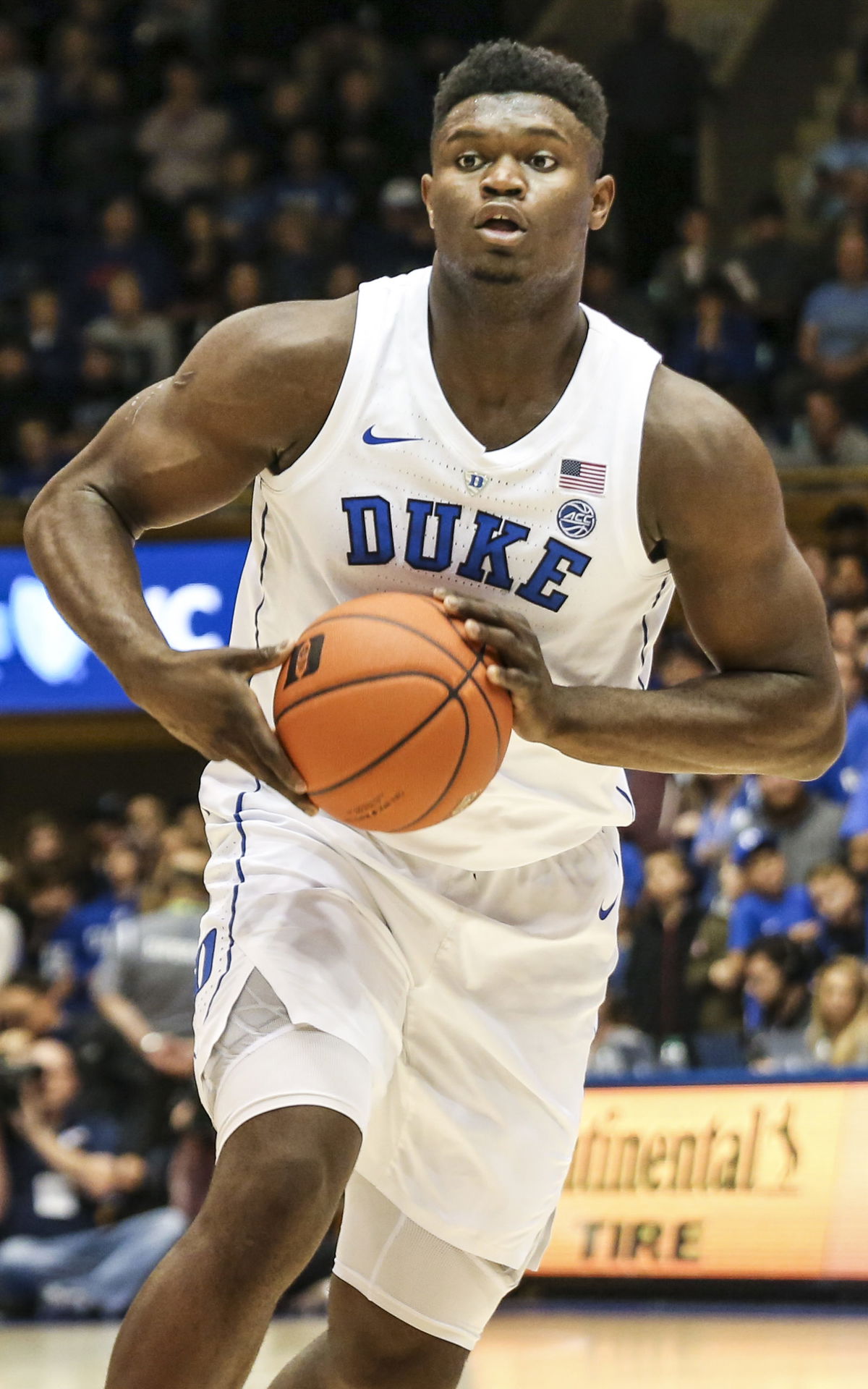 New Orleans Pelicans rising star player Zion Williamson, just keeps outdoing himself. In the match-up against the Golden State Warriors, Williamson showcased how determined he is.
Zion Williamson: Not ready to let go
Back in his high school days in Spartanburg Day and college year in Duke, Williamson performed tremendously as a contender.
Seems like that strength and determination even translates in the big leagues. The proof is how he bullied the Golden State Warriors on Sunday. Like taking candy from a baby, Williamson simply ripped the ball away from Damion Lee and finished the lay-in plus the foul from Kevon Looney.
As the video shows, Zion misses the free throw, gets the rebound, misses the layup, then gets the follow-up lay in like the determined player he is.
"That should be illegal. That's just bully ball," the Warriors' in-house announcer said after the impressive sequence.
Zion Williamson's NBA run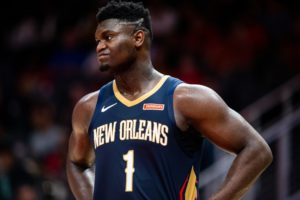 Williamson arrived into the NBA surrounded by the kind of hype and expectations not seen around a rookie since LeBron James made his professional debut in 2003, but a serious knee injury suffered in preseason sidelined him until late January.
Golden State Warriors head coach Steve Kerr has joined the chorus of Zion Williamson fans. He suggested that the New Orleans Pelicans star is a modern-day Charles Barkley.
"In the NBA, almost everybody out there is an incredible athlete and Zion stands above the crowd, literally and figuratively," Kerr continued.
"He gets rebounds you don't think he can get. He slices in from the weak side and covers so much ground. He's explosive and powerful. I'm just glad for him and New Orleans that he's healthy and playing."
Zion Williamson, meanwhile, has been as good as promised for the Pels since returning from a knee injury. He is notching 22.4 points, 7.2 rebounds, and 2.3 assists while shooting 57.8 percent from the field and 36.4 percent from three entering Sunday's match.
Get notified about breaking news and watch highlights on the go; join the Arena on NBA Hoops