3 Decisions the Toronto Raptors Must Make Ahead of the Next NBA Season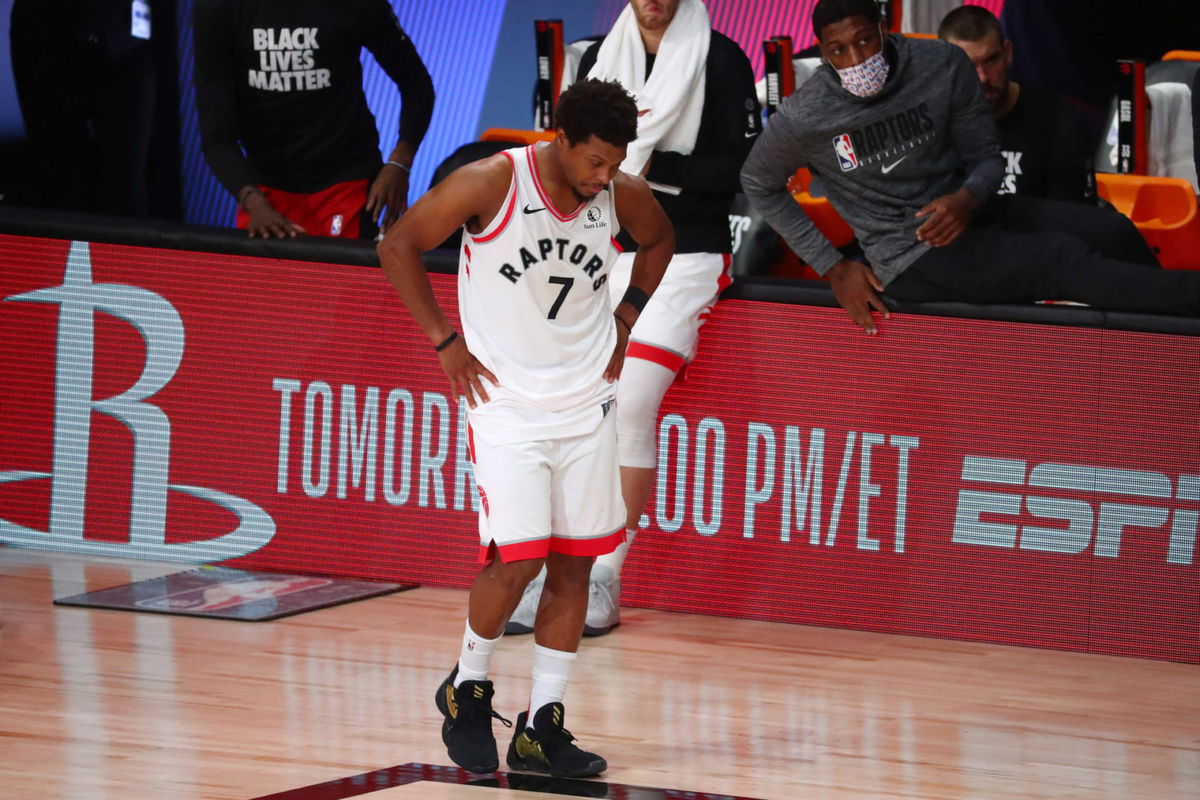 The Toronto Raptors are coming off the back of a disappointing off-season. After clinching the second seed in the Eastern Conference, the Raptors lost in the conference semifinals to the Boston Celtics. 'The 6' will be disappointed to be knocked out in this fashion. Their performances did not reflect that they were defending champions this season. Masai Ujiri will be looking to get the Raptors back to the pinnacle of the East next season.
The Raptors face an important off-season. They have significant players that are free agents. The decision for Ujiri is to see how they can retain some of these players and maintain cap space to attract Giannis Antetokounmpo next offseason if he leaves the Milwaukee Bucks.
Ujiri is a fan of his fellow Nigerian and wants to bring him to Toronto. But it is easier said than done. However, if Ujiri is serious about bringing Giannis, these are the moves he and the Raptors need to make this off-season.
1. Sign Fred Van Vleet (On an affordable contract)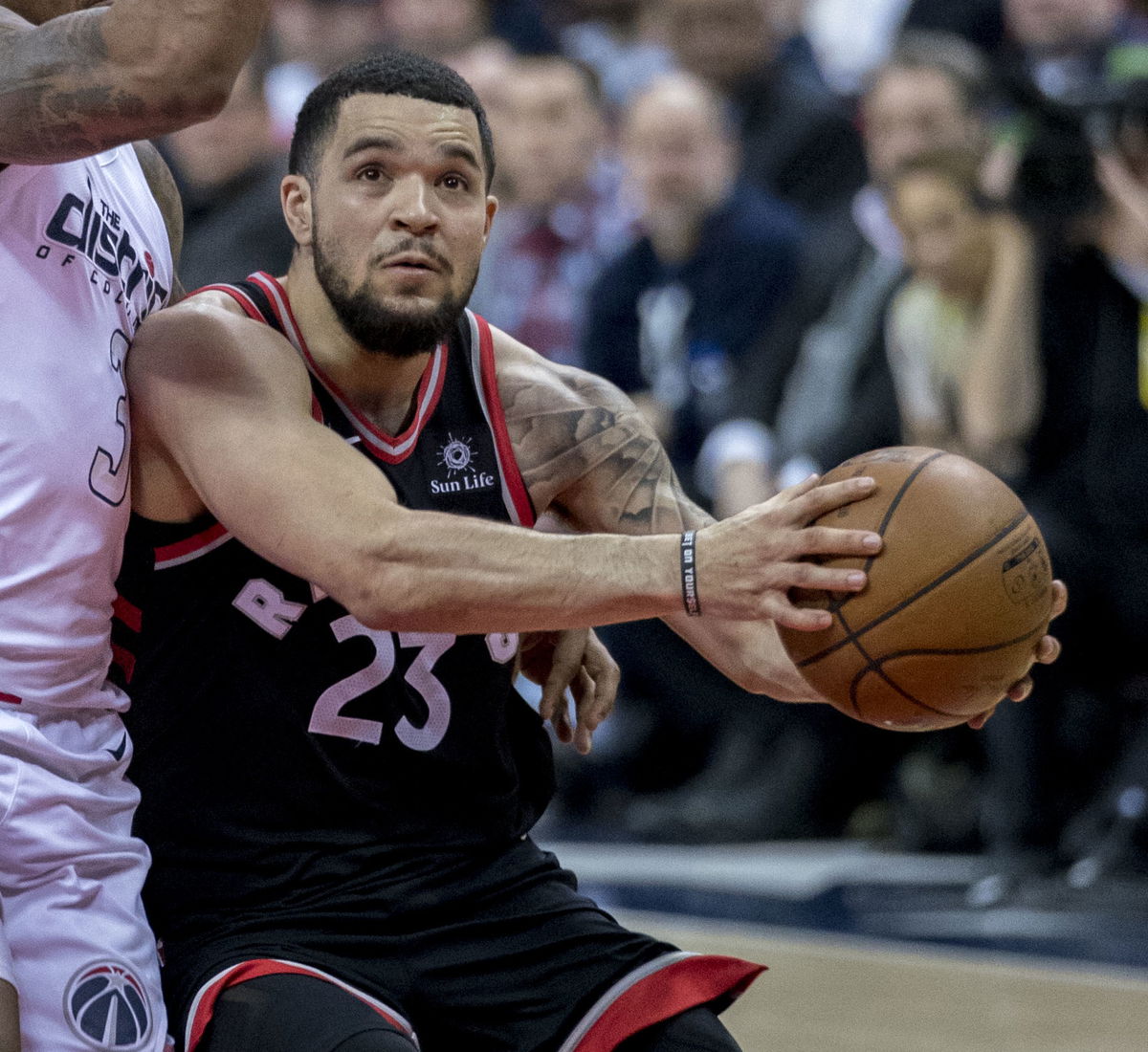 Fred Van Vleet was a welcome surprise for the Toronto Raptors. His performances in the 2019 Playoffs made him a crowd favorite in Toronto. Van Vleet is indebted, in his mind, to the Raptors and coach Nick Nurse. They were the first and only team to take a chance on him, and he repaid that faith in kind. Van Vleet was an integral part of the Raptors team that won the NBA championship in 2019.
Van Vleet is coming off another good season for the raptors. He averaged 17 points and 6 assists in the regular season. Right now, Van Vleet's value is as high as can be. For Ujiri, he needs to offer Van Vleet a deal of no more than $100 million over 4 years, to retain cap space for Antetokounmpo next season. This is easier said than done, and it is very possible that Van Vleet is signed by another team that can offer him greater financial security. The Raptors need to do their best to retain him.
2. Choose between Serge Ibaka and Marc Gasol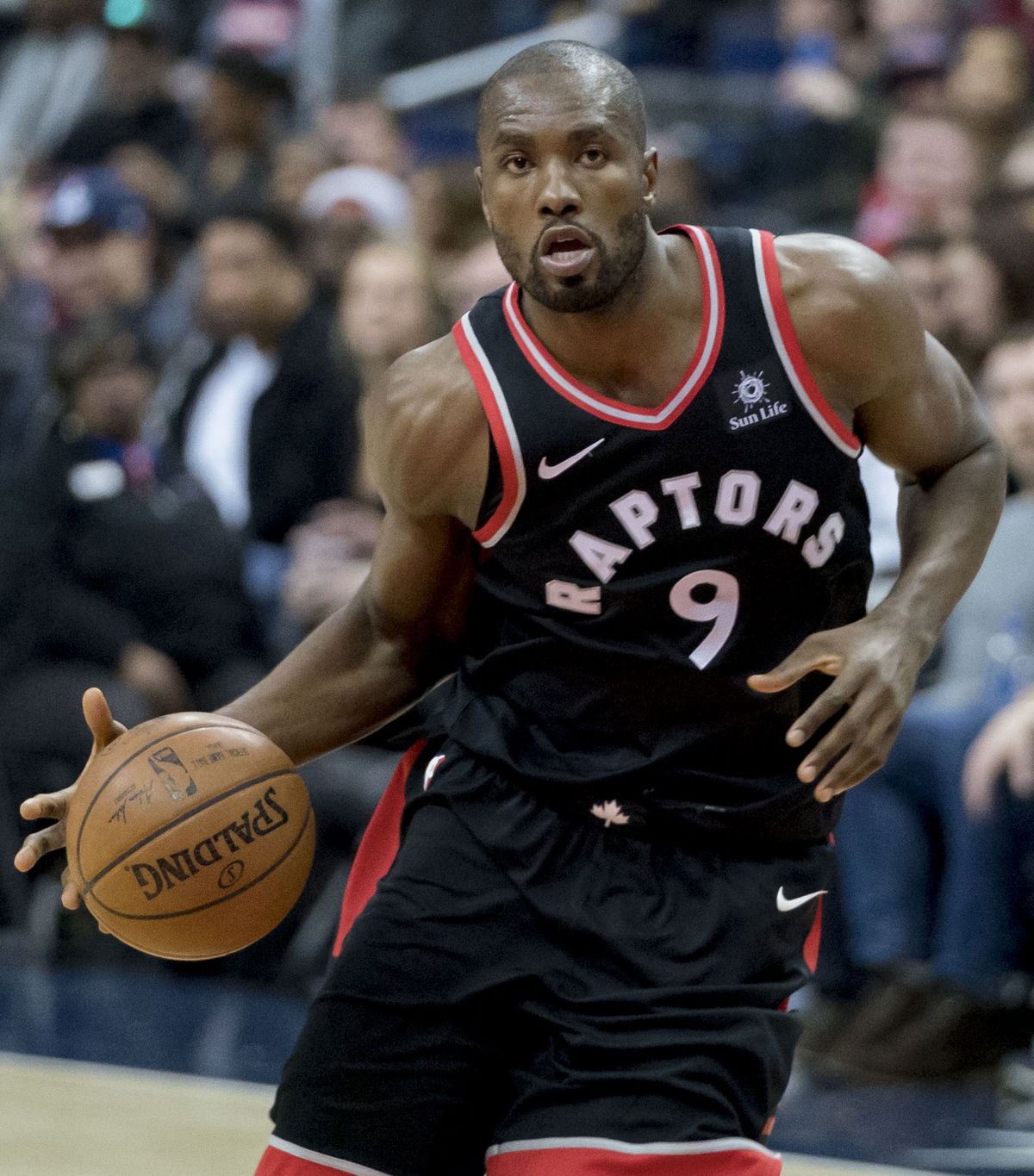 The Raptors have the luxury of choosing between two talented centers in Marc Gasol and Serge Ibaka. Both had great seasons and are entering free agency. Ibaka's value will be far higher, given that he just had his best season in terms of scoring.
Therefore, the Raptors should choose Marc Gasol and sign him on a short-term deal. Ibaka will be out of their price range, given the need to save cap-space. Gasol still has a year or two left in him playing at the highest level and should help the Raptors continue on their ascension.
Ibaka will be looking for a big payday and is more likely to depart the Raptors in the off-season, as they cannot afford him if they want to keep their options open next season. But they could sign him to a one-year deal as well if they really wish to keep both Gasol and Ibaka. However, a long-term deal for either big man is unlikely.
3. Use their draft pick intelligently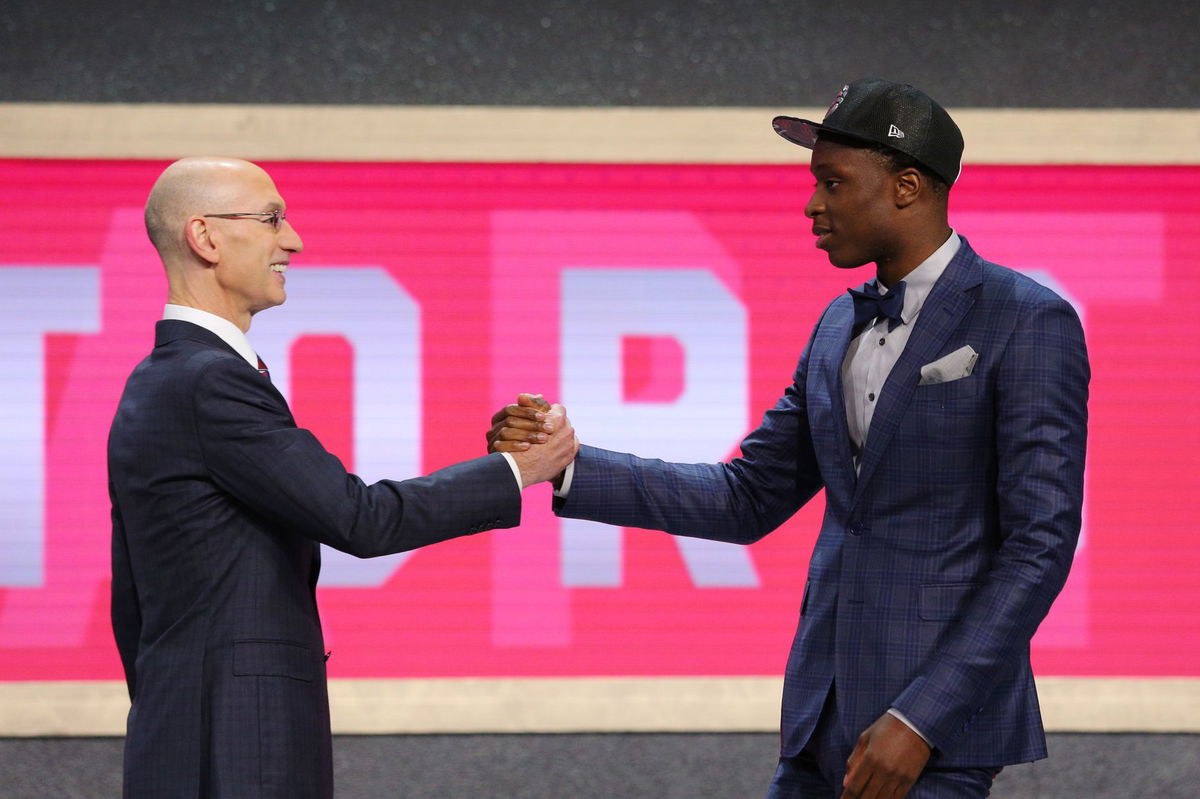 The Raptors have the 29th pick in the first round of the 2020 NBA draft. They pick second-to-last. In a mediocre draft class, the Raptors scouting team needs to be smart about who they pick. Ideally, they should look for a back-up point guard or center, given that one of these positions will be lighter. Raptors needs a rookie that contribute with minutes from the get-go, rather than a rookie prospect they can develop.
Toronto Raptors need to prioritize
Toronto Raptors executives need to make any and all off-season decisions, keeping in mind their desire to bring Giannis to Canada. If any deal becomes a potential roadblock to that desire, they need to pull the plug. Antetokounmpo would be the x-factor the Raptors have been missing since the departure of Kawhi Leonard. And his addition to the team would make them favorites in the East once again.
Get notified about breaking news and watch highlights on the go; join the Arena on NBA Hoops
Aaditya Krishnamurthy
NBA & NFL Writer. Believes that Derrick Rose would be a top-3 player today had he not gotten injured. The harsh truth is OBJ peaked after THAT catch in 2014.