"A Deranged Idiot": Legendary NBA Coach Gregg Popovich Takes a Massive Dig at US President Donald Trump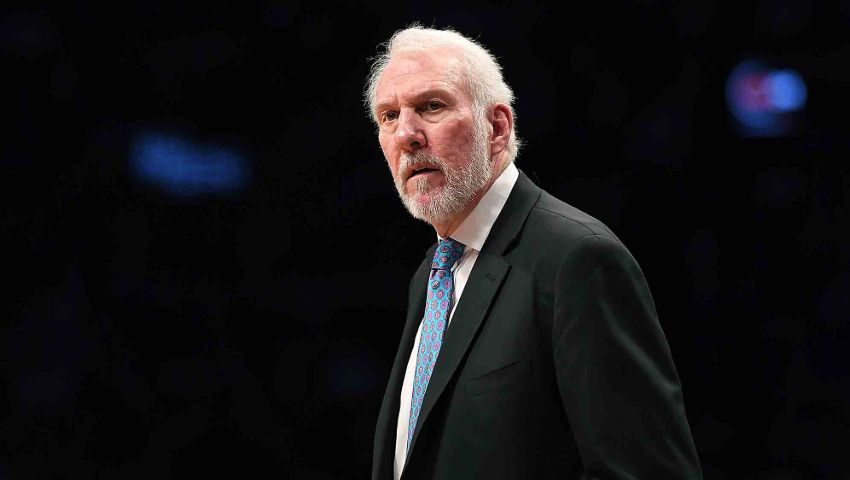 While the NBA community is actively voicing its concern over the recent line of protests in the country, one man wants to slam Donald Trump for his inability to step up. He is an individual who has the most number of wins as a head coach in the NBA, Gregg Popovich. The legendary Spurs coach recently rang Dave Zirin of The Nation to express his views on the POTUS.
Pop explicitly took a dig at Trump for his tweets and failure to control the chaos that is surrounding the country. The 71-year-old had nothing to hold back when speaking about the leadership abilities of Donald Trump. 
Popovich's main concern is how a great country is being led by a man so ignorant of his own citizens burning to the ground. "It's unbelievable. If Trump had a brain, even if it was 99 percent cynical, he would come out and say something to unify people, Pop said. But he doesn't care about bringing people together. Even now. That's how deranged he is. It's all about him. It's never about the greater good. And that's all he's ever been."
NBA Legend Gregg Popovich calls Donald Trump a destroyer
Apart from bashing his leadership skills, Popovich, who led his team to five NBA titles, latched on to Trump's weakness and called him a "deranged idiot."
 "He's not just divisive. He's a destroyer. To be in his presence makes you die. He will eat you alive for his own purposes. I'm appalled that we have a leader who can't say 'black lives matter.' That's why he hides in the White House basement.
"He is a coward. He creates a situation and runs away like a grade-schooler. Actually, I think it's best to ignore him. There is nothing he can do to make this better because of who he is: a deranged idiot."
Pop further vented his feelings on the current situation prevailing in the country. People are looting stores and beating up local business owners if they stand by their possessions. Donald Trump even posted a Tweet threatening to shoot citizens if they keep looting stores. Popovich had something to say about the violent protests staged around different parts of the country. 
"They are very necessary, but they need to be organized better. It's frustrating. When Dr. King did a protest, you knew when to show, when to come back the next day. But if you're just organizing protests and everyone is coming and going in every direction, it doesn't work that way. If it was nonviolent, they knew to be nonviolent, but this is muddled. More leadership would be very welcome so these incredible mass demonstrations can't be used by people for other means. We can limit the bad, but only if things are organized better."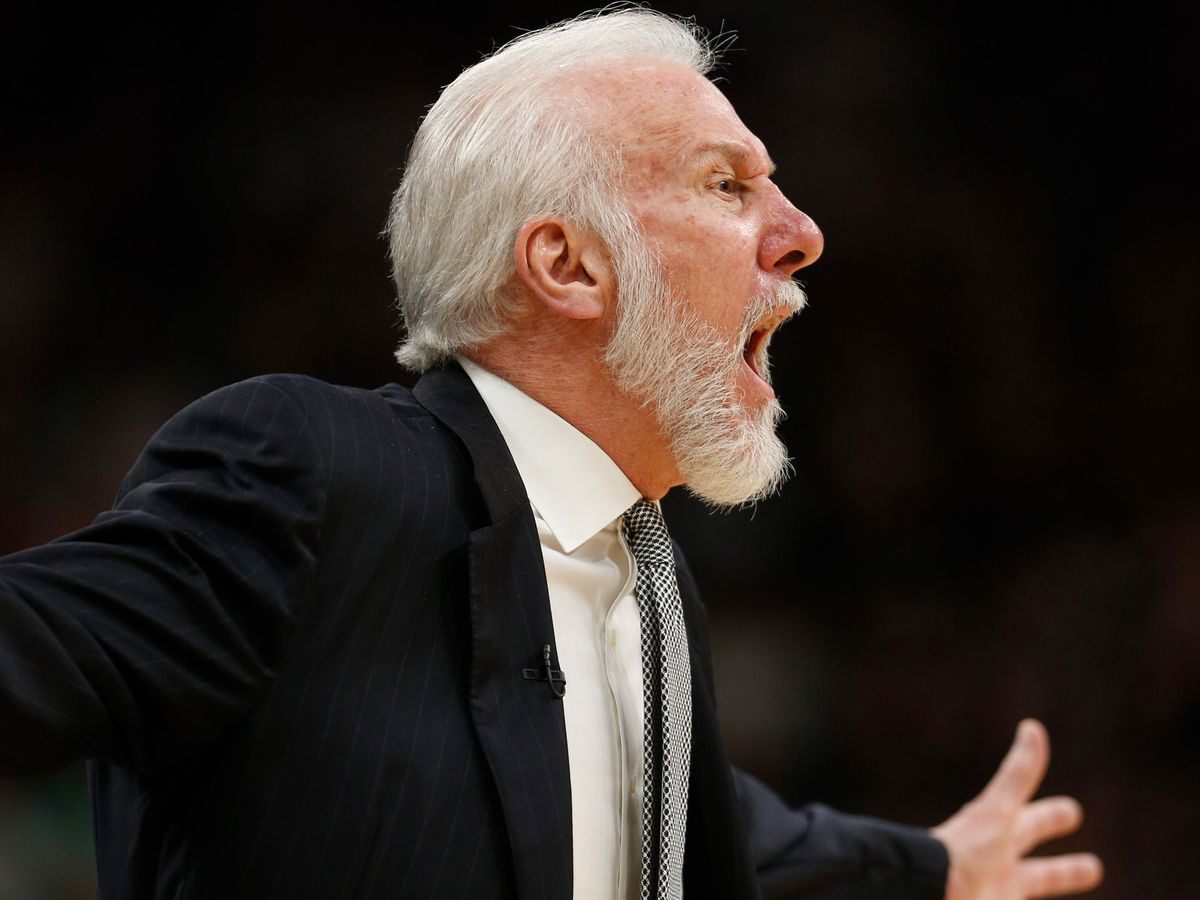 After trashing Trump and defaming the poorly organized protests, Pop had a concluding line to end a furious phone call. As the author wanted to gather more information, Pop took a deep sigh and said, "Again, we need change. The system has to change. I'm willing to do my part. That's all I got. Bye, Dave."