"A Loud Thumping Going On": A Miami Heat Star Created Chaos In His Hotel Shortly After Arriving to the Orlando Bubble
Published 07/15/2020, 7:00 AM EDT

Follow Us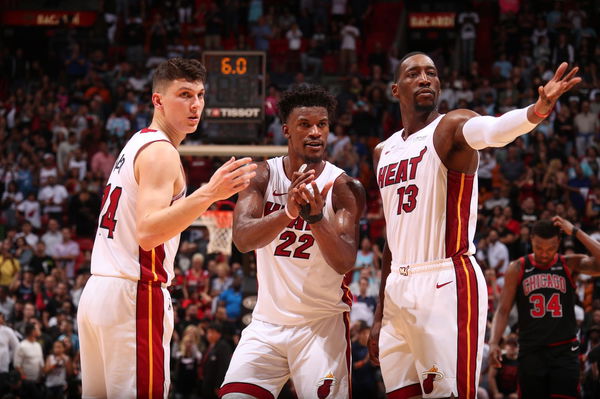 The Miami Heat has been one of the most exciting teams to watch this season. The three-time champions enter the bubble as the sixth seed in the East, and a team to look out for. When the season restarts by the end of July, it is all work and no play. A recent incident in the team's hotel might suggest the same!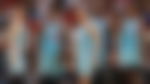 When the teams arrived in Orlando last week, they had to be quarantined inside their respective hotels for a couple of days. The Heat, due to their high seeding order, was assigned the Gran Destino along with the top three from their conference. 
ADVERTISEMENT
Article continues below this ad
As the players gradually settled into their rooms, a Miami Heat star couldn't hold back from following his routine. But being stuck in his room, he had no other option other than doing it in his room. But this led to repercussions, which ultimately led to hotel security coming in and checking out the issue. 
What did a Miami Heat player do to make someone lodge a disturbance complaint?
What could have Jimmy Butler done? Yeah, around sometime you had to know that it was Jimmy B. The 30-year-old joined the Heat in 2019, following a disappointing run with the Sixers in the previous season. 
ADVERTISEMENT
Article continues below this ad
As Jimmy Butler was provided his accommodation, the Heat player couldn't help but start his workout in his hotel room. Due to the two-day quarantine, Butler could not venture out to proceed with his routine. Instead, he decided to have his own workout in his room. Here is how Chris Haynes, an NBA Insider for Yahoo Sports reported the news:
"Last week during the quarantine period, the Hotel that the Miami Heat were staying at, a security guard received a complaint of a disturbance," Haynes said. "There was a loud thumping going on. So sources told me that the security guard went over to investigate and found the room and knocked on the room."
"Who opened the door? It was Miami Heat forward Jimmy Butler drenched in sweat, with a practice gear on from head to toe. He was dribbling a basketball throughout his room the whole time," Haynes informed. 
ADVERTISEMENT
Article continues below this ad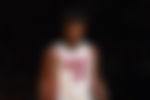 A brief self-quarantine period couldn't stop Jimmy B putting in the work. The level of dedication the five-time NBA All-Star has towards the game is largely unmatched. Butler is an extremely hard-working athlete, and his work ethic positively reflects in his game as well. Can Butler help the Miami Heat restore their glory days?