Is Bradley Beal on His Way to Buy the New York Mets?
Published 07/14/2020, 12:00 PM EDT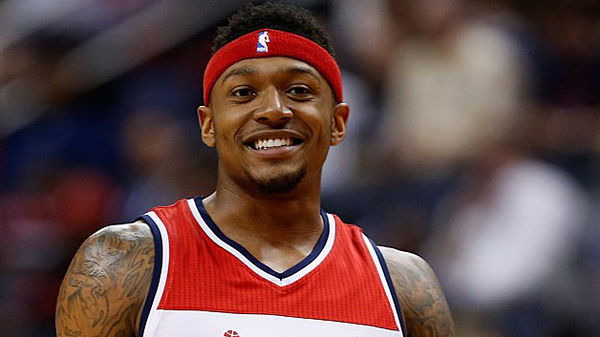 ---
---
The NBA is always looking for ways to grow. This seems to have rubbed off on the players as well. Several players have endorsements and side businesses that they keep going on with their career in the league. One of the most recent players to do such a thing is Bradley Beal. The Wizards player is looking to invest in the New York Mets. And several celebrities are by his side.
ADVERTISEMENT
Article continues below this ad
Bradley Beal on his way to own the New York Mets?
Recently, Major League Baseball team, the New York Mets, went on sale because of financial troubles. However, this doesn't mean that the beloved team has to die. Hollywood celebrities Jennifer Lopez and Alex Rodriguez, HoF Football linebacker Brian Urlacher, Super Bowl champion and tight end Travis Kelce, and 2014 NFL Offensive Player of the Year DeMarco Murray are some investors from a star-studded group trying to buy the Mets.
ADVERTISEMENT
Article continues below this ad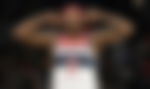 The recent ones to join those mentioned above are Washington Wizards' star Bradley Beal and Denver Nuggets' player Mason Plumlee.
Several such powerful groups are pursuing the New York Mets franchise. The first round of the bidding is due this Thursday. According to ESPN, power couple Alex Rodriguez and Jennifer Lopez put $300 million of their own money into the group's initial bid of $1.7 billion.
According to the New York Post, billionaire Steve Cohen has a bid of $2 billion. However, it seems Bradley Beal might just end up becoming part owner of the New York Mets soon.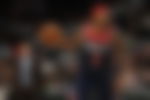 According to the New York Post,
"Mets COO Jeff Wilpon would prefer to sell the team to J-Rod if their offer is close to the best bid at the end of the auction, several sources said."
Yet, Bradley Beal's group isn't the only one that has NBA representation. According to NJ.com, Josh Harris and David Blitzer, managing partners of the Philadelphia 76ers and New Jersey Devils respectively, are also looking to invest. They are in the same range as the Wizards' shooting guards.
Beal has earned around $100 million, just as his NBA salary, and is due another $100 million from his ongoing contract. He also has endorsement deals of about $1.5 million from well-known brands like Tissot and Pepsi. However, most of it is from his Nike deal. So, investing in the Mets does not seem like a huge deal for him.
ADVERTISEMENT
Article continues below this ad
Moreover, the Mets currently rank third in the Eastern National League. So, Beal could actually be looking at making more money.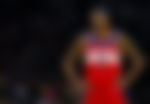 ADVERTISEMENT
Article continues below this ad
Surely we wonder why Beal suddenly took an interest in the Mets, as he is a known fan of his hometown team: The St. Louis Cardinals. If Beal was to become part owner of the Mets, it will be interesting to know how he and the Lopez-Rodriguez group handles the future of the franchise.