Andrew Bogut Details the Transformation of the Golden State Warriors
Published 12/19/2020, 1:10 PM EST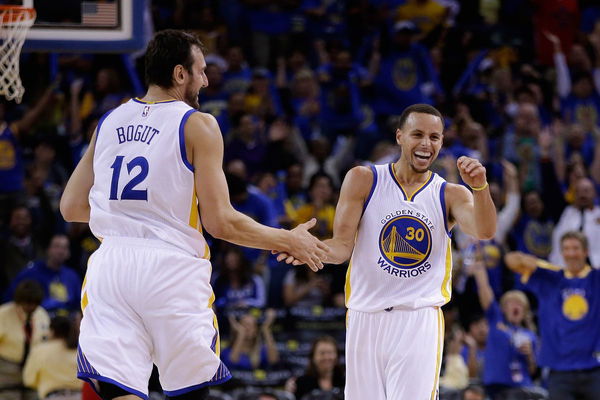 ---
---
The Golden State Warriors had to climb out from NBA purgatory to become the dominant monster that they were for the last few years. Even though they will be missing Klay Thompson this year, GSW hopes to return to contention.
ADVERTISEMENT
Article continues below this ad
Former Warriors' center Andrew Bogut detailed the change in the team and its winning culture when current owner Joe Lacob bought the team.
"I had a chance to compete for a championship, especially when I got to Golden State. The club, the franchise, the team was kind of not in a good position both roster wise or off the court. We just had Joe Lacob buy the Warriors and no one really knew much about him. We were able to turn that team around and it's unbelievable."
ADVERTISEMENT
Article continues below this ad
Bogut added, "The front office did a good job in their approaches, but we just had a good group of guys. More than half the battle in the NBA and professional sports is having good guys in the locker room. Guys that understand their role, and that's what I'm proud of. A team that was horrendous three or four years earlier, to go and win 50 games the next season and again go to the playoffs and win a championship."
Golden State Warriors: Can they return to winning ways?
ADVERTISEMENT
Article continues below this ad
Many people reckon that a winning basketball culture can take you farther than talent. That philosophy will be put to the test when the Warriors look to take their new-look squad into this season.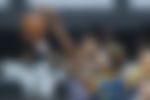 Even though star guard Klay Thompson is out, there are plenty of pieces around Steph Curry to make this year's Warriors' competitive. Considering the amount of winning Curry is used to, he will force that effort out of his teammates. However, talent does go a long way. In the Western Conference, is a championship culture enough to win?
ADVERTISEMENT
Article continues below this ad
Even the LA Lakers have built a championship culture, so the Warriors are surely fighting an uphill battle this time. But considering what Bogut said. No one in this franchise will ever be satisfied with being middle of the pack again.