Trae Young Settles the GOAT Debate Between LeBron James and Michael Jordan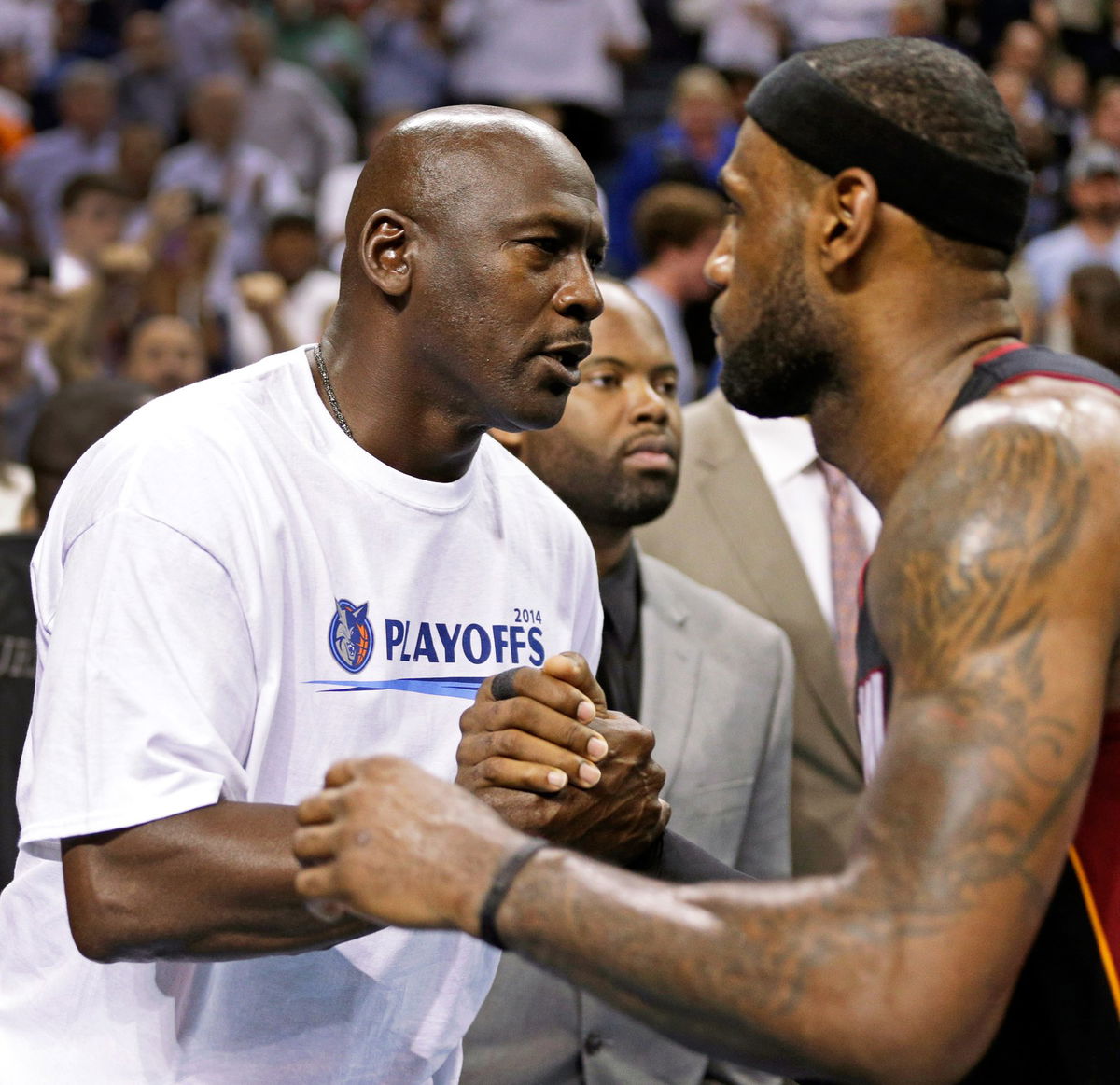 Atlanta Hawks sophomore Trae Young picked LeBron James over everyone else while picking his Top 5 NBA players of all time.
While the NBA remains inactive, Young invited people to pose a few questions to him on Twitter. One question asked him to name his all-time top five players.
Let's do a couple Q & A's….

— Trae Young (@TheTraeYoung) March 24, 2020
Young's list included both Michael Jordan and LeBron James- both of whom are often considered among the best players to have played in the NBA. He also included late Los Angeles Lakers legend Kobe Bryant and former Phoenix Suns player Steve Nash. The only active player in the list other than LeBron was Brooklyn Nets player Kevin Durant.
While many often debate between Jordan and James for the best player, Young preferred the latter for the top spot. Kobe Bryant occupied the third spot, followed by Durant and Nash.
MY TOP 5…
1. LBJ
2. Jordan
3. Kobe
4. KD
5. Steve Nash

Don't @ me https://t.co/abT5FeumYC

— Trae Young (@TheTraeYoung) March 24, 2020
LeBron James continues to perform at the age of 35
Currently in his 17th NBA season, LeBron James has won three championships and four MVP awards. At 35, he continues to lead his team from the front. James was still getting MVP chants from the crowd this season, a testament as to why Trae Young ranked him the best.
James' quest to his fourth NBA title is currently in jeopardy with the league's suspension. In his second year with the Lakers, James, along with Anthony Davis, made the team among the best in the league. James has been leading the Lakers' resurgence after a rather dismal decade. They are yet to win a championship since 2010. They have also lacked a superstar player since the retirement of Kobe Bryant. James' arrival in 2018 filled the void for them.
Prior to the league's suspension, the Lakers were on top of the Western Conference and among one of the favorites to win the league. The indefinite suspension means that the Lakers will have to wait before getting back to their attempts to win the NBA title.