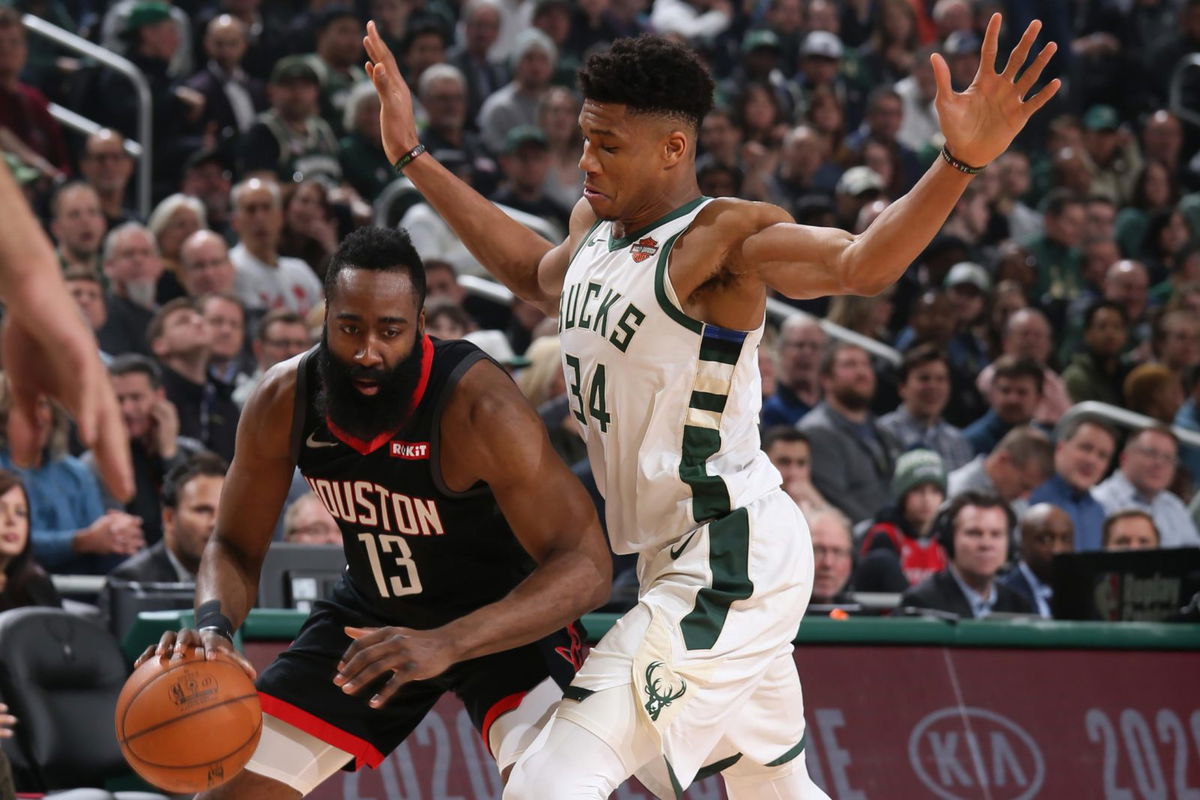 Despite being the scoring leader this season, James Harden is not in the MVP conversation. Although this could be because of his team record, it is still harsh. Especially since he's averaging 34 points per game. Last season he had an even better statistical season, only to be named runner up in the MVP race to Giannis Antetokounmpo.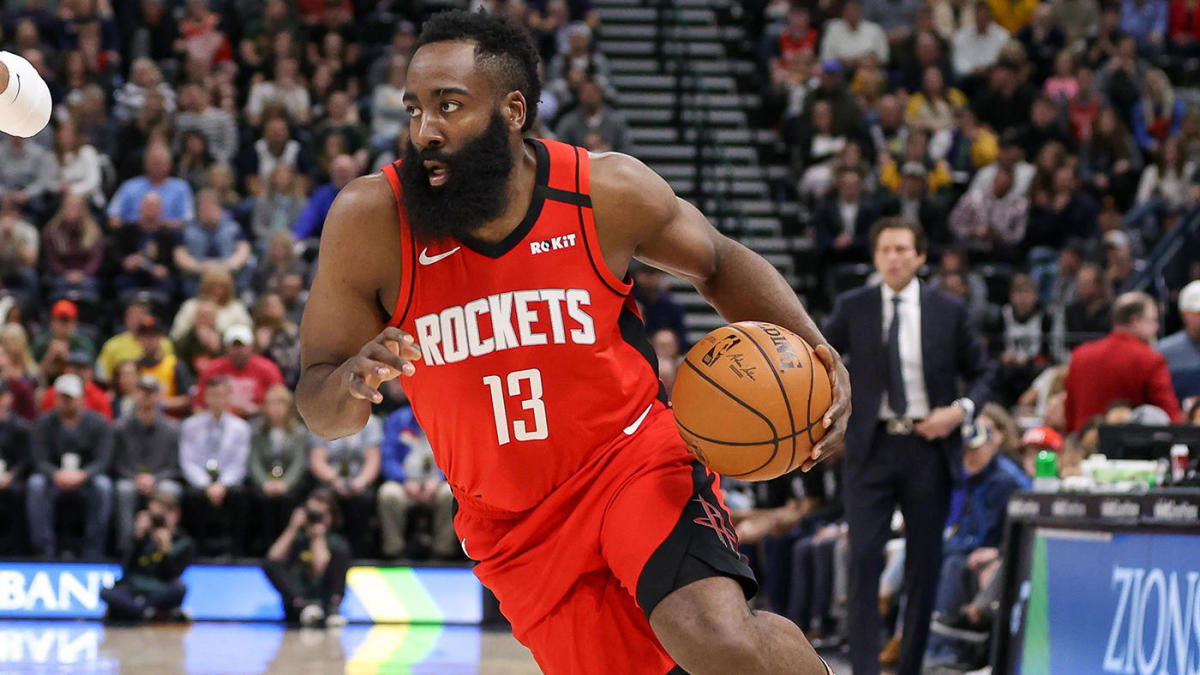 This has led to a rivalry between the two. But according to Houston Rockets teammate Austin Rivers, this rivalry is strictly on-court. No trash-talking is involved.
"They don't say a word to each other," Rivers said on the Load Management podcast. "They don't talk any trash to each other. So it's not like to the point where you'd be like, Man, these guys really hate each other. I think they both respect each other a lot. They just won't admit it because they're both so competitive. (…) I think James is so competitive, that he just doesn't like somebody that's also getting MVP. And I think it's the same way Giannis."
Can James Harden prove the MVP voters wrong on the court?
This was on full display after the Bucks game when Harden was in the post-game interview. When he was asked how he difficult it was to guard Giannis, he simply said, "Next question" to avoid any unnecessary drama.
James Harden doesn't want to answer questions about defending Giannis Antetokounmpo

"Next question."

(🎥 @gifdsports ) pic.twitter.com/Wiss8zE1yA

— NBA Central (@TheNBACentral) August 3, 2020
But one has to give credit to Harden for his clutch defense on Giannis with less than two minutes left on the clock. Guarding someone who is six inches taller is always tough, especially when they are as athletic and strong as Giannis. But Harden didn't back down and successfully defended him and almost got the ball off him.
Excellent clutch defense from Harden on Giannis. 👀pic.twitter.com/P4aS44IUFW

— Hoop Central (@TheHoopCentral) August 3, 2020
He may not win the MVP, but that will just motivate him to work harder in the playoffs. Especially now that he has a former MVP in Russell Westbrook with him, the Rockets will be a dangerous team in the post-season. The Rockets next go up against the first seed Lakers. They will hope for a victory as they aim to climb the playoff ladder.
Sources:
James Harden on Basketball Reference