Author Reveals Kobe Bryant Issued a Warning to His Lakers Teammates During His First Introduction to the Team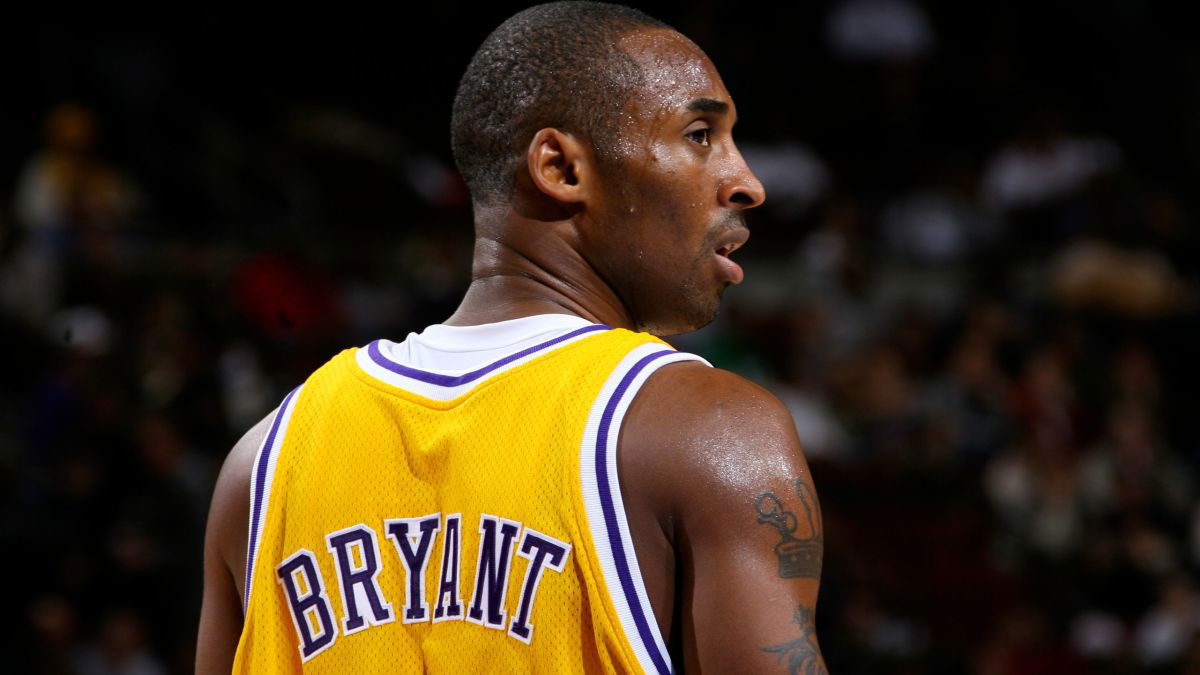 The Los Angeles Lakers signed Kobe Bryant in 1996, and he instantly proved that he means business. The Mamba took no time settling into the league and ensured that his teammates knew about him. An excerpt from a book on the Lakers' three-peat dynasty might suggest how a young Kobe was filled with the raw passion to succeed! 
Jeff Pearlman's "Three-Ring Circus: Kobe, Shaq, Phil and the Crazy Years of the Lakers Dynasty" has shed light on the most strange and ugly incidents from Kobe's early years with the purple and gold. 
Everyone can agree 8 and 24 aren't the same. In the early years of Kobe's career, he dominated with Shaq and conquered the three-peat. After he switched numbers, the Mamba found a more different approach to his game. He took inspiration from the greats before him and placed more trust in his teammates.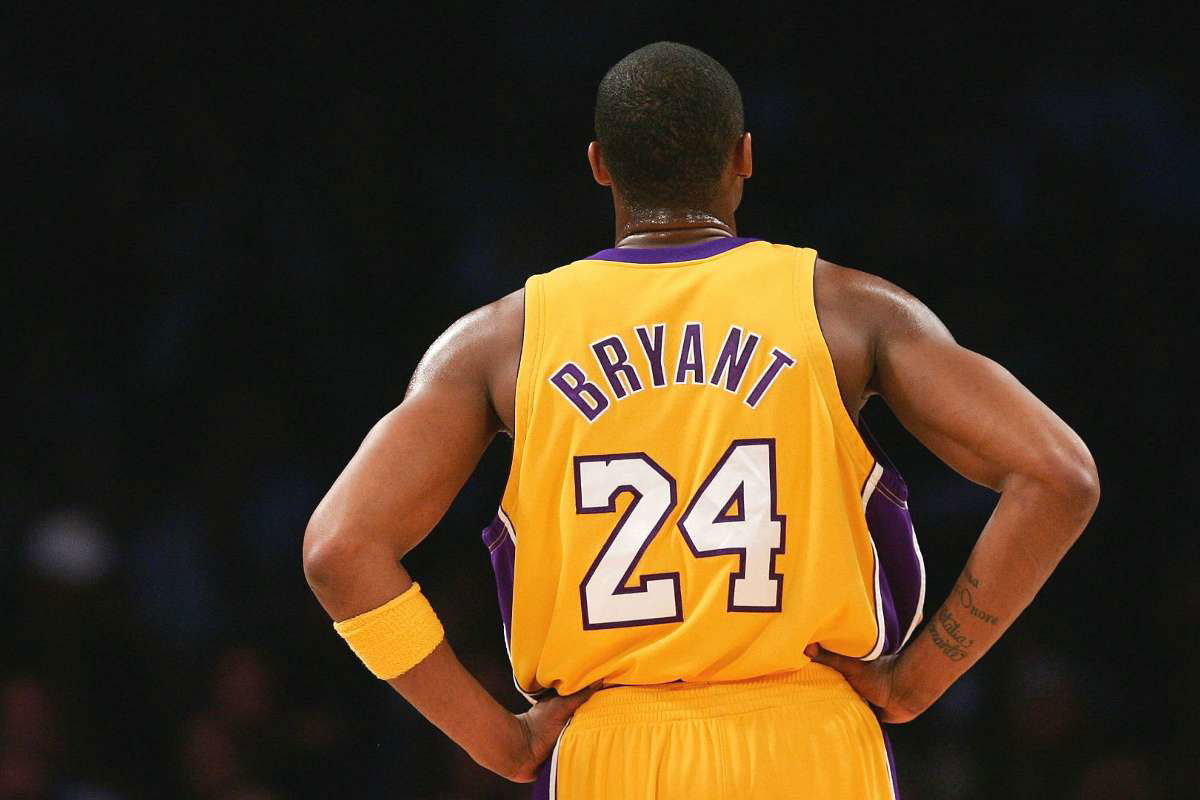 Pearlman's new book highlights how Kobe introduced himself in front of head coach Dell Harris, when his teammates were all right next to each other, taking turns to announce themselves. 
How Kobe Bryant delivered a stunning introduction that set him apart from the rest
The Mamba was always about staying ahead of the pack. He was a fearless teenager in the league, and his off-court mentality struck deep with his teammates through a statement he made in front of the Lakers' head coach. 
When coach Harris asked his revamped roster to introduce themselves, a "jolly and giggly" Shaquille O'Neal stood up and broke the ice in a calm tone. "What's up? I'm Shaq. Let's do this."
Likewise, other Laker players followed suit, but Kobe's version might possibly be one of the most striking intros ever. Here's what he said, as cited by Rachel Nichols on ESPN's 'The Jump':
"Yo, I'm Kobe. Kobe Bryant. I'm from PA — went to Lower Merion High School, dominated everything." (Pause) "I just want y'all to know, nobody's gonna punk me. I'm not gonna let anyone in the NBA punk me. So be warned." 
Reading this just makes one picture how pumped up an 18-year-old Kobe would have been as a rookie. All the hard work over the years reaped success. Kobe just proved what he first set out to do, going down as one of the very best to ever play the game.