Autopsy Reports Reveal Horrifying Details Behind the Death of Kobe Bryant and Others in the Helicopter Crash
Published 05/16/2020, 3:23 AM EDT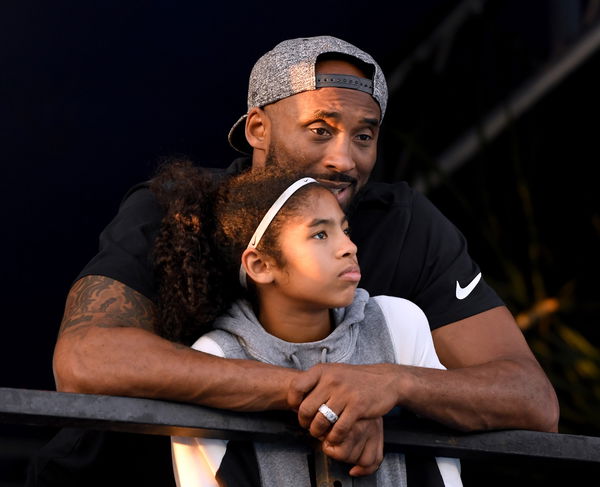 January 26 marked a dark day in the world of basketball. Nobody can forget the tragic demise of the Los Angeles Lakers' legendary Kobe Bryant. For millions of his fans, it is still extremely hard to believe that he is no more. The Mamba, who was traveling with his 13-year-old daughter Gianna and seven others to his sports academy, met with a fatal accident in Calabasas, near Los Angeles. 
Ara Zobayan, the pilot who frequently flew Kobe in his helicopter, was taking him and seven others to a game at the Mamba Sports Academy. Moreover, Gianna, set to compete in the match, was aboard the helicopter with two of her friends and their parents. 
Disaster struck when the pilot lost control after surging to a high-altitude. Due to extreme fog, the aircraft came crashing down at 184mph, descending at more than 4,000 feet per minute. The impact caused a crater and scattered debris all over the area.
ADVERTISEMENT
Article continues below this ad
Kobe Bryant and the others passed instantly upon impact with the ground according to report
In the autopsy reports released on Friday, it was confirmed that all of them sustained immediate fatal injuries. "These injuries are rapidly, if not instantly fatal," wrote Juan Carrillo, Senior Deputy Medical Examiner, in Bryant's report. The doctors had to identify the five-time NBA champion by his fingerprints.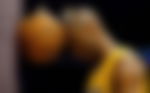 ADVERTISEMENT
Article continues below this ad
The reports by the Los Angeles County coroner's office provide a perception of how grueling the crash was. Broken bones, dismembered body parts, and residue of fuel on the clothes. These were some findings from the report. Bryant was found on one side of the wreckage, and his daughter was found in a ravine on the opposite side.
Furthermore, there were no signs of any drug intake or any trace of alcohol consumption found in the pilot's system; in fact, the only drug in Bryant's system was methylphenidate, used to treat narcolepsy and Attention Deficit Hyperactivity Disorder(ADHD).
This news comes in just a week after Vanessa Bryant filed a lawsuit against the LA Sheriff's Department over breach of privacy. The photos of the crash site taken by the first respondents have been in large circulation online. 
ADVERTISEMENT
Article continues below this ad
The world mourns the loss of one of its greatest stars. However, his legacy and that of the Black Mamba will live on forever.