Ayesha Curry Mocks Stephen Curry Through a Hilarious Video on Social Media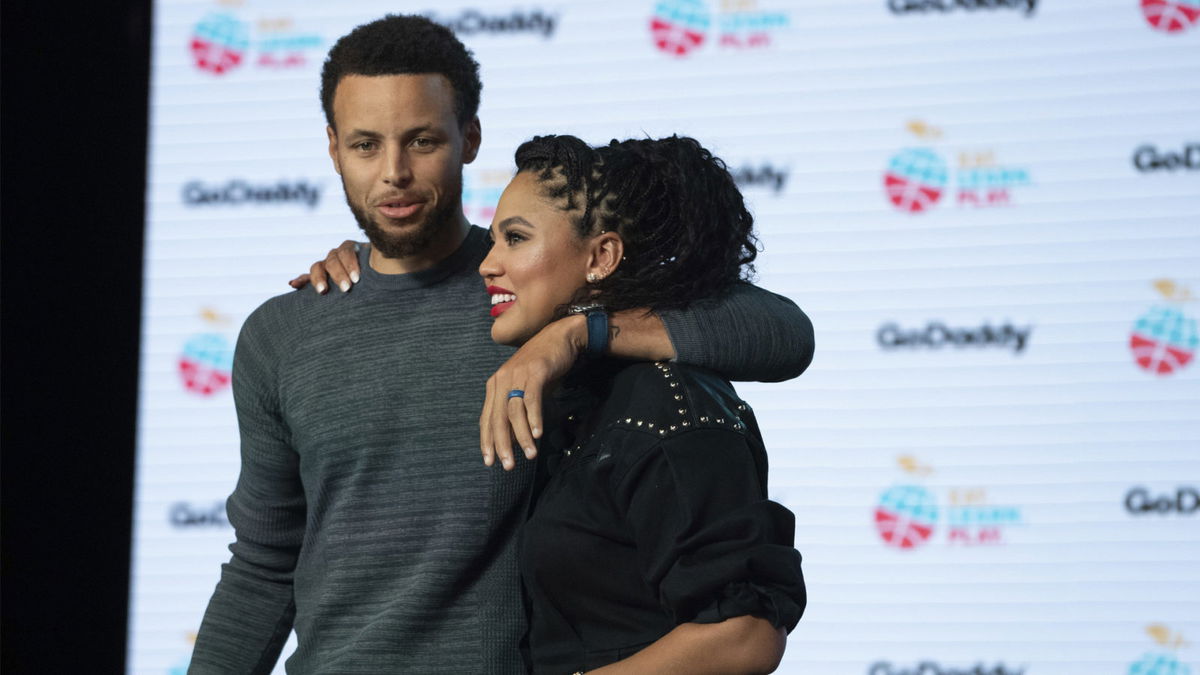 Golden State Warriors superstar Stephen Curry might be a sharpshooter, but his hands do not seem to be very good at typing.
His wife Ayesha Curry recently shared a video via Instagram that showed Curry trying to type on his computer. After what seemed to be a few mistakes in typing, Curry said: "I never really learned how to type."
Steph Curry trying to learn how to type on his 2nd graders' typing software…and he's making mistake after mistake. 🤣

Caught by @ayeshacurry pic.twitter.com/JQG2XWqFAQ

— ClutchPoints (@ClutchPointsApp) April 19, 2020
As the NBA remains inactive, the players have been trying to engage themselves in different activities. Ayesha's Instagram post on Saturday showed Curry typing. Previously, he has interviewed a doctor on Instagram live to shed light on the ongoing pandemic.
Stephen Curry might not have been in Golden State Warriors
Since starting his NBA career in 2009, he has always played with the Dubs. During his 11-year stay, he has won three Championships with a team that has dominated the NBA in the last decade.
What if, early in his career, he had been traded. A recent book from Ethan Strauss, The Victory Machine, claims it had almost happened. It suggested that the Warriors were ready give away not only Curry but also Klay Thompson in exchange for Chris Paul. However, they could not agree on a deal.
"It was far from the only time Curry was shopped, but in this instance, the deal was very close to completion. (Bob) Myers made the offer and Hornets GM Dell Demps was receptive. The catch was Chris Paul, who wanted out of New Orleans but had no intention of playing for the woebegone Warriors," an excerpt from the book read.
It seems too big a price today, but it was a time when Curry was yet to establish himself at that time. Meanwhile, Paul was one of the best guards.