'$10,000 for One Ticket': Hall of Famer Karl Malone Reveals What He Cherished Most About The Dream Team
Published 01/20/2021, 1:04 PM EST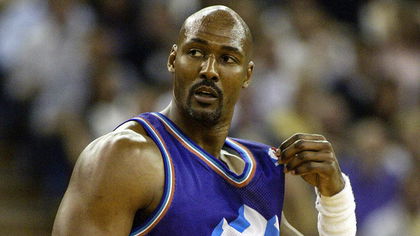 ---
---
The 1992 Dream Team is arguably the greatest group of basketball players assembled in one team. Featuring multiple Hall of Famers, that team was just unfair for the rest of the teams competing in the 1992 Olympics. One of their best players was former Utah Jazz legend Karl Malone, who recently shared a story about his time with the Dream Team.
ADVERTISEMENT
Article continues below this ad
During his appearance on the Knuckleheads podcast, Malone talked about what he loved most about that team. He said, "(It was) unbelievable. What we didn't realize, we scrimmaged for two hours. The coaches got so into the game; we were calling our own fouls. The coaches threw the ball up and they sit down. They lost track of time and we lost track of time.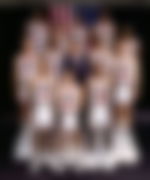 ADVERTISEMENT
Article continues below this ad
"I've never paid for a damn ticket. The thing about it is, being there at practice and the coaches watching the game, I would if I had an opportunity to pay $10,000 for one ticket and watch 30 minutes of that particular practice… That's how amazing that practice was to me."
Karl Malone and the exploits of the Dream Team
The USA basketball team opened their campaign with a crushing 116-48 win over Angola. While each game was a blowout win for them, this 68 point win was their biggest victory throughout the tournament. Malone had 19 points in 19 minutes and shot 7-10 from the field.
ADVERTISEMENT
Article continues below this ad
They faced Croatia in their next game, who they also met in the finals later. They were the toughest opponents for Team USA, but that didn't stop them from winning by 33 points. Malone contributed once again with his scoring and had 12 points off 5-8 shooting.
The USA basketball team had five more games before the Finals, and Malone contributed in each of those blowout wins. Although he had just six points in the finals against Croatia, he still finished as their third best scorer in the tournament, averaging 13 points per game, behind Charles Barkley who averaged 18 points per game and Michael Jordan who had 14.9 points per game.
ADVERTISEMENT
Article continues below this ad
Their performance was so dominant throughout the tournament, it was just unfair to the other teams. Malone then played till 2004 and ended as one of the best players the league had seen.