39-Year-Old WNBA Champion Sue Bird Not Ready To Retire Anytime Soon
Published 10/08/2020, 9:52 AM EDT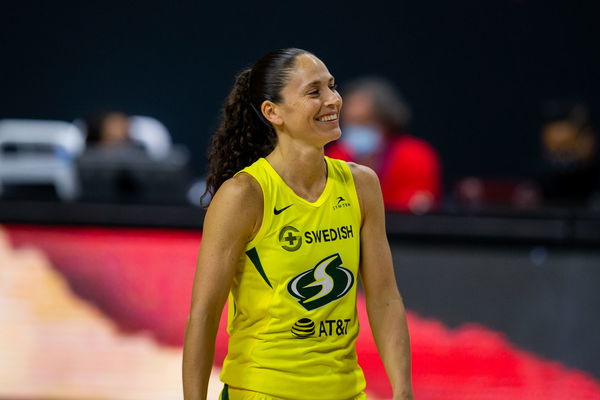 ---
---
On October 6, the Seattle Storm won their record-tying fourth WNBA championship. They swept the Las Vegas Aces 3-0 to take home the crown of bubble champions. 39-year-old Sue Bird won the fourth ring of her career, meanwhile revealing that she is not done yet.
ADVERTISEMENT
Article continues below this ad
While speaking to Jalen Rose and David Jacoby, Bird said that being on a contending team is the main reason why she wants to keep playing.
"If I was on a rebuilding team or one that wasn't able to compete for championships now, it would have been different," Bird said.
ADVERTISEMENT
Article continues below this ad
"But it's pretty motivating when you are on this team with youngsters. It really does rejuvenate, gives you years to think about. So that's kinda where I am right now. I can't imagine it would be too many more but if I can still do it I'm gonna try."
Bird also spoke about how her team was built best for the bubble.
"This is a really weird experience where if you had an emotional team that got caught up in the highs and lows, it might be a struggle. But we're such a chill team now, we've been together for a couple of years, so we know each other really well. That's why we're built for the bubble. In fairness, we had our whole roster not all of the teams did."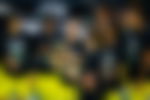 Sue Bird: All-time WNBA great
The veteran point guard is currently the oldest player in the league, having entered in 2002. Following this title, she became the first WNBA player to win a ring in three different decades. Tim Duncan and John Salley are the other two basketball players who have achieved this.
ADVERTISEMENT
Article continues below this ad

After suffering an injury that ruled her out for the whole of last season, Bird slowed down in the regular season this year. She wasn't able to play more than 11 games but still had the second-best assists per game on the team. And this elite playmaking was on full display during the Playoffs.
She averaged 9.5 points and 9.2 assists in the postseason, including a record-breaking 16 assists in Game 1 of the Finals. It was a career-high for the 11-time All-Star and a new record for the WNBA playoffs as well. However, it isn't surprising for her since she is currently the all-time assists leader in the WNBA. So if anyone could do it, it was Bird.
ADVERTISEMENT
Article continues below this ad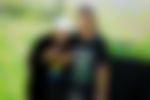 As she enters into another season with the Storm, her durability will be put to test. Bird's usage rate could go down, but the Storm will definitely benefit from having her on the roster.