Allen Iverson Declares His and Kobe Bryant's 96 Draft Class the Best Over Michael Jordan or LeBron James' Class
Published 04/07/2021, 11:30 AM EDT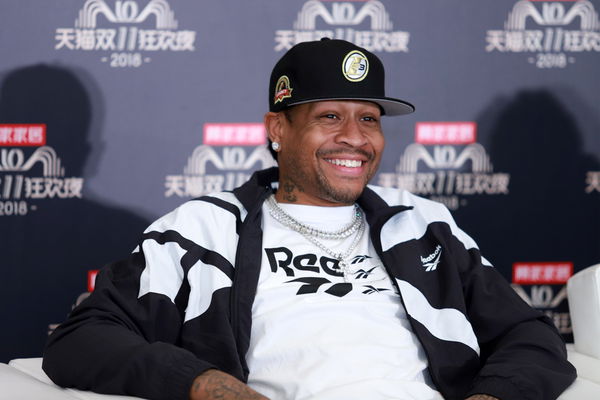 ---
---
The NBA is releasing a new tw0-part documentary, 'Ready or Not: The 96 NBA Draft' on Sunday, April 11. It celebrates the 1996 NBA Draft class, which featured the likes of Allen Iverson, Kobe Bryant, and Steve Nash.
ADVERTISEMENT
Article continues below this ad
In a promotional post about the documentary, Iverson spoke about the 1996 draft class. The #1 overall pick from that draft, Iverson believes that it is the best draft class of all time.
"People talk about the class that Mike (Michael Jordan) was in," he said. "People talk about 2003 LeBron and Wade, and Melo. And that's a great class but the '96 draft class, hands down the best. The people who went in '96 are among the best to ever play the game. Definitely legendary. I don't think there'll ever be any class better than that class."
ADVERTISEMENT
Article continues below this ad
The 1984 Draft class had the likes of Michael Jordan, Hakeem Olajuwon, Charles Barkley, and John Stockton. The 2003 Draft class features LeBron James, Dwyane Wade, Carmelo Anthony, and Chris Bosh. But Iverson still feels his 1996 draft class edges them out.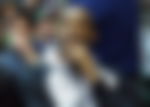 Looking back at the 1996 Draft Class featuring Allen Iverson and Kobe Bryant
After his sensational performances with the Georgetown Hoyas, Iverson became the number one overall pick in the 1996 NBA Draft. He had a stellar 14-year career with 11 All-Star appearances, one MVP, and four scoring titles. Despite not winning a ring, AI is one of the best players of his generation and is a member of the Hall of Fame.
Ray Allen was the fifth overall pick in the draft. Coming in as a sharpshooter from UConn, Allen expanded his game after entering the NBA. He had ten All-Star appearances and two rings and deservedly got into the Hall of Fame post-retirement.
ADVERTISEMENT
Article continues below this ad
Coming in straight from high school, Kobe Bryant was the 13th overall pick in the draft. Easily the best player from his class, Kobe took a few years to get going. But after that, there was no stopping him. With 18 All-Star appearances, five rings, two scoring titles, and a Hall of Fame inclusion last year, Bryant is one of the greatest players of all time.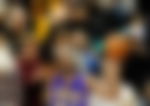 Santa Clara junior guard Steve Nash was selected by the Phoenix Suns with the 15th overall pick. The two-time MVP is also one of the best playmakers of all time. He retired in 2015 and was later included in the Hall of Fame.
ADVERTISEMENT
Article continues below this ad
While these are the best players from the draft, there were also stars like Stephon Marbury, Antoine Walker, Shareef Abdur-Rahim, Jermaine O'Neal, and Peja Stojakovic in the class. This depth is why the 1996 Draft class is regarded as arguably the best class.