"Blindsided For Sure": Washington Wizards' Bradley Beal Left Divided on NBA's Potential December Start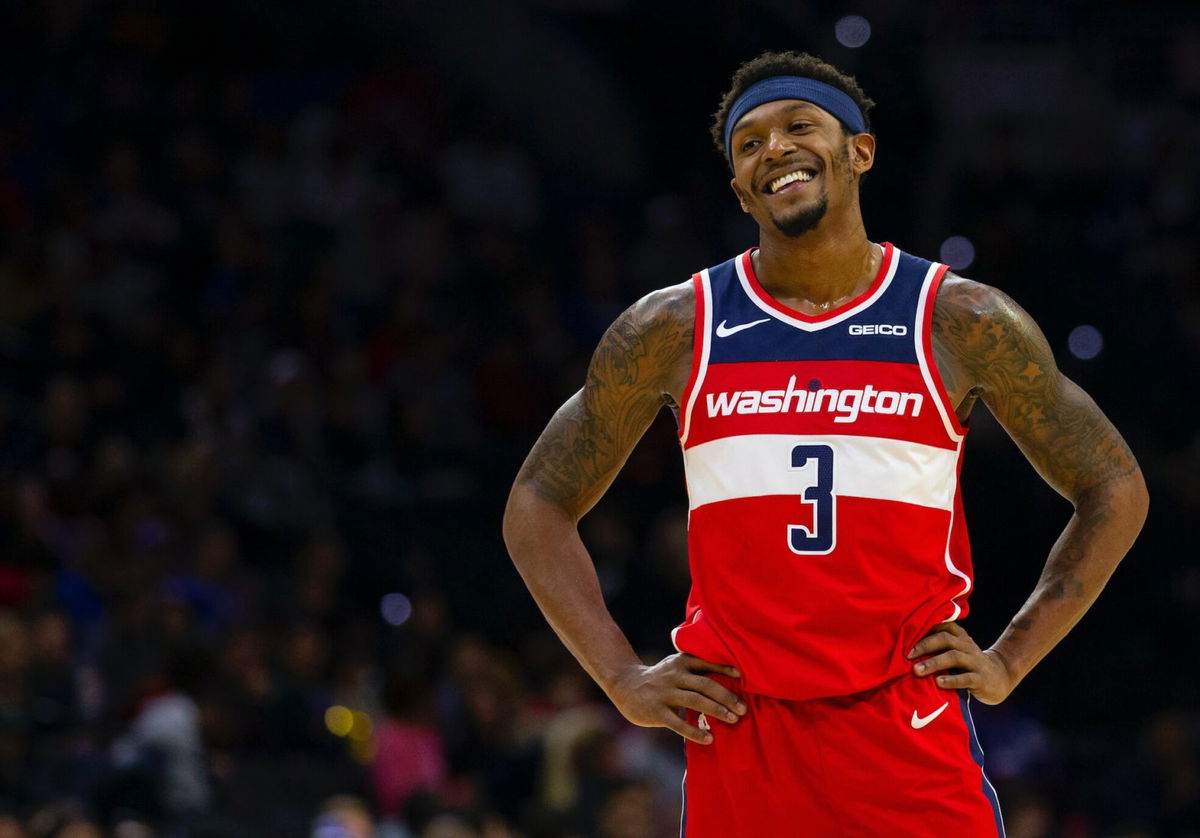 Last week, The Athletic's Shams Charania broke the news that the NBA's new season might start as early as December. While fans were rejoicing about the early start, players didn't see it coming. Washington Wizards star Bradley Beal says he was left surprised by this news.
The NBA is targeting Dec. 22 for the start of the 2020-21 season and a 72-game campaign that finishes before the '21 Olympics, sources tell @TheAthleticNBA @Stadium.

— Shams Charania (@ShamsCharania) October 23, 2020

While appearing on the JJ Redick podcast, Beal said, "Definitely surprised because I was under the impression that we won't start till February, looking at March probably as the legit start date. It definitely changes my routine and how I am working out. But I think the monetary impact is what the board of governors is looking at."
The NBA already faced a lot of losses due to the coronavirus pandemic. They lost money from ticket revenue, TV money, and other avenues. So this could be a move to make up for that. Charania also revealed that "projected value for teams and players with Dec. 22 start versus later: More than $500 million."
So the NBA will be doing their best to recover as much as they can for the upcoming season.
ALSO READ – "This is a Business"- Former NBA Player Reasons Out Why Bradley Beal Should Move on From Washington Wizards
Washington Wizards' star Beal says he is raring to go
While there are many teams who just played in the bubble, players like Beal haven't played since March. So he says he is eager to play, but understands the situation that the other teams are in.
He said, "KD and Kyrie, they get to come back, I'm sure they're ready to go. But a lot of guys who were down in the bubble, a lot of (those) teams are banged up. They need time to be able to heal and get their proper rest time. I see it from their standpoint, but guys like me, I haven't played since March.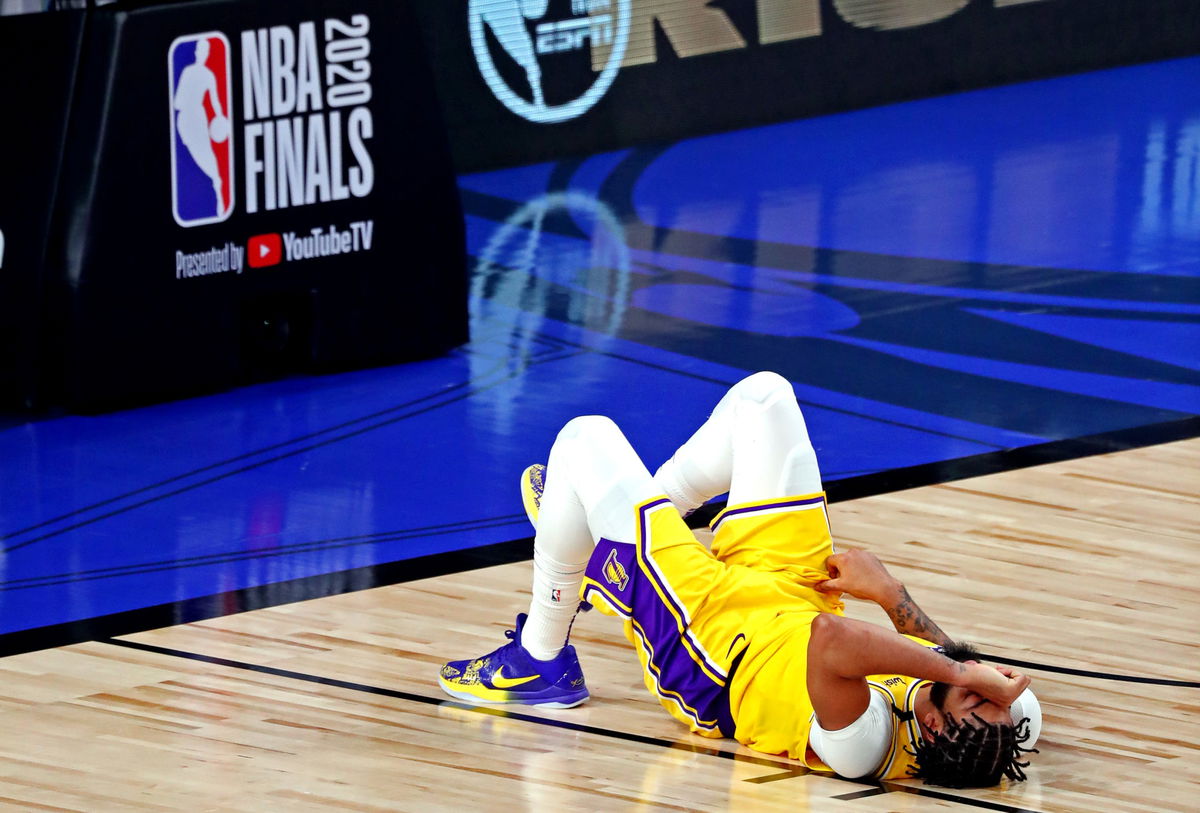 "So I'm definitely ready to go and get out there. I am definitely interested to see how we vote on it. To see that they want to start on the 22nd, (I was) blindsided for sure."
Although the Wizards played in the bubble, Beal was ruled out due to a shoulder injury. Without him, they never stood a chance, as they went 1-7 in the bubble and failed to qualify for the playoffs.
But the upcoming season could be better for the Wizards. With John Wall set to play again for the first time in two years, fans will be hoping that they can at least make the playoffs once again. The Wall-Beal duo will be a welcome sight for fans across the league.
ALSO READ – WIZARDS FAN REJOICE: John Wall Engages in a Pick-Up Game With Kyrie Irving Ahead of NBA Return
Get notified about breaking news and watch highlights on the go; join the Arena on NBA Hoops