BREAKING: Hall of Famer Gary Payton to Enter Coaching, 13 Years After Retiring From the League
Published 10/16/2020, 12:32 AM EDT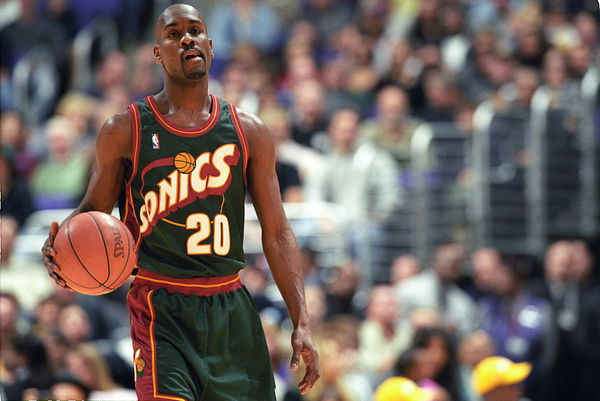 ---
---
Many players in the NBA enter coaching after finishing their playing careers. Some jump into it immediately like Jason Kidd, others take it slow and wait for years. Hall of Famer Gary Payton is among the latter. He is finally planning to become a coach- 13 years after his retirement.
ADVERTISEMENT
Article continues below this ad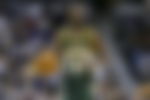 Payton revealed this on a phone call with Yahoo Sports. He said, "I have had conversations in the past about coaching, but the timing wasn't right. I believe I now am ready to coach. A lot of young NBA players are a voice away from reaching their true potential.
ADVERTISEMENT
Article continues below this ad
"I would like to join an NBA staff where I can help coach, mentor, and guide players toward the hard work, focus, and determination needed to become a reliable contributor to a team's success. [Coaches] Tim Grgurich, George Karl, Eric Hughes were the extra voices that helped me become an All-Star, NBA champion, and a member of the Hall of Fame."
What will Gary Payton add to a team?
During his playing days, the Glove was one of the best defenders in the league. Being the only point guard in NBA history to win the Defensive Player of the Year is a testament to how good he was. So his presence on a coaching team will be very helpful to any team looking to improve their defense.
Defense has been a dying art in the NBA, and Payton is the perfect guy to resurrect it. He will also help in making players tougher, not just physically but mentally as well. Like his former teammate, Nate McMillan, who was also a defensive stalwart, Payton can help a team develop a defensive system as well.
Most likely destinations?
Although Payton may be a bit too tough for the "soft" players in the league, every single team would love to have him. As it stands, the Heat and the Lakers, both Payton's former teams, will be the most likely candidates for him
ADVERTISEMENT
Article continues below this ad
The Heat have two assistant coaches, Chris Quinn and Dan Craig, looking to head out after years of working under Erik Spoelstra. This could open up a spot for Payton to return to the team he won a ring with. A few days back, he wrote a Players Tribune article about the Heat culture, showing how he is still attached to the team. So this move seems very likely.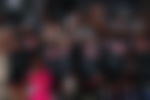 The Lakers have an outside chance to sign Payton. He spent a season at LA during the twilight of his career before moving to Miami. With Jason Kidd and Phil Handy rumored to go elsewhere, Payton's addition to the team could help the Lakers become a fortress.
ADVERTISEMENT
Article continues below this ad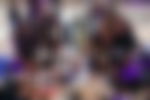 Other teams like the Hawks and Timberwolves would benefit the most, considering their history of poor defending in recent years. Wherever he lands up, Gary Payton returning to the NBA is a huge positive for the league.