"Brings Different Type of Energy': Warriors Teammates Ecstatic to Have Klay Thompson Back with Team
Published 01/14/2021, 5:30 AM EST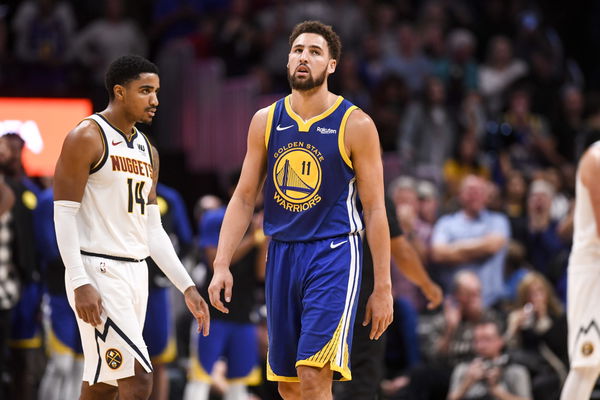 ---
---
During the off-season, the Golden State Warriors received the worst possible news. Klay Thompson got injured once again and was going to miss another successive season. He was missing from the games as well, but finally, during the Warriors vs Pacers game, he showed up on the bench.
ADVERTISEMENT
Article continues below this ad
Klay's teammates were ecstatic to have him back and spoke about their admiration for him. "It was great to see Klay again," Kevon Looney said after the game. "He brings a different type of energy, a different type of joy to the locker room. It's great to have him out there to be a part of everything, just to see him. He seems to be in great spirits and looking good. It was just great to have him around. He's been one of the leaders and vocal people in our locker room. To have him back has been great."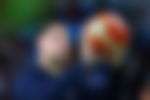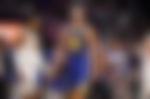 ADVERTISEMENT
Article continues below this ad
The Warriors miss Klay Thompson badly
Damion Lee has also been frequently vocal about his appreciation for the five-time All-Star. "It's great (to have him around)," Lee said. "Klay just has this energy around him that's amazing. Klay is Klay. He's one of the best people and teammates I've been around."
Thompson is one of the few players in the league it is tough to hate. He is one of the most humble players, and the way he plays on the Warriors says a lot about that. A player of his caliber could force a move to be a superstar in any team. But he chose to stay on as a team player, which helped the Warriors win multiple titles.
Klay was the only senior player who attended their off-season camp, where he helped a lot of the team's younger players. He had looked set to return, after taking a whole year to recover from the first injury, but another injury stopped him.
ADVERTISEMENT
Article continues below this ad
The Warriors were able to snag away Kelly Oubre on the cheap as a replacement for him, but Kelly's impact has been nothing compared to that of Thompson's. The team is struggling badly in Klay's absence, and this might be the case till he returns next season.
ADVERTISEMENT
Article continues below this ad