"Definitely Shocking": Kevin Durant Details Reason Why LA Clippers Got Knocked Out of he NBA Playoffs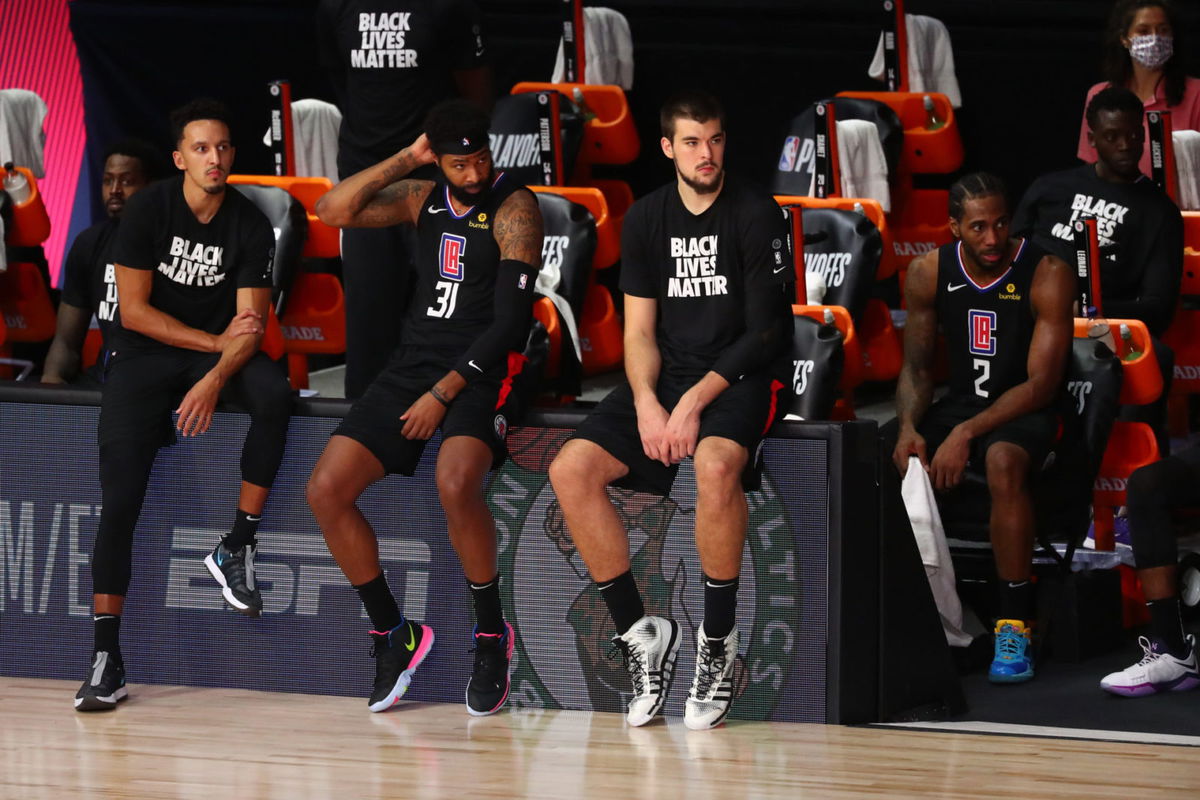 The LA Clippers crashing out in the Conference Semifinals was the biggest surprise in the playoffs this year. They were expected to go all the way but fell short of the expectations. Nets superstar Kevin Durant said he was shocked after their poor performance.
While making an appearance on The Joe Budden Podcast, Durant was asked about the Clippers' loss. He said, "To see them lose like that, it was definitely shocking. They had the most talent. they [were] the deepest team in the NBA top-to-bottom."
The Clippers were stacked. They had two superstars in Kawhi Leonard and Paul George, two Sixth Man of the Year candidates in Lou Williams and Montrezl Harrell, and they also had Patrick Beverley who made it to the All-Defense second team. They had a solid roster, but couldn't live up to the expectations.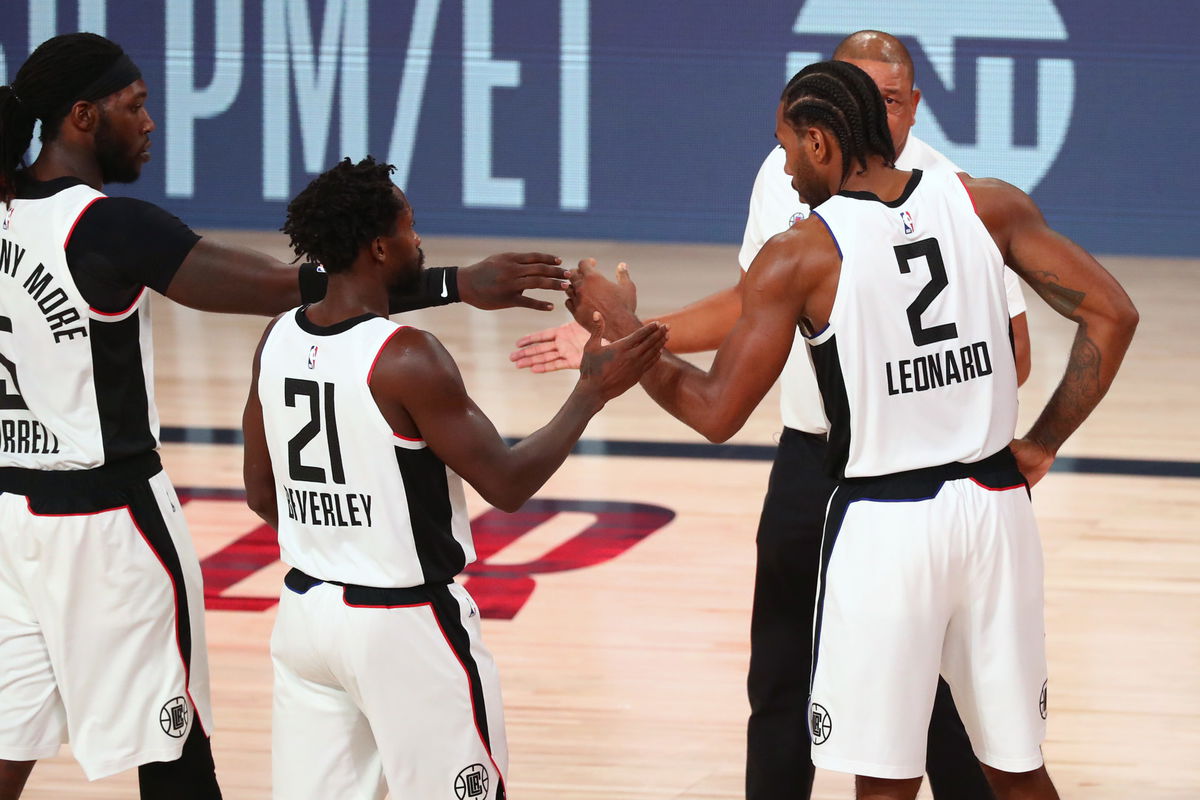 Will the LA Clippers come back stronger?
Durant spoke about what he felt was the main reason the Clippers fell to the Nuggets. He said, "The Clippers weren't on the same page on defense all series. That's why they lost."
The Clippers started well, going 3-1 up to lead the series. But then they crumbled. They were unable to stop Nikola Jokic and Jamal Murray, who wreaked havoc on their defense every night. Despite having multiple reputed defenders on the team, they couldn't stop leaking points.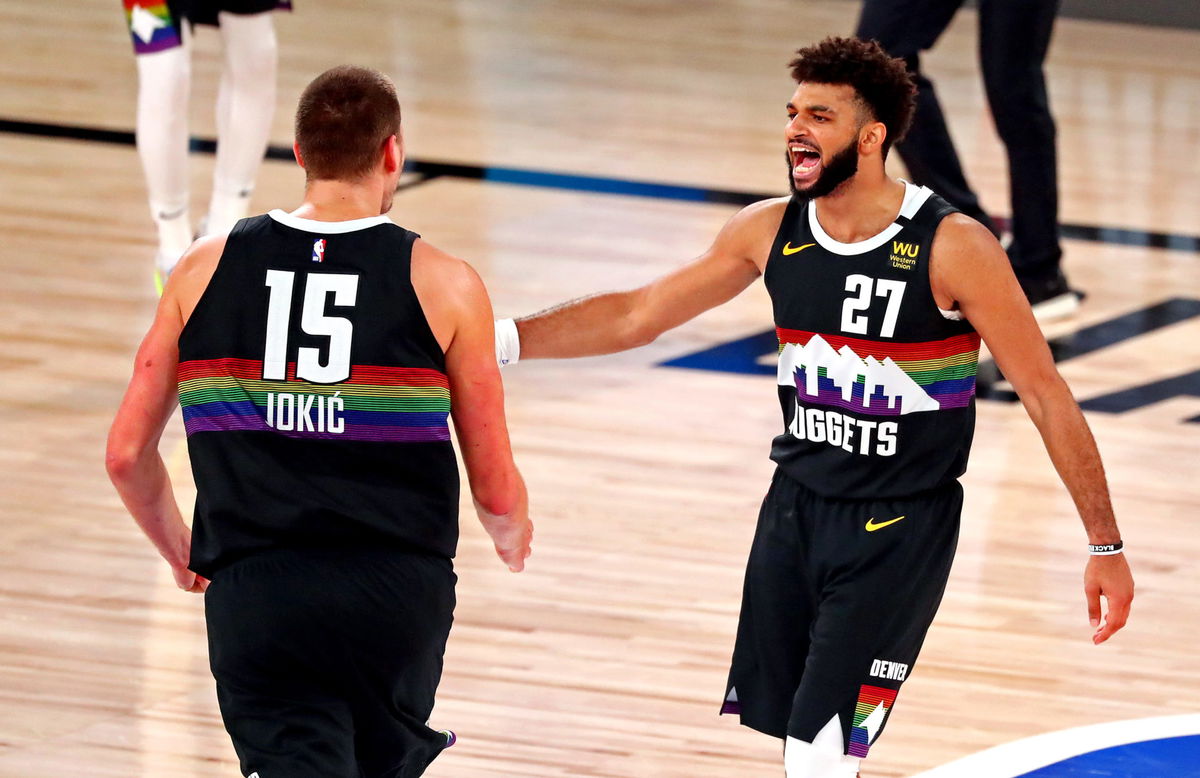 Following this unsuccessful season, many players on the team don't seem too interested in returning next season. According to Shams Charania from The Athletic, when George spoke about this, he was met with eye rolls in the locker room.
Marcus Morris, Montrezl Harrell, and Reggie Jackson are some players whose contracts will expire this season. While Harrell could be too expensive for them, Morris and Jackson could potentially be lured by a second attempt at the championship and sign on cheap deals.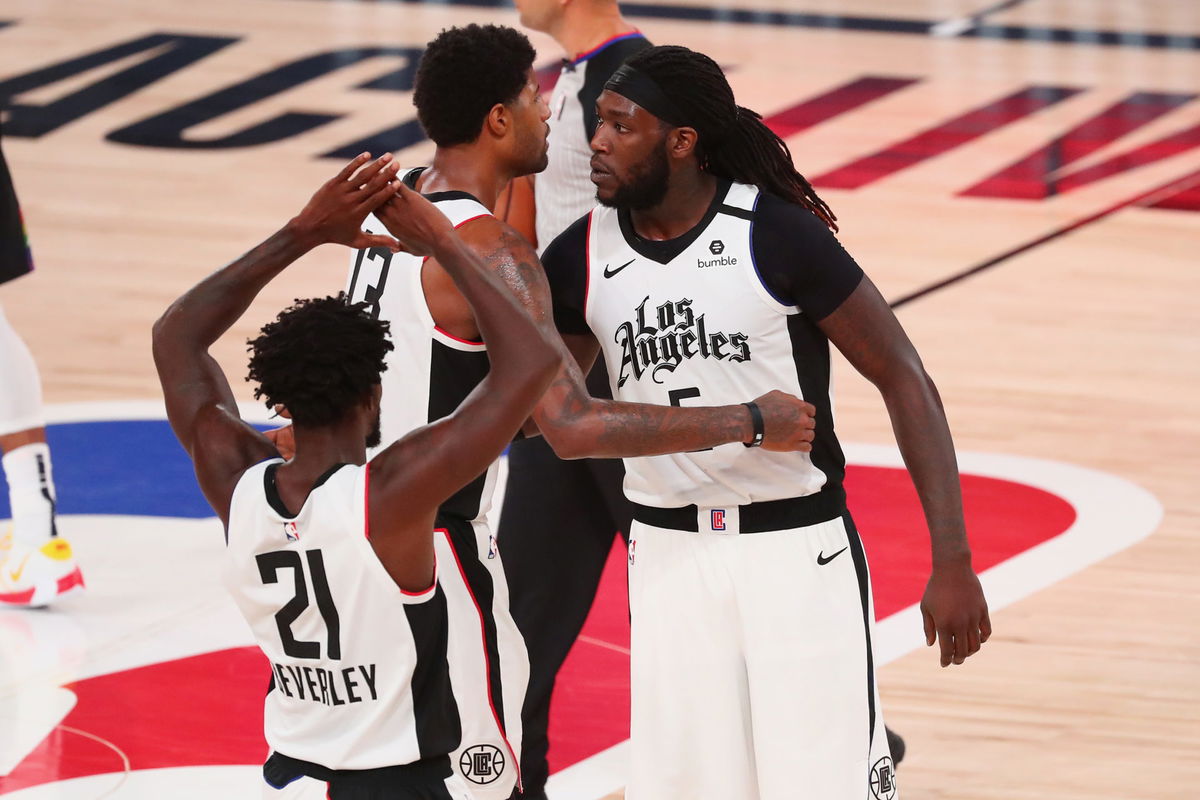 There have been rumors about the Clippers looking for trades for a playmaker. However, with no picks left, trades are going to be hard for them. It's only going to get tougher for the Clippers from the next season and will be an interesting off-season for them.