"Can't Stand Him": Lakers' J.R. Smith Reveals the Teammate He Has Hated the Most in His Career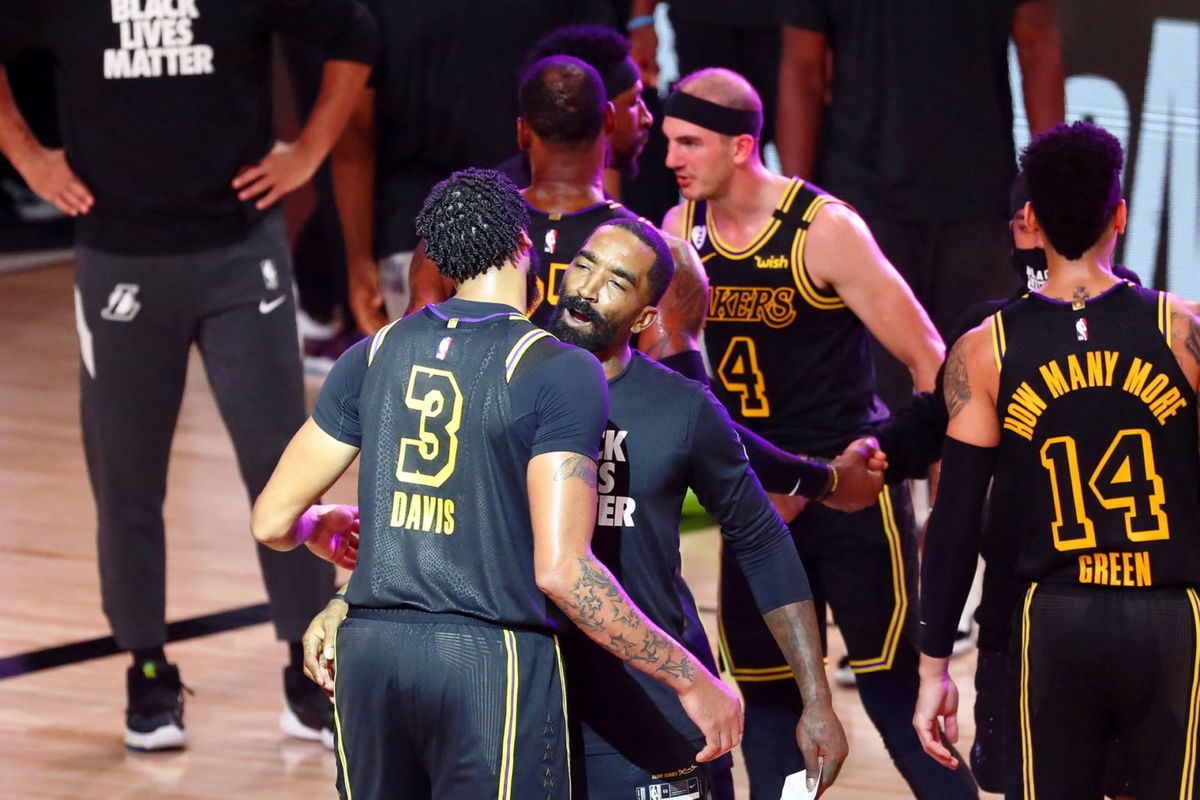 In July, the Los Angeles Lakers signed veteran free agent J.R. Smith as a replacement for Avery Bradley. As the NBA headed into the Orlando bubble, Bradley backed out, citing personal reasons. After being out of a contract for almost two years, Smith finally got his chance.
In the bubble, Smith reminded the basketball world what a fun-loving guy he was. So when such a jolly person says that in their 16-year career, there has been just one player that they haven't liked, it has to be serious.
"Aw man, they mad at me bro. I'm gone. Just got the text. Exposing too much s**t. My bad."

JR Smith's hilarious tour of the NBA bubble gets shut down: https://t.co/NK3NrFEAwB pic.twitter.com/1VBqaHCYI2

— Ballislife.com (@Ballislife) July 10, 2020
During his appearance on the All Things Covered podcast, Smith talked about his former Cavs teammate, with who he had never gotten along. He said, "During my whole career, there's only one teammate I didn't like. And he knows that. Everybody else I'd be cool with. Sam Dekker. I can't stand him. He did some bullsh*t on the bus one day. He was talking some sh*t and I wasn't having it."
JR Smith says he's only had 1 teammate that he didn't like over his 16 year career🤯

Via @E_DeBerardinis pic.twitter.com/Y2JX8lH8Iz

— NBA Retweet (@RTNBA) October 24, 2020
Smith says he didn't like Dekker's attitude
Smith then said that Dekker's attitude wasn't the best. He said, "Some people go their life not aware of somebody else's circumstances. He's a person who's very aware of somebody else's circumstances and wants to keep them there as opposed to help them elevate up. I don't respect anything about that."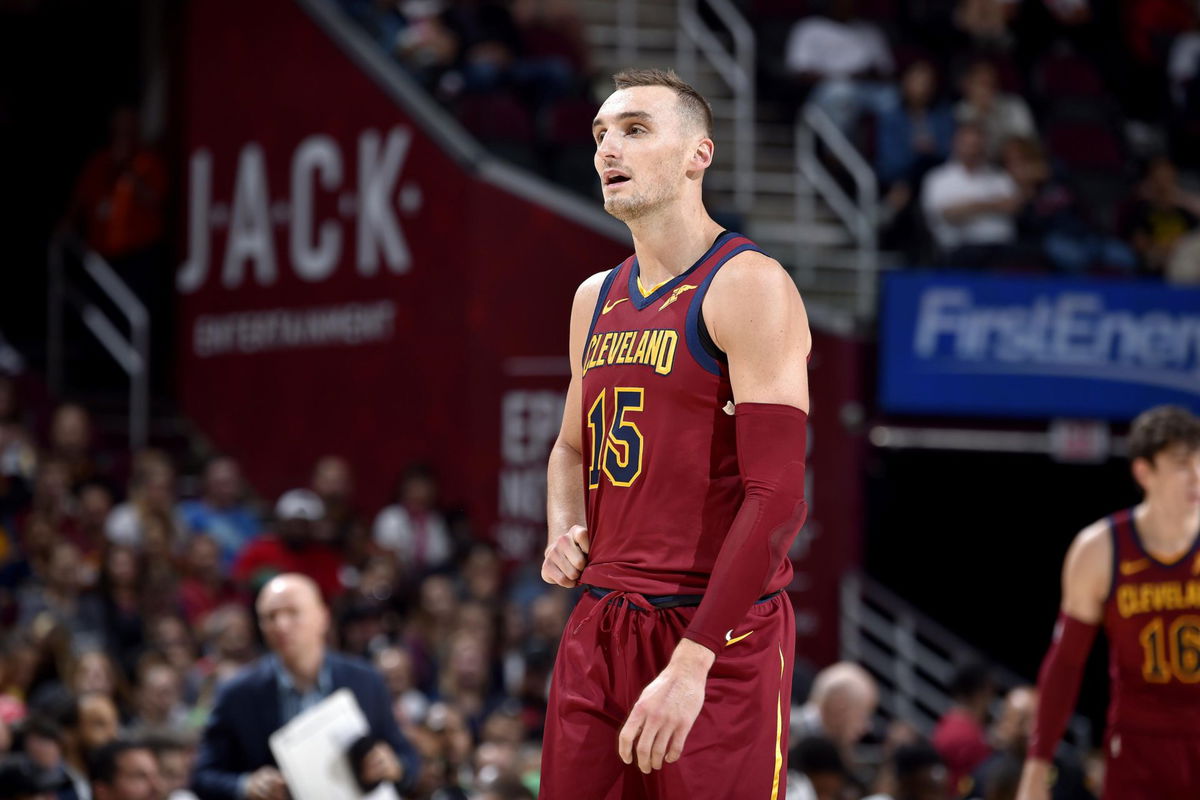 Dekker and Smith were teammates for just three months back in 2018, but that was enough for Smith to be left annoyed by him. Dekker arrived via trade in August, only to be traded out again to the Wizards by December. He is currently plying his trade in the Turkish league after being released by the Wizards.
Will the Lakers bring back Smith for the upcoming season?
In the few months, he has spent with the Lakers, Smith has already developed a serious friendship with the players. He was already good friends with LeBron James and now the whole team looks like they are fond of him. Although he isn't at the level he was a few years back, he can still be a lower-end rotational shooter if needed. Along with that, his veteran presence will also be helpful.
Smith might see some interest from other teams who are looking for a veteran shooter too, but the Lakers seem the most likely destination for him.
ALSO READ – "He's an Animal": Dwyane Wade Shows Utmost Admiration For Former Teammate LeBron James
Get notified about breaking news and watch highlights on the go; join the Arena on NBA Hoops