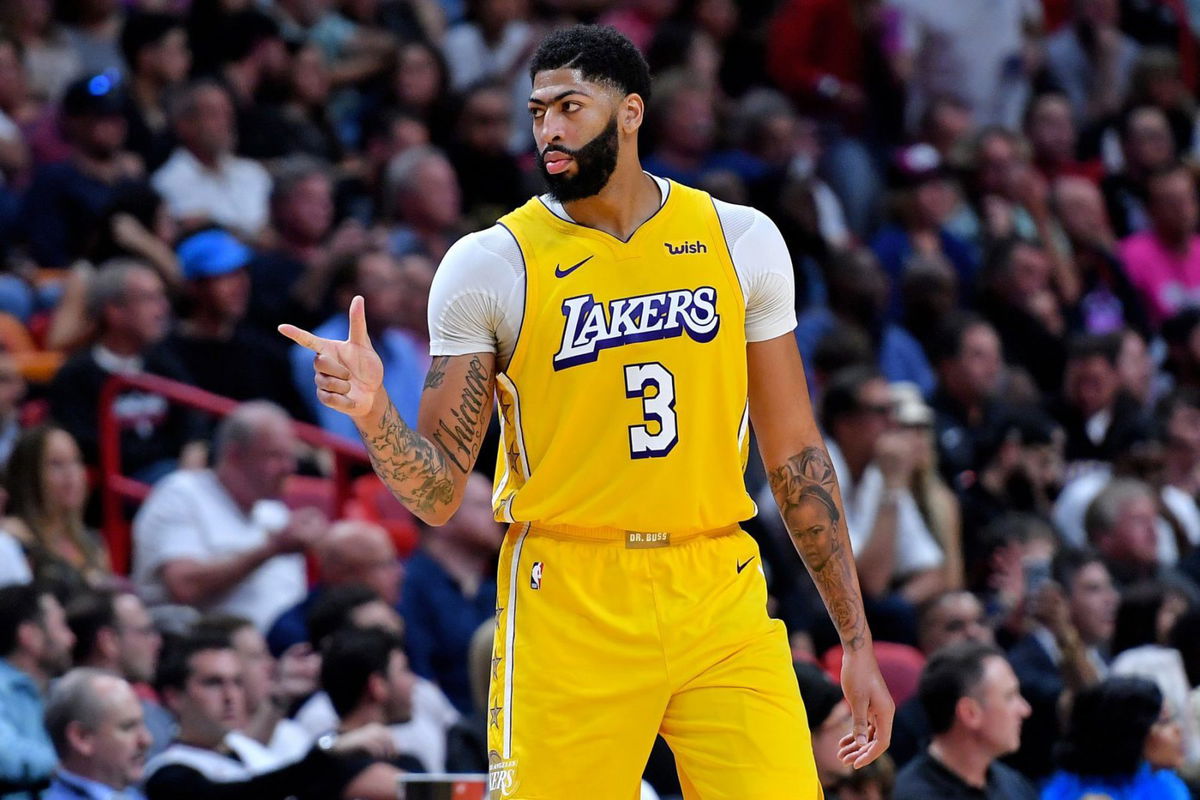 The Los Angeles Lakers are one of the favorites to win it all in the Orlando bubble. They have been among the favorites ever since GM Rob Pelinka pulled off the Anthony Davis trade. The combination of him and LeBron James is a scary sight for their opponents. They have justified the trade so far, being the number one seed in the fiercely competitive Western Conference.
James is an MVP candidate and is expected to be the one who leads them to the championship. But according to Hall of Famer, that is not the case. While speaking to analyst Colin Cowherd, Barkley said, "I love LeBron and everything about him, but it's going to come down to Anthony Davis. Nobody in the NBA can match up with Anthony Davis. To me, he's going to be the guy who's going to dictate whether the Lakers win the championship or not."
Barkley feels the Clippers can't stop Anthony Davis
With the Lakers and the Clippers being the number one and two seeds at the moment, a clash in the Western Conference Finals is very likely. So in that matchup, Barkley feels Kawhi Leonard and Paul George can stop LeBron, but not Davis.
"LeBron's an older guy he's going to play defense, he ain't going to get no nights off if they play the Clippers. They got a two-headed monster that can guard him. But nobody on that clippers team can handle Anthony Davis. If the Lakers win the championship it's going to be because of Anthony Davis."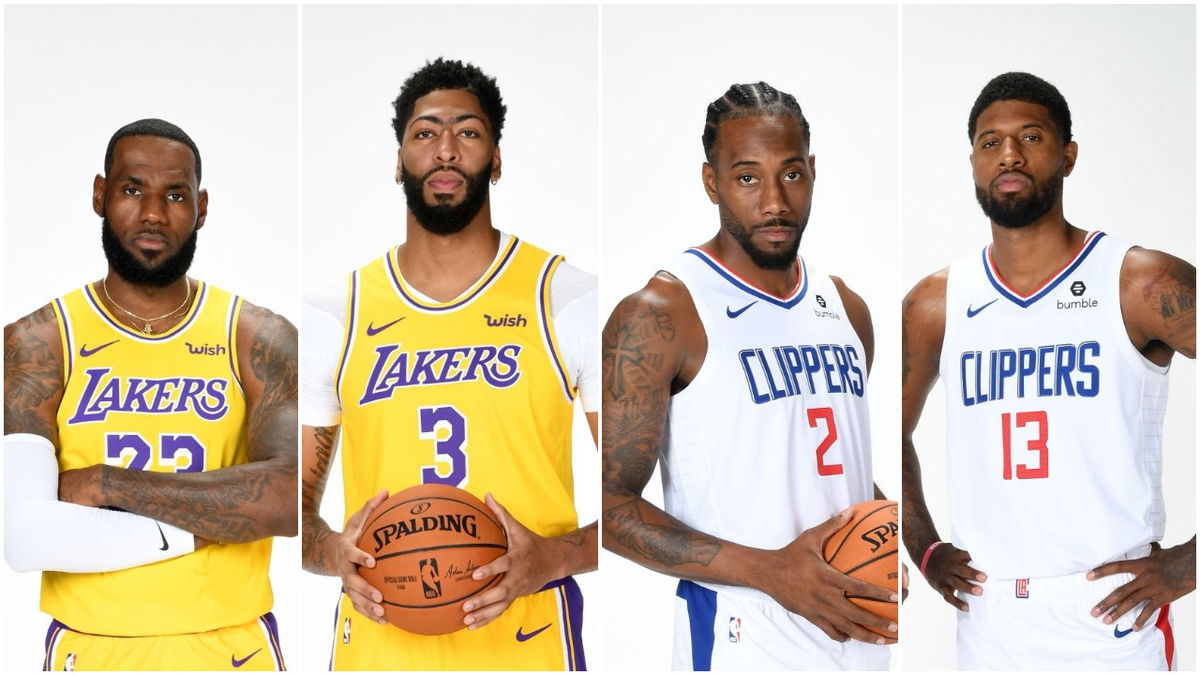 He may be seven feet tall, but his mobility is still impressive. With the Clippers not having anyone as strong and dominant as him, he could be the difference when the Los Angeles rivals play each other.
Despite having more points, rebounds, and blocks than LeBron, Davis has never even been considered for the MVP this season. His defense has been second to none, with him being one of the strong favorites for DPOY.
The Lakers are the number one seed currently and the Clippers are number two. If it stays, they would face off in the playoffs for the first time in history, and it would directly be during the Western Conference Finals. But before that, they face each other on July 30 in their first seeding game, and that could be a minor hint of what we can expect if they face off later.
With LeBron being guarded by two of the best two-way players in the league, it will be down to Davis to get the win for the Lakers. There is no doubt about LeBron contributing, but Davis will be the difference between the rivals.
Sources:
Charles Barkley says Anthony Davis is key for Lakers Championship