Charles Barkley Reveals He Would Have Teamed Up With Michael Jordan on This Condition
Published 06/05/2021, 4:30 PM EDT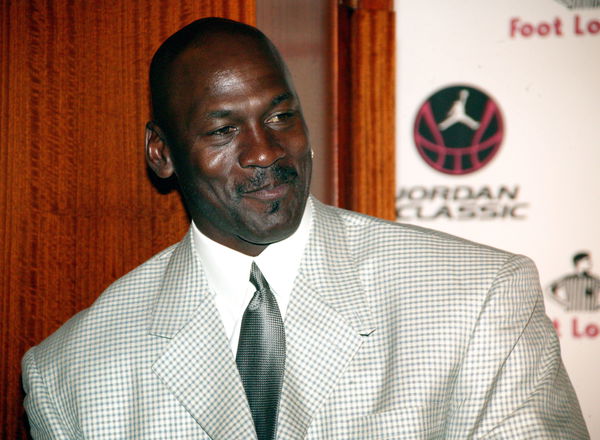 ---
---
In the 1990s, Michael Jordan and the Chicago Bulls won six titles beating some of the greatest players of all-time. Charles Barkley, Patrick Ewing and Karl Malone are three great players who retired ringless because of Jordan. But that doesn't diminish their achievements.
ADVERTISEMENT
Article continues below this ad
However, many media outlets in recent times believe championship as the sole deciding factor for greatness. Because of that, players like Barkley often don't get the credit they deserve. In a recent interview, Barkley said that if he knew he'd need a ring to avoid being criticized, he would have taken extreme steps for it.
He said, "Guys (in the media) you get on TV and tell me I suck and didn't win a championship. You tell that to Karl Malone and Patrick Ewing. If I had known y'all were gonna get on TV and tell me this shit 20 years later, I'd have called Michael and Patrick… Because guys on TV going to tell you my life sucks because I didn't win the championship."
ADVERTISEMENT
Article continues below this ad
In his 16 year career, Barkley was an MVP, 11-time All-Star, 11-time All-NBA player, and was also inducted into the Hall of Fame. It is almost criminal to undermine such a career just because of a lack of rings. And like Barkley mentions, doing this is what gives rise to super teams, which is ultimately unhealthy for the league.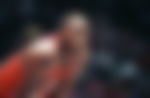 Michael Jordan also spoke against super teams
ADVERTISEMENT
Article continues below this ad
The NBA is moving towards an era where super teams are becoming more common by the day. Multiple All-Stars decide to team up in order to win the title, which they feel they wouldn't have been able to win otherwise. And Michael Jordan also spoke against the rise of such teams, which will lead to the downfall of competition.
"I think it's going to start to hurt the overall aspect of the league from a competitive standpoint," Jordan said last year. "Only one or two teams will be great and the other 28 will be garbage."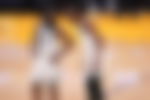 And just a few months after he said it, James Harden joined forces with Kevin Durant and Kyrie Irving in Brooklyn. That is one of the most unfair teams of all-time and it is exactly what Jordan advocated against. But it looks like Jordan's words don't matter much to ring-hungry superstars so this could soon be the norm.
ADVERTISEMENT
Article continues below this ad
WATCH STORY HERE – Michael Jordan and LeBron James Hilarious Flopping Incidents