Chicago Bulls Legend Scottie Pippen Left Unimpressed With Denver Nuggets' Lineup
Published 07/24/2020, 5:30 PM EDT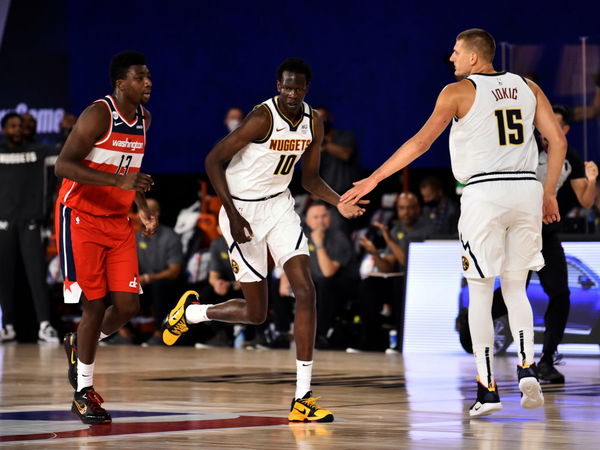 ---
---
After over four months of a hiatus, the NBA returned with a bang. However, the Denver Nuggets stole the headlines when they came in with the tallest lineup in NBA history. Seven-footer Nikola Jokic started at point guard, becoming the tallest person to do so. However, Hall of Famers Tracy McGrady and Scottie Pippen had a disagreement over this tactic.
ADVERTISEMENT
Article continues below this ad
The pair made an appearance on ESPN's The Jump, with McGrady starting the discussion. He liked the Nuggets tactic of playing him as the point guard. "Nikola Jokic at seven feet who's a very skilled big man in our league that can pass, (is) a great facilitator, has a great feel for the game, good luck with matching your point guard against that guy."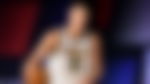 ADVERTISEMENT
Article continues below this ad
Jokic is renowned for his passing skills. After Wilt Chamberlain, he is second in centers who have had most assists per game in a season. Chamberlain had 8.6 assists per game in 1967-68 and Jokic had 7.3 assists per game last season.
Scottie Pippen says this Nuggets lineup won't last
"C'mon TMac you got to be kidding me," Pippen said, dismissing McGrady's comments. "This is really nothing. Jokic has been playing the point guard position pretty much his whole career for the Nuggets. We've seen this guy at the top of the floor, he's very comfortable."
Then Pippen talked about the players the Nuggets are missing, which has forced them to go with this lineup. "They're playing with the cards they've been dealt with. This is a small ball game, don't expect this to last."
Pippen's statements are true, as in the modern game, spacing is one of the key abilities while scouting for big men. The era of traditional big men is slowing dying down, and having a three-ball in the arsenal has become a must. Players have started remodeling their game, in order to stay relevant and Brook Lopez is the best example.
In his first seasons in the NBA, Lopez averaged 0.1 attempts from three-point. In the four years after that, he is now averaging 5.2 attempts while shooting 34%, earning the nickname Splash Mountain.
ADVERTISEMENT
Article continues below this ad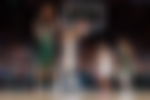 While Lopez changed his game, a lot of others still haven't. So teams, the Houston Rockets being the prime example, have decided to go small as they attempt to build a team that heavily relies on outside shooting. So now big men have to develop this skill. There will always be teams that seek a traditional center, but that might become a minority. So in the coming years, it will be 'Learn to shoot or get the boot!'
Watch This Story
ADVERTISEMENT
Article continues below this ad
Source: statmuse.com, YouTube, Basketball Reference