"That's My Guy": Celtics Star Kemba Walker Reflects on Close Relationship with Michael Jordan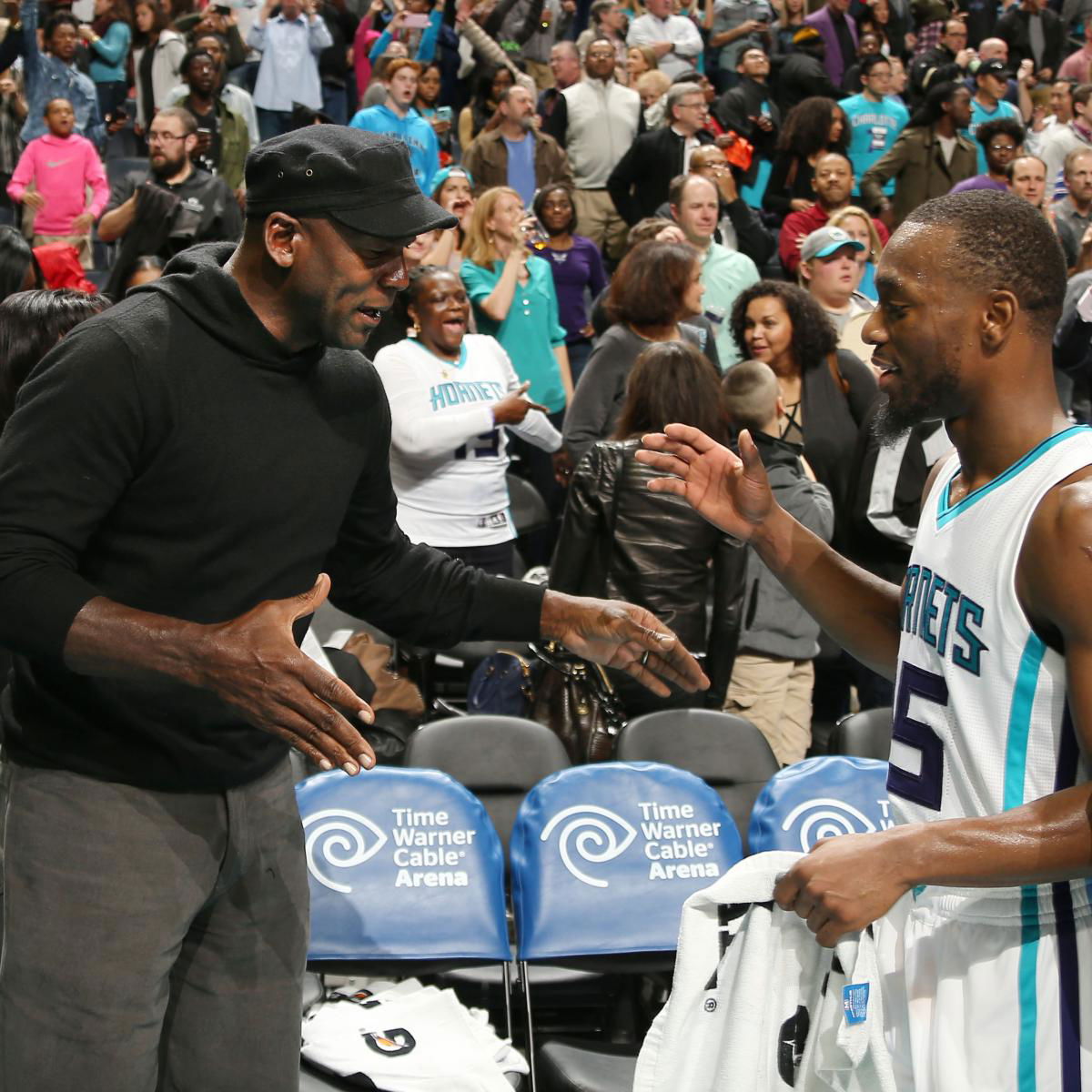 Not many players are lucky to share a relationship with their team owner, especially after they leave the team. But Boston Celtics star Kemba Walker is one of the few who is still in touch with his former team owner, all-time great, Michael Jordan.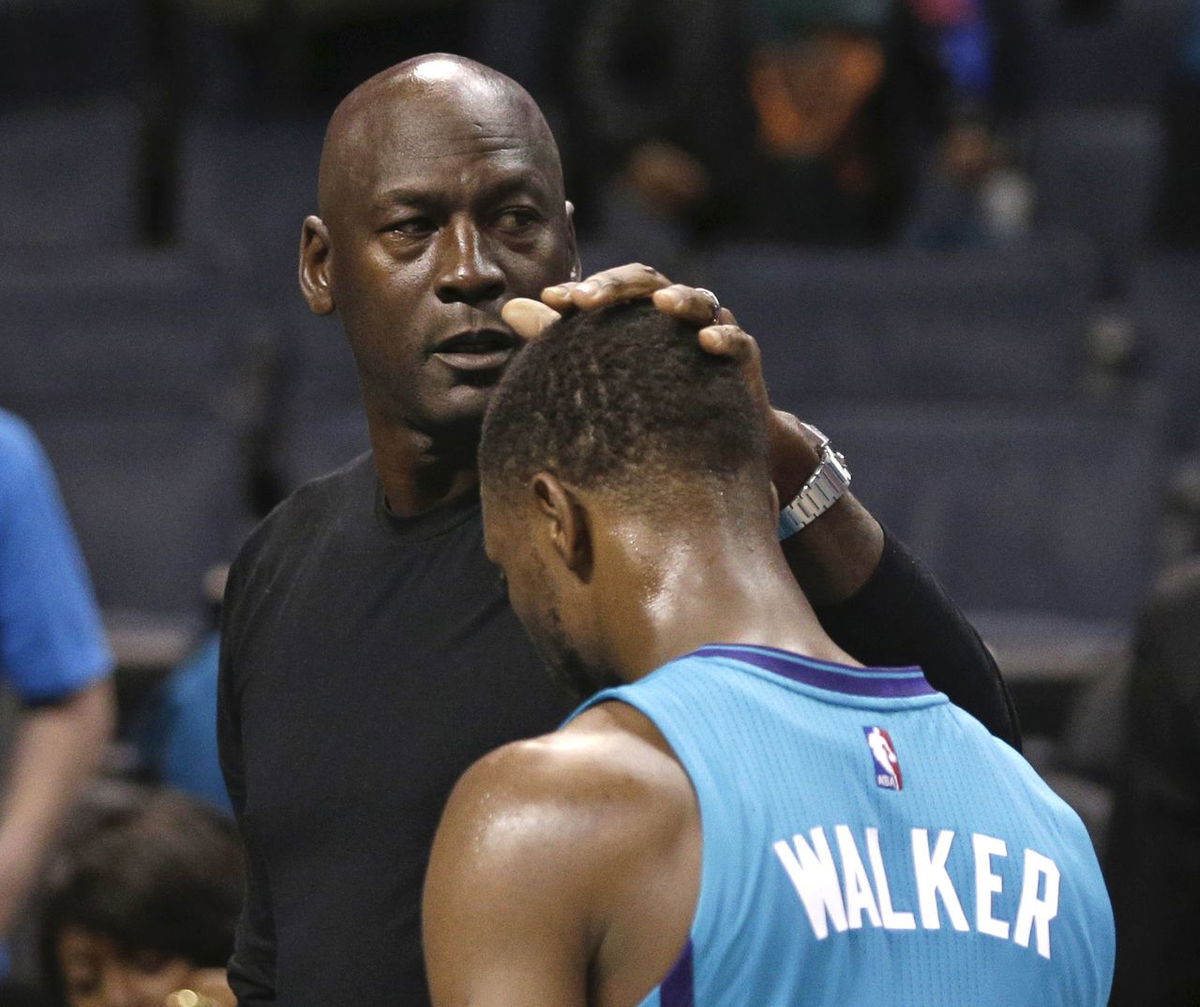 Walker was drafted by Jordan's Hornets back in 2011. He stayed with the team for eight seasons and left during the 2019 Free Agency. During a recent interview with The Athletic, Walker revealed that he is still in touch with Jordan.
He said, "Yeah, we do (keep in touch). But he's not gonna write me on anything right now, here in the playoffs. But we speak, yeah. That's my guy — forever, forever."
Jordan was one of the best leaders the game has ever seen. Leading a team to six championships is one of the greatest feats of all time. At the Celtics, Kemba has been an influential leader for the young team and looks like he has learned well from Jordan.
Kemba Walker: Learning from the best
Back in May, Walker revealed Jordan's most important advice for him. "MJ, the advice he always gave me was [that you] just had to bring it every night, man," Walker said. "He always told me, 'Don't get comfortable.' That's his thing — 'don't get comfortable, don't get comfortable,' and I always heard it, too. 'I ain't getting comfortable; I'm keeping this job forever.'"
Don't get comfortable.#TheLastDance pic.twitter.com/469ajMJU1P

— Boston Celtics (@celtics) May 18, 2020
During the interview with The Athletic, he asked if the Celtics got "too comfortable" as they let a 2-0 lead against the Raptors become 2-2. Walker agreed but also blamed fatigue.
He said, "I think human nature set in a little bit. I also think fatigue might have set in a bit as well. I think after the shot they made with point-five seconds, we were so mad about that shot that we just wanted to come into the next game and win the game in one possession. So that hurt us."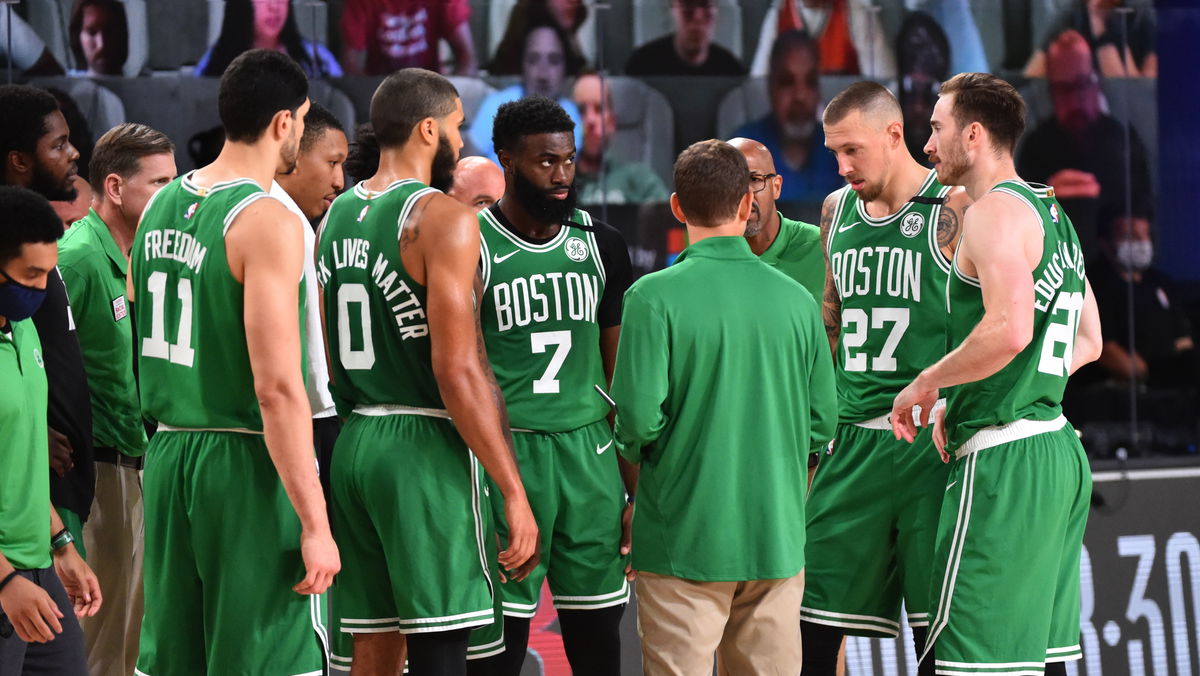 The Celtics won Game 5 last night and inched one step closer to the Conference Finals. They now have to avoid nerves to get the best of them and seal out the series before the Raptors take advantage of their sloppiness.