'All About Luka Doncic': Dirk Nowitzki Describes Experience of Playing With Just One Franchise
Published 04/13/2021, 12:15 AM EDT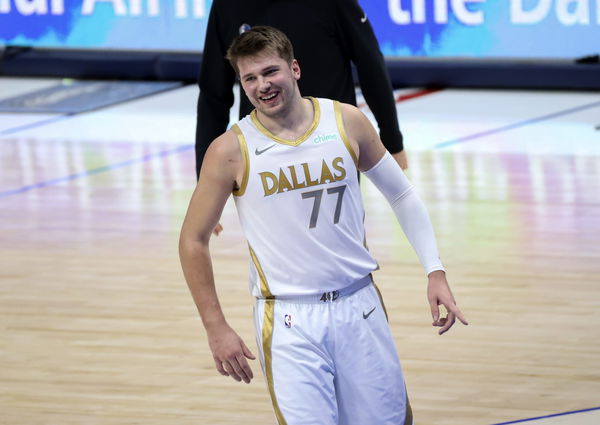 ---
---
The Dallas Mavericks drafted Dirk Nowitzki in 1997, and he played for two decades with the franchise. Very few players do that, and Dirk did it while bringing a ring to the city. And just as he was about to retire, they got another player in Luka Doncic, and he could potentially be a Mavs lifer.
ADVERTISEMENT
Article continues below this ad
During a recent interview, Nowitzki was asked how it felt to have played his entire career with one franchise. In response, he joked about him and Luka, before explaining how it is fun and also involves challenges.
He said, "Now people are like, "Dirk who? It's all about Luka [Doncic]." No, it's awesome… Everybody knows if the end of the game is coming, you know where the ball is going at the end. It's fun, it's a challenge, but it's also some pressure."
ADVERTISEMENT
Article continues below this ad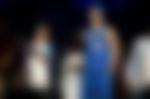 When you stay on one team for over a decade, there is a lot of pressure to win titles. Dirk also spoke about this during the interview. But he ended by saying that it is an honor when you fulfill those title expectations, and how fans would immediately associate the team with his name.
He said, "In our position — trying to chase a championship for a little while… – we wanted to give that first championship to this city; they've never had a basketball championship here…. So it's super fun, it's an honor that people would say, "Dallas Mavericks, that's Dirk." That is super, super special, but of course it comes with some responsibilities, some pressure."
ADVERTISEMENT
Article continues below this ad
Can Luka Doncic carry forward Nowitzki's legacy at Dallas?
The Mavericks traded up to get Doncic, and it was arguably the biggest steal of the decade. Doncic is proving that he is on his way to becoming one of the all-time greats, just like Dirk. So naturally, there are already a lot of expectations from him.
Despite just being 22, Doncic is expected to already win the MVP and also get a ring. He has a lot of time left in his career, and it is likely that he will end with those accolades. At the moment, fans need to give him time to develop and watch as he turns into the best player in the league.
ADVERTISEMENT
Article continues below this ad