Damian Lillard Explains How Veteran Chris Paul Manipulates The Game To His Advantage
Published 08/10/2020, 12:00 PM EDT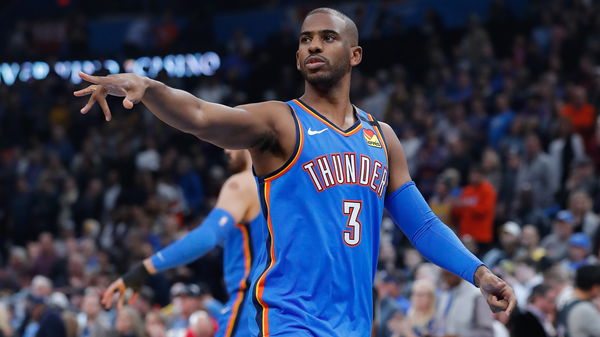 ---
---
They say as you get older you get wiser. In the NBA, LeBron James and Chris Paul are two players who are prime examples of this. Both are rated highly for their basketball IQ. Paul has been one of the smartest players of his generation. His court vision, his ability to read the game better than the opponents, is why he is such a respected player.
ADVERTISEMENT
Article continues below this ad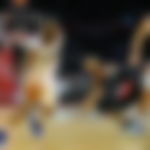 Recently, Damian Lillard made an appearance on JJ Redick's podcast where the two spoke about Paul. Lillard was talking about how watching the film of games as a vet helps him notice so many things that he can take advantage of. Then he said that's how Paul has been good for so long in the league.
ADVERTISEMENT
Article continues below this ad
"Now it makes more sense to me how Chris Paul has been so good for so long because all he does is manipulate everything to take advantage of something he saw. And he called his play because he knows this team is going to react like this"
Chris Paul: Point God
Redick then talked about how Paul manipulates every play for an edge. But Lillard immediately replied, "Not just with your defense or offense. With the referees, with everything. Once you start figuring that stuff, the game gets so much easier and it seems so much slower when you watch teams and recognize their plays and actions and players' tendencies."
"When I watch film on other teams and I'll see three or four games, players do the exact same thing every game. They don't change it it's just a matter or did I make or miss tonight. When you notice that it makes sense how Chris Paul can be his age and be a great point guard."
In the 2019 Off-Season, Paul was deemed expendable after reported rifts with the franchise's star, James Harden. So he was subsequently traded away to the Thunder for Russell Westbrook. Paul's Thunder were given a 0.2 chance by ESPN to make the playoffs before the season started. But Paul went on to take his team to the playoffs while making the All-Star team after a three-year gap.
ADVERTISEMENT
Article continues below this ad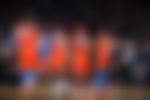 The Thunder are just one game behind the Rockets. That shows that you can't write off the Point God. Even if he is 35 now, he still looks dangerous as ever.
Sources:
ADVERTISEMENT
Article continues below this ad
Damian Lillard on How Chris Paul Has Been So Good for So Long