Damian Lillard, Kevin Love & Others React to Paul George Leading Clippers to Victory Over Jazz in Game 5
Published 06/17/2021, 1:15 AM EDT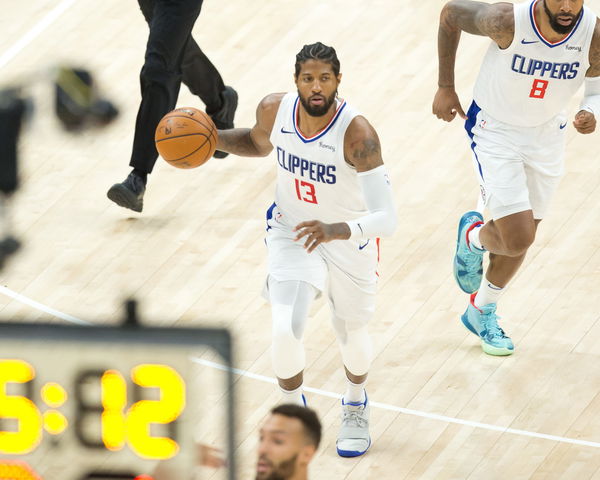 ---
---
The LA Clippers faced the Utah Jazz in a crucial Game 5 battle tonight. Although they had momentum on their side, they were shorthanded after Kawhi Leonard got ruled out indefinitely. But the Clippers didn't let that affect them and fought hard to overcome the Jazz.
ADVERTISEMENT
Article continues below this ad
After winning the first two games of the series, the Jazz were the favorites to win the series. But the Clippers have announced they are a serious contender with how they have bounced back since then.
Paul George led the Clippers with a heroic effort tonight, finishing with 37 points on an efficient 54%. He has been ridiculed a lot in the last few seasons, and tonight he proved he is no joke. It was a great display of leadership, shooting, and also his clutch ability. He was supported well by Marcus Morris Sr, who chipped in with 25 points, and Reggie Jackson who had 21 points.
ADVERTISEMENT
Article continues below this ad
The Jazz started well, but the Clippers took over later. Donovan Mitchell continued to struggle, and that was one of the major reasons for their loss. They needed him to lead from the front, but he had another off night and finished with 21 points while shooting 31% from the field.
After the match, Damian Lillard, Kevin Love, and Kendrick Perkins tweeted about the game, and especially about how PG stepped up tonight.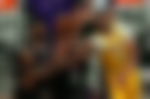 Can the LA Clippers win it all without Kawhi Leonard?
Tonight's win showed that the Clippers are not overreliant on Kawhi Leonard. However, they need to repeat this performance to confirm that assumption. He is likely to be out for the remainder of the postseason as the Clippers fear he is suffering from an ACL injury. Losing your best player at such a crucial stage can be a big setback. But if the Clippers continue to do what they did tonight, they will still have a shot at winning it all.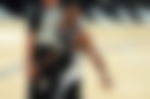 The most important factor for them will be how consistent PG13 can be. He has a bad reputation for failing to show up on the big stage, but so far he has been doing well. The Clippers need him to continue to shine as a leader and also as a clutch performer in Kawhi's absence. They also need the rest of the team to support him because they have formidable opponents awaiting them if they make it to the next round.
ADVERTISEMENT
Article continues below this ad
WATCH STORY HERE – Most Laughable Chokes The NBA Has Ever Seen: Heat vs Mavericks, Knicks vs Pacers & More
ADVERTISEMENT
Article continues below this ad